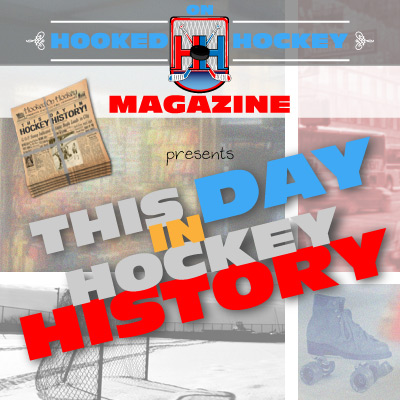 Today in hockey history, the most disappointing tie ever, a Lemieux record, the birth of a player best known for his inability to speak proper English, and a player scoring lots of goals in even fewer games.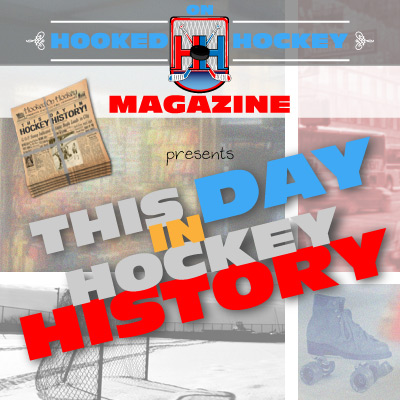 January 25, 1965 – Former left winger Esa Tikkanen was born in Helsinki, Finland. Tikkanen played in the NHL from 1984 to 1999 with seven teams: The Oilers (first nine seasons), Rangers (four separate stints with them), Blues, Devils, Panthers, and Canucks. Best known for his "Tikkanese," players had a difficult time understanding his Finish-English, including his own teammates. Craig MacTavish, his teammate in Edmonton, once said ""Esa talks twice as much as anybody else. That's because you can understand just half of what he says."
January 25, 1979 – In a scoring bonanza in the third period, the Detroit Red Wings scored two goals in 23 seconds and three goals in 1:06 against the Kings, all so they could come away with a valuable tie. 6-6 was the final. As much as I dislike a shootout, at least a game where one team scores three goals in 66 seconds doesn't end in a tie.
January 25, 1989 – Mario Lemieux set an NHL record by recording a point on 14 consecutive goals by his team when he picked up points on the Penguins' first four goals of a 5-4 win over the Winnipeg Jets. His record, coincidentally, would be broken 10 years later by his future teammate, Jaromir Jagr.
January 25, 1991 – Brett Hull became the fifth player in NHL history to score 50 goals in 50 games or less when he put in two in his 49th game of the season, in a high-scoring 9-4 Blues win over Detroit (he also picked up two assists). If you've been paying any attention to this segment, you'd know that the first two players to accomplish the feat are Maurice Richard and Mike Bossy. You probably correctly assumed that Gretzky is another (did it three times), and Mario Lemieux was the fifth player (Hull would reach the milestone again in his next year).
Source: Hockey Hall of Fame