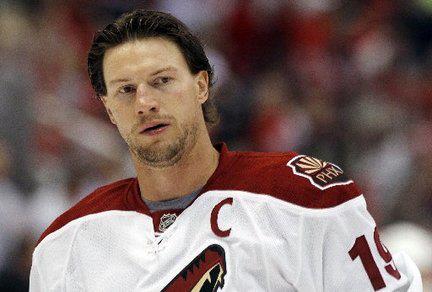 From an update to my earlier story in the week (Is it a "Doan" deal yet?), it appears that Shane Doan has a lot of interest in Vancouver. Doan was spotted at the Italian Kitchen restaurant in Downtown Vancouver Tuesday night. Mike Gillis, Laurence Gilman and Team Owner Francesco Aquilini all met with Shane Doan at the restaurant Tuesday night.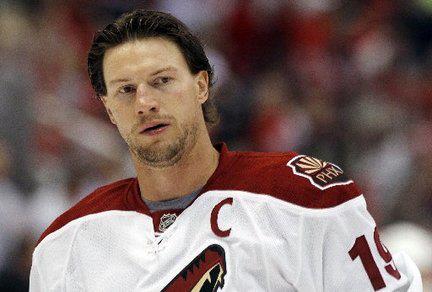 There are no details on what's been said in the meeting, but a clear indication is that Shane Doan has high interest in playing for the Canucks after meeting them for a second time.
While the Buffalo Sabres reportedly have a "CRAZY" offer on the table for Doan, if he wants to stay in the west, expect to see Shane Doan in a Canucks uniform come training camp. While the Canucks can't offer the most money, they can offer the best fit for him, and that's why Doan is still staying interested with the Canucks.
Doan is expected to meet with Montreal management this weekend, and then Buffalo next week.