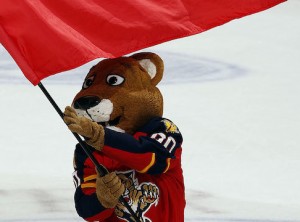 The Americans have lost. We've crashed out of the World Cup, despite effort after valiant effort from Tim Motherf*****g Howard. Life. Has. No. Meaning. NOBODY LIKES BELGIAN WAFFLES, ANYWAY.
As I am still in my self-imposed period of mourning-and also in Tallahassee-excuse the brevity of this article. The tears of a nation nearly shorted out my keyboard. Beginning at Noon Eastern, the floodgates opened on NHL Free Agency, with the Florida Panthers proving one of the more active participants on the hunting grounds. Hauling in six players, General Manager Dale Tallon brought in a mix of grit and skill, headlined by Finnish winger Jussi Jokinen. Joining the former Pittsburgh Penguin, Dave Bolland, Shawn Thornton, Al Montoya, Derek Mackenzie and Willie Mitchell will don Panther red for the 2014-2015 season.
Jussi Jokinen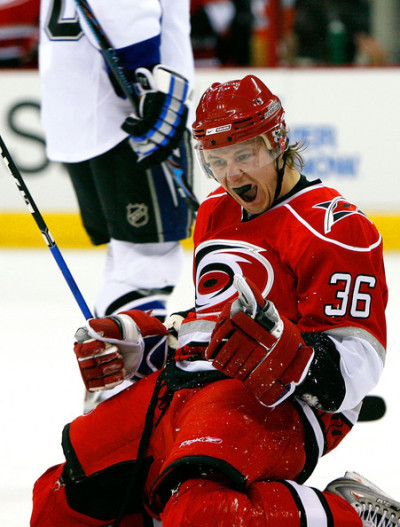 The 192nd pick in the 2001 NHL Entry Draft, Jussi Jokinen has made a name for himself as a shootout specialist. The Oulun Karpat product brings an element of danger to the ice every shift; producing at a .63 point per game clip, the 31-year old Jokinen has tallied 414 points off of 149 goals through 660 NHL contests. Signed to a four-year/$16 Million contract, Jussi Jokinen figures to slot-in the lineup in a top-six role, providing a much-needed scoring presence wide on the wing.
Dave Bolland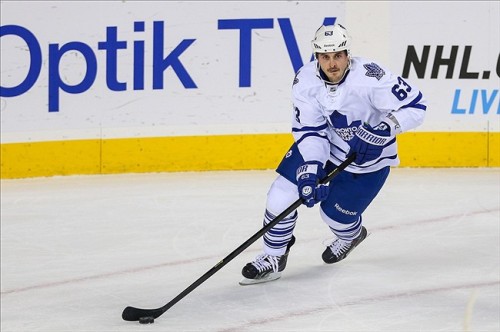 A former second round pick of Tallon's back with the Chicago Blackhawks, Dave Bolland played a crucial role on two Stanley Cup winning squads; scoring the game-clinching goal of the 2013 Cup Final, the Canadian pivot inked a five-year/$27.5 Million deal, an amount considered a wee bit excessive for a checking-line forward who has yet to eclipse the 20-goal plateau at the NHL level. Bolland's accrued 180 points off of 78 goals through 355 games, and appears slated for a bottom-six role on a team deep at center. Leadership, though. He's got it. God, I wish I had that kind of money to throw around.
Shawn Thornton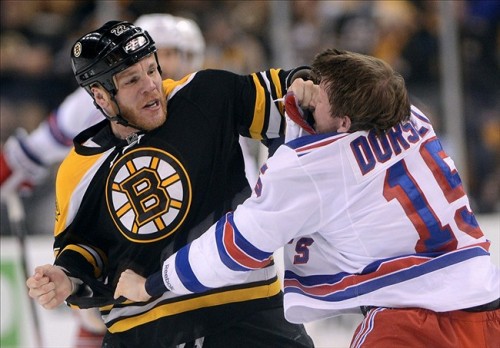 We all know Shawn Thornton. What you didn't know? He's making $2.4 mil. over the course of a two-year contract. And now, he's sharing the ice with Krys Barch. WOOOOOOOOOOOOOOOOOOOOOOOOO.
Al Montoya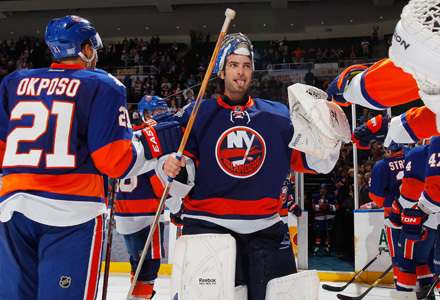 The first Cuban-American to suit up in the National Hockey League (AZUUUUUUUCAAAAAAAAAAAAR), Al Montoya has yet to match the success he experienced over three years at the University of Michigan, or to live up to the hype of a sixth-overall selection. He has-for the most part-proven a reliable number-two, accumulating a .910 Save Percentage and a 2.63 Goals Against Average, with his five shut-outs highlighting a 37-26-13 record. Some people aren't too stoked on this signing; to them, I say two words-DAN ELLIS (I mean like I'm not saying that he sucks or anything but like he kiiiiinda sucked for us last year).
Derek Mackenzie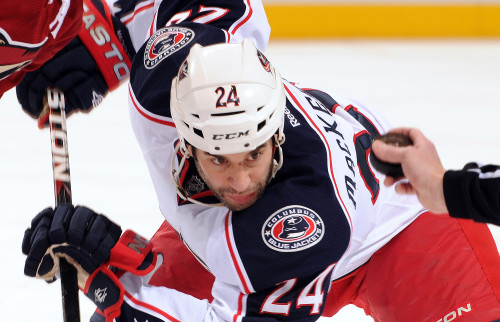 A career fourth-liner, center Derek Mackenzie joined the fold, adding additional depth and an extra penalty-killing option for three easy payments of $1.3 Million. The ten-year vet hops on board, presumably as a positive locker-room presence, to mentor the squad's young talent and fill the gap left by the now bought-out Ed Jovanovski.
Willie Mitchell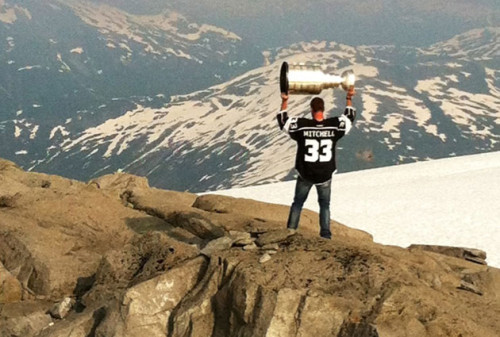 Rounding out the day's signings, the Cats lured two-time Cup-winner Willie Mitchell to Sunrise, enticing the 37-year old blueliner with a two-year/$8.5 Million deal that he simply couldn't refuse. Clocking in at a hulking 6'3″, 205 pounds, the British-Columbian rearguard functions primarily as a stay-at-home type, watching the house while the kids go out to play. While I would like to see Colby Robak and Alex Petrovic get some extended looks on the roster, if Mitchell can keep Roberto Luongo's crease clear-while taking young guns Erik Gudbranson, Dmitry Kulikov, Dylan Olsen and Aaron Ekblad under his wing-I have no qualms with Gerard Gallant handing the wily vet his fair share of ice time.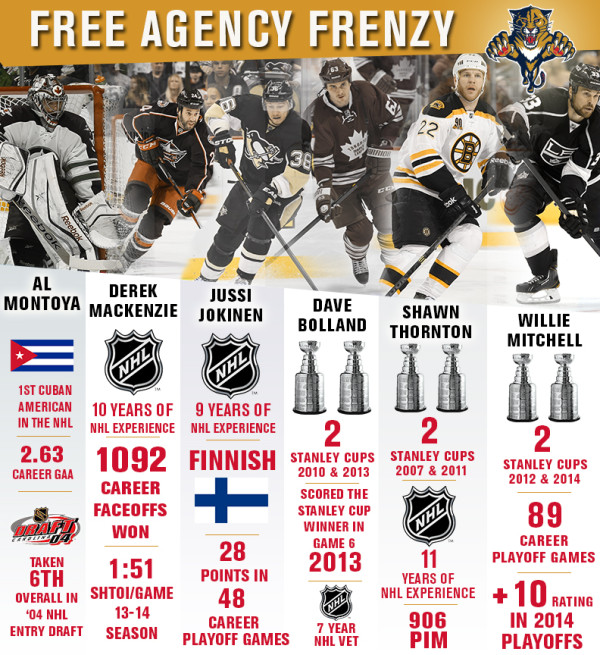 612 words. So it wasn't so short. MY BAD.