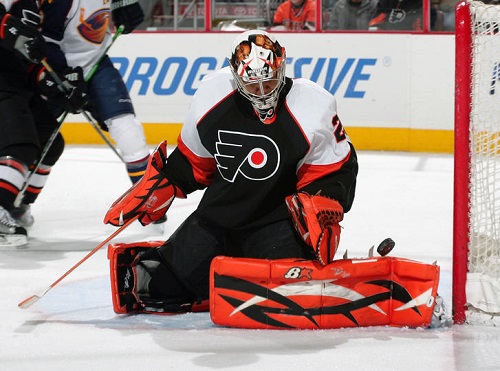 The Philadelphia Flyers have signed goaltender Ray Emery to a one-year, $1.65 million contract. The 30 year old was 17-1-0 with the Chicago Blackhawks this past season while splitting duty with Corey Crawford.
Emery played for the Flyers in the 2009-2010 season where a hip injury limited him to only 29 games. He still went 16-11 though with a .905 save percentage and a 2.64 goals against average.
Emery won the Stanley Cup this past season with the Blackhawks but was behind the likes of Corey Crawford. He will get a chance in Philly to compete for starting duty with Steve Mason.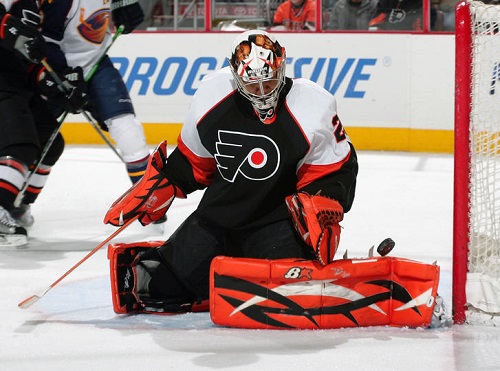 Ray has 126 wins in 228 career NHL games with a .908 save percentage and 2.63 goals against average. With a cheap one-year contract of $1.65 million, the Flyers get a good goaltender without having to spend a ridiculous amount of money.
Because the Flyers didn't pursue a big name goalie such as Luongo, Miller, or Halak, the pressure is clearly on Steve Mason. By not bringing in a true starting goalie, the Flyers expect Mason to take on the starting role and rediscover his play that once won him the Calder trophy.
Be sure to follow and interact with me on twitter @trett27 for all the latest on the Philadelphia Flyers.