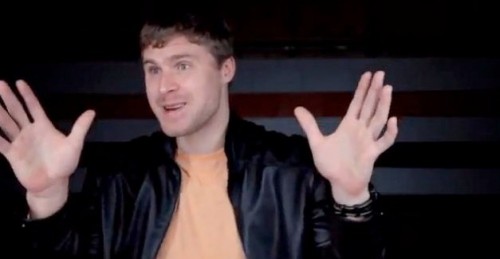 The inevitable has happened. After failing to stay consistent and never truly living up to what was expected, Flyers goaltender Ilya Bryzgalov is getting bought out.
The team reported Tuesday that they will buy out the remainder of the 33-year old's $51 million, nine-year contract he signed in 2011. The Flyers will have to pay him two-thirds of the balance owed on his remaining term, which ends up being $23 million. This move saves the team nearly $6 million under the salary cap for each of the next seven years.
Bryzgalov went 19-17-4 last season with the Flyers as the team failed to make the playoffs. He had a respectable 2.79 goals-against average and a .900 save percentage. Over two seasons with the Flyers, Bryz went 52-33-10 with a 2.61 goals-against average and a .905 save percentage. He also had seven shutouts.
Bryzgalov appeared in 11 post-season games for the Flyers in 2011 where he was 5-6 with a .887 save percentage and a 3.46 goals against average.
The Flyers can't be faulted too much for signing Bryzgalov as the goalie put up tremendous numbers with his past team, the Phoenix Coyotes. In his last season before signing with Philly, he went 36-20-17 with a .921 save percentage.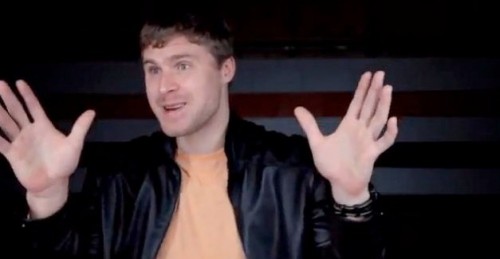 Bryz became a household name in Philly after showing off his quirky side on the HBO hit series 24/7 Road to the Winter Classic. Holmgren stated that Bryzgalov's personality wasn't what caused the decision.
"I think Ilya is a colorful guy," Holmgren said. "Does he say things out of the blue sometimes? Absolutely, but I don't think he's any different than a lot of other players I have been associated with. I didn't have an issue with that. This is strictly a business decision."
It is unclear who will take the place of Bryz but Steve Mason is the obvious choice right now. Mason was acquired by Philly before the trade deadline and went 4-2 with a 1.90 goals-against average and .940 save percentage for the Flyers.
The Flyers are likely in the market for another goalie though that Mason would probably compete with for starting duty. Some possible options include Roberto Luongo, Ray Emery, Ryan Miller, or Mike Smith.