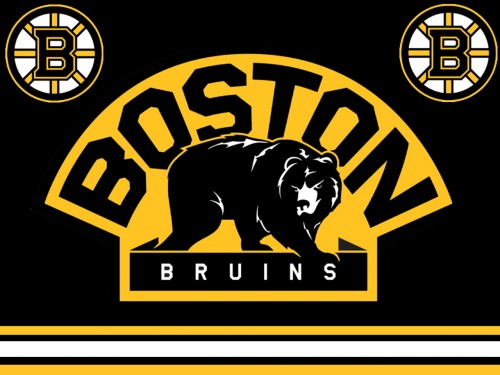 I, Pedro Rengel, NHL columnist writer for Hooked on Hockey Magazine, would like to offer my sincerest apologies to the people of Boston, and other geographically located Boston Bruins fans. On an article published on the website on April 17, 2014, titled 2014 Stanley Cup Playoffs First Round Predictors, and in its sequel, 2014 Stanley Cup Playoffs First Round Predictions – Follow Up Midway, published April 22, 2014, I boldly (and foolishly) picked the Detroit Red Wings to beat the Boston Bruins in 7 games.
On April 26, 2014, the Boston Bruins completed their series win against the Detroit Red Wings by 4 games to 1, with a total goal tally adding up to 14-6. I was quite silly to doubt the very impressive top-seeded, Presidents Trophy-winning Bruins, so people of Massachusetts (and fans otherwise geographically located), please accept my apology for ever doubting the Bruins. I shall not make that mistake in the next round.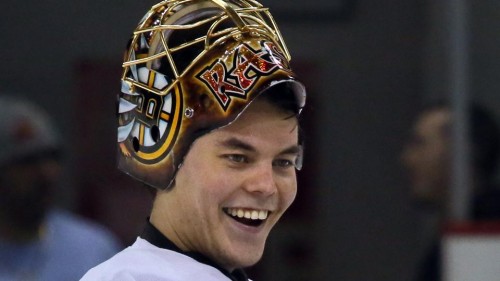 My congratulations to the Boston Bruins and their whole personnel, and the best of wishes to them as they gear up to resume the storied rivalry with the Montreal Canadiens in the second round, meeting them in the post-season for a whopping 35th time (the next closest most frequent match-up is the Toronto Maple Leafs vs. the Detroit Red Wings, with a mere 23 occurrences); furthermore, a special congratulations to the monster of a goalie by the name of Tuukka Rask, for earning (and probably winning) a very well-deserved Vezina Trophy nomination. As a Pittsburgh Penguins fan, I cannot bring myself to root for any team that has recently made my team look bad (last year's series sweep is a bit of a sensitive topic with me still); however, please accept my sincerest cheers for the Boston Red Sox. As a sign of goodwill and solidarity, I shall be sporting a BoSox jersey when I see them play the Toronto Blue Jays in Toronto on Sunday afternoon.
So, please, whatever you do, Bruins fans. Don't send your bear after me. Much like Ilya Bryzgalov, I have a completely rational fear of bears. Unlike Bryzgalov, it's a healthy respect, regardless of locale (situations involving cages obviously the exception).