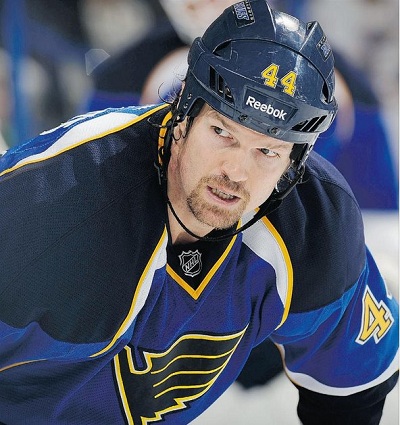 While the Canucks are believed to be a front runner for Shane Doan, the Canucks are in talks with 37 year old Jason Arnott. If Arnott would sign with the Canucks, he would slot into the 3rd line centre position. Arnott's agent and brother, Wade Arnott confirmed on Wednesday that Arnott and Canucks management have talked.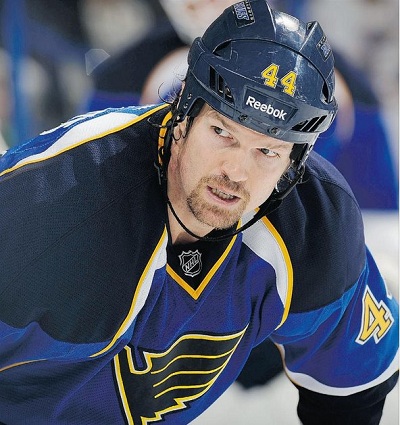 While the discussions seem to be only preliminary and nothing will be imminent, Arnott does seem to fit the needs for the Canucks. It's likely the Canucks will hold off on signing Arnott until they find out where Doan ends up.
Doan was recently in Vancouver and had dinner with Canucks management. If Doan signs with the Canucks, it's unlikely the Canucks will pursue Arnott. Finding salary cap space would be tough, and the team likely doesn't want two forwards older than 35.
In a lot of ways, Jason Arnott makes sense for the Vancouver Canucks. Arnott would likely sign a much smaller contract then Doan who is reported asking for 4 years and around $30 million. Arnott's last contract with the St. Louis Blues was a one year deal worth $2.5 million. A similar deal possibly a year longer could win over the 37 year old veteran. Canucks who are pressed against the salary cap ceiling would likely welcome a smaller contract in order to allow further signings if necessary.
Arnott and Doan aren't separated much when it comes to offensive production. Doan managed to score 22 goals and 50 points playing on the first line with the Coyotes, while Arnott ended the season with 17 goals and 34 points playing on a grinding line. If Arnott was surrounded by better talent on his line in St.Louis, he most likely would've put up Doan numbers or even higher.
Arnott is more sensible in terms of value, while Doan would be more sensible in terms of upside. Both men have loads of experience, and are familiar with the physical side of the game. The Canucks would be an improved club with either player on the team. But it would make more sense financially if the Canucks pursued Jason Arnott.