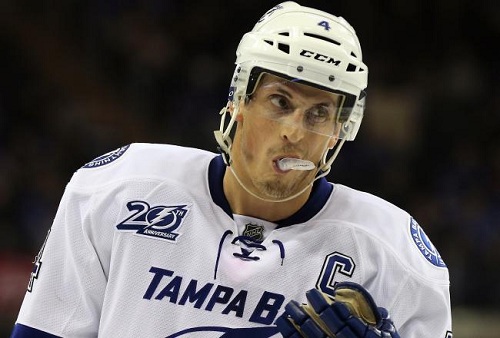 Tyler Johnson called up from Syracuse
The Lightning will be without their leader for a little while. Tampa Bay placed captain Vincent Lecavalier on injured reserve Thursday with a lower body injury, requiring him to sit for at least seven days.
General manager Steve Yzerman said Lecavalier will be out indefinitely, but he will not need surgery. The injury occurred Tuesday night against the Florida Panthers, when Lecavalier was knocked over near the net, according to coach Guy Boucher.
He hobbled off the ice, hunched over in pain.
"He plays a lot of minutes and he's a centerman, so it's a big hole in the lineup," Yzerman said. "He's good in the faceoff circle and he's one of our top guys on our power play, so it's tough."
To replace Lecavalier, the Lightning recalled forward Tyler Johnson from the Syracuse Crunch of the American Hockey League.
Johnson, who has 57 points (31 goals) and a plus-25 rating in 59 games for the Crunch, will play center for the Lightning, according to Boucher. The 22-year-old has recorded six multi-goal games this season.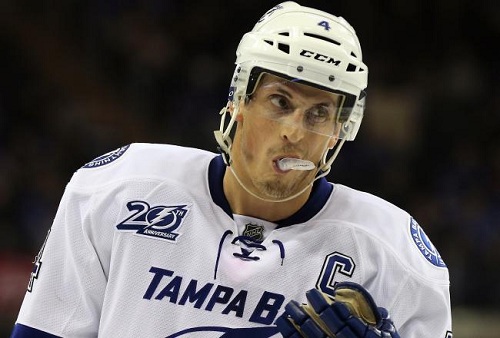 Johnson adds another scrappy presence to the lineup, standing 5-foot-9, 182 pounds. He has posted back-to-back 30-goal seasons in his first two years of his professional career.
He played a little more than 11 minutes in Thursday night's 2-0 loss to the New York Islanders.