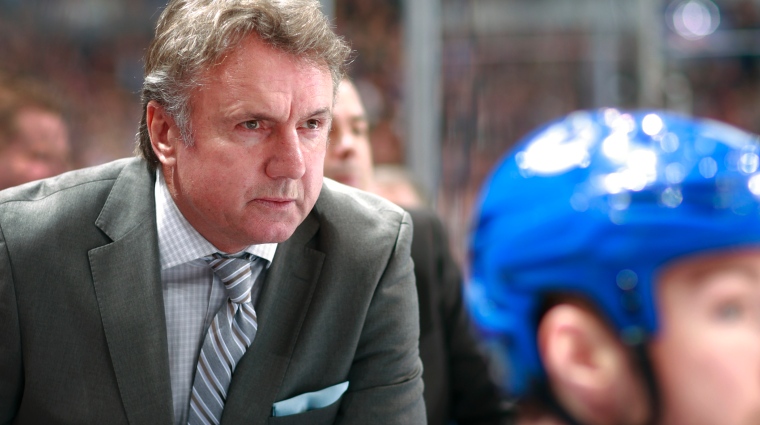 As the Stanley Cup Playoffs have begun to wind down, the Tampa Bay Lightning have begun to reorganize coach Jon Cooper's staff for next season.
On Monday, vice president and general manager Steve Yzerman announced the addition of Rick Bowness as an associate coach. Cooper, who said the move was a "no-brainer," has delegated Bowness to lead the defense and penalty kill for Tampa Bay.
Bowness, 58, was fired last month after seven seasons as an assistant for the Vancouver Canucks under Alain Vigneault. Bowness is known as a human playbook around the league and Tampa Bay cited his "vast knowledge" of the NHL in the hiring.
He has been either a head coach or assistant coach for the last 24 years, with a good reputation for developing younger players (of which the Lightning have quite a few). He has also reached the playoffs in six of the past seven seasons. However, one enlarged cereal bowl-shaped piece of metal has eluded him his entire career.
"What's carried me through my life is my passion for the game," he said Monday. "The one thing I don't have is a Stanley Cup and that drives me every day…That's why I'm going [to Tampa Bay]."
Despite the massive amount of experience Bowness has and the goal of winning it all, he won't let his ego get in the way of him doing his job in Tampa Bay. He's known as a players coach and was well-liked during his tenure in Vancouver.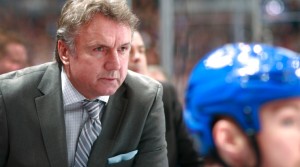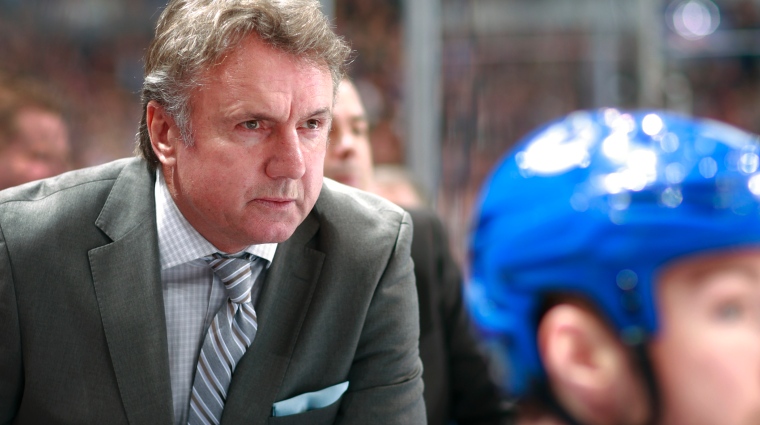 "Jon is the head coach. It's his team. I'm here to support him," Bowness said. "I'm here to help in any way I can. Jon and I hit off very well at our meeting (last week) in Toronto. I know the league. I know how the coaches operate in this league. I don't have to make changes in what I do. I'm just going to make sure I do everything I can to help Jon."
Hopefully he can help to improve the Lightning's defense, which had more holes in it than—well, they allowed 150 goals, fifth-worst in the league. I think I'll let the numbers speak for themselves.
Even taking into account the Lightning's poor season in 2013, it's an exciting time to be a Lightning fan. The AHL-affiliate Syracuse Crunch are excelling, reaching the Calder Cup Final this past weekend, and the coaching staff is shaping up with some experience to mix in with Cooper.
Welcome to Tampa Bay, Rick Bowness.
Love Reading About Hockey?

Subscribe to keep up-to-date with the latest and most interesting hockey news!
| | |
| --- | --- |
| | We hate spam just as much as you |