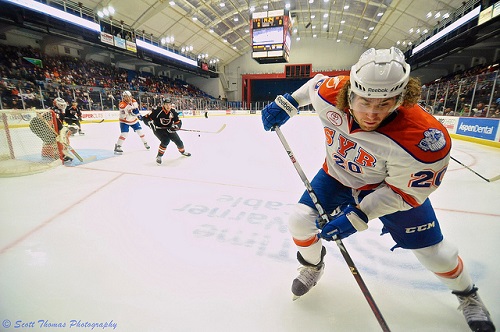 The Tampa Bay Lightning recalled forward Pierre-Cedric Labrie and defenseman Brendan Mikkelson, Vice President and General Manager Steve Yzerman announced late Wednesday afternoon.
Yzerman sent down Labrie and Mikkelson on February 14 to the Syracuse Crunch, the Lightning's American Hockey League affiliate, for conditioning assignments since they were not receiving much playing time in Tampa.
Syracuse won all seven games with Mikkelson in the lineup, as he recorded one assist and a plus-four rating.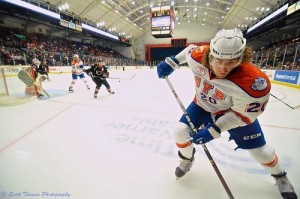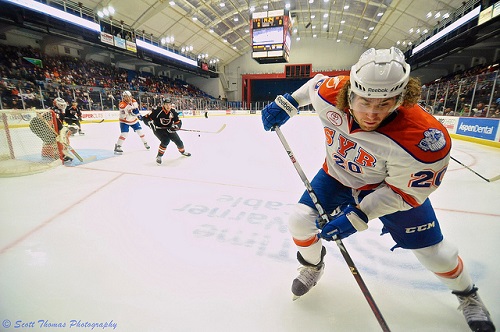 Labrie registered three goals, two assists and a plus-five rating in seven games with the Crunch.
The move to bring Labrie back seems odd, considering that recent call-ups Alex Killorn and Richard Panik have played well on the offensive attack.
You have to wonder if the Lightning will actually play these guys now. They may end up pulling off another move or scratching one or both of them each game.
We shall see, so stay tuned!