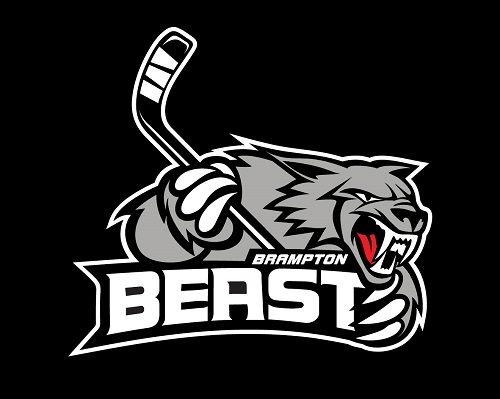 The Tampa Bay Lightning have been busy re-positioning their minor league clubs over the last couple of years. The Norfolk Admirals became the Syracuse Crunch after winning the Calder Cup last season.
And now, out of nothing, the Brampton Beast have become a part of the Lightning organization.
The Beast, of the Central Hockey League (CHL), and the Lightning have entered into a one-year contract that will run through the 2013-2014 season.
Brampton is set to begin its inaugural season as the first and only Canadian member of the CHL.
"We take our developmental system very seriously," general manager Steve Yzerman said Thursday when the deal was announced. "The Beast organization has all the ingredients to be a successful hockey franchise, including operating in a strong hockey market. Owner Gregg Rosen, president Cary Kaplan and the rest of their staff have a long history in hockey and are fully capable of building a winning foundation both on and off the ice in the City of Brampton."
The Beast will play in the 5,000-seat Powerade Center, a multipurpose arena in Brampton, Ontario, Canada, that opened in 1998.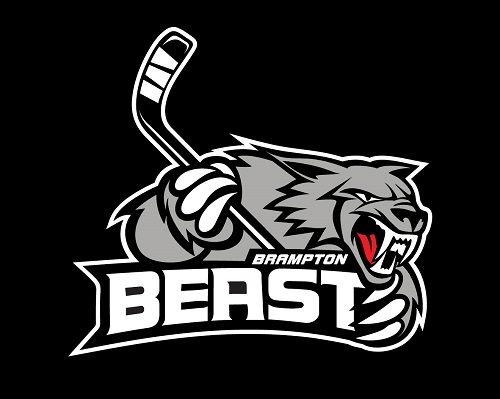 "The Tampa Bay Lightning, with great leadership, tremendous history of success and commitment in their player development, is the ideal fit for the Brampton Beast," Rosen said. "We are thrilled with the partnership."
Brampton will be led by former career minor-leaguer Mark DeSantis (age 41) alongside assistant coach Brent Hughes. Hughes, 47, played in 357 NHL games in his career, scoring 41 goals and tallying 39 assists, according to the Internet Hockey Database.
The Beast are the second CHL team the Lightning have been affiliated with in their history. They held a one-year agreement with the Colorado Eagles during the 2009-2010 season. The Eagles were swept out of the playoffs in the Conference Semifinals that year.