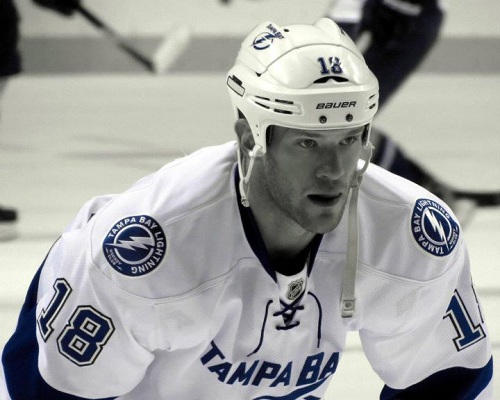 Sports can be a cutthroat business. Loyalties and former seemingly fruitful partnerships can be severed in a matter of moments.
For Carolina Hurricanes forward Adam Hall, this resonates especially clearly. Hall, a four-year veteran of the Tampa Bay Lightning, felt the cold touch of the knife in his back early on Friday when the Lightning placed him on waivers, making him available to any of the other 29 teams.
If Hall had cleared waivers, he would have returned to the Syracuse Crunch of the American Hockey League, available for the Bolts to call back up.
However, he never had the chance to go to Syracuse as the Hurricanes claimed the 32-year-old Hall off waivers on Saturday.
Hall, a plus-three in 20 games for Tampa Bay this season, will suit up for the Hurricanes tonight against the Lightning.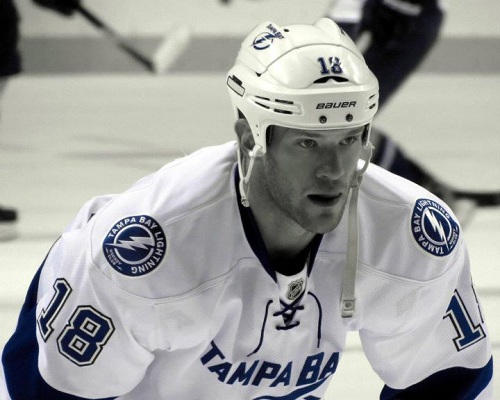 Tampa Bay will counteract by calling up 23-year-old forward Dana Tyrell from Syracuse. Tyrell, who has scored four goals in his last six games for the Crunch, adds yet another presence to the Bolts' lineup that stands shorter than six feet tall.
The scrappy Lightning lineup will faceoff with Carolina at 7 p.m. ET on Saturday night.