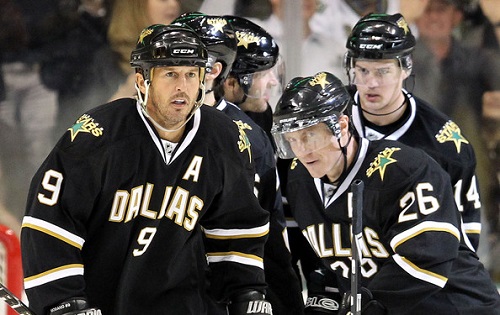 From the Great White North down to the plains of the Lone Star State, from the west coast of California to the eastern coast of the Atlantic, hockey has grown to be a sport shared and loved in North America by millions.
Thanks to the Dallas Stars and players like Mike Modano, Jere Lehtinen, and Joe Nieuwendyk, among others, it is not uncommon to see hockey families, with young boys dedicating theirs lives and hearts to the sport that we all love. It is now those same players responsible for popularizing hockey in the south that are now working to help a hockey family that was recently filled with tragedy.
Just a few months ago the Stryker family of Allen, Texas were driving their twin sons Travis and Austin to a hockey tournament in Las Vegas when their van was struck head on in Arizona. The crash ended up killing their mother, Rebecca, father James, and 16 year old Travis. Austin was left seriously injured. The Strykers also have a daughter, Stephanie, who is currently attending college at Texas A&M.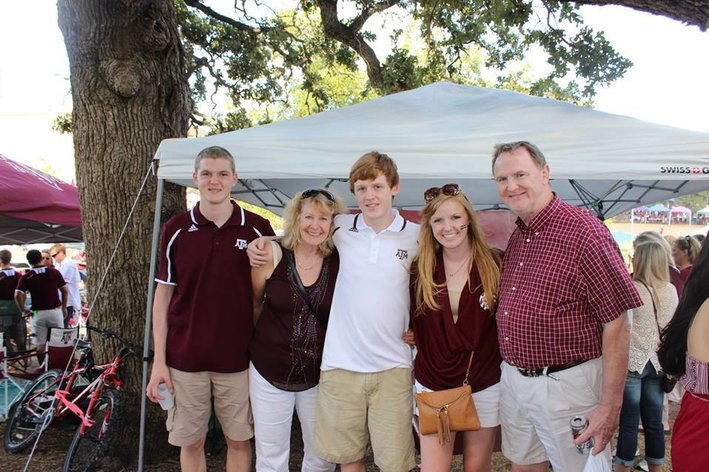 The Dallas Stars honored the family with a moment of silence before a game after the accident and will now play an alumni game to raise money to benefit the Stryker Family. The game will not only feature players of Dallas Stars past, but youth hockey players from the DFW area, and two familiar faces currently on the Stars. Jamie Benn and Tyler Seguin were moved by the incident and insisted that they play for this cause. Also participating from the current roster will be Ray Whitney and Vernon Fiddler, both serving as coaches for each of the teams. On top of all that, Austin Stryker, a goaltender, will be participating in the game dedicate to his brother and parents.
The teams were recently announced for the game, which will take place on Saturday, March 22, 2014.
The Wizards
The Fiddlers
Jamie Benn
Greg Adams
Gerald Diduck
Jason Arnott
Jere Lehtinen
Stu Barnes
Craig Ludwig
Bob Bassen
Mike Modano
Ed Belfour
Brent Severyn
Steve Dykstra
Marty Turco
Joe Nieuwendyk
Landon Wilson
Al Secord
Tyler Seguin
COACH:
Ray Whitney
COACHES:
Vernon Fiddler, Andy Moog
You can donate to the Dallas Stars Community Chest HERE to help the Stryker family as well as youth hockey in the Dallas/Fort Worth area.