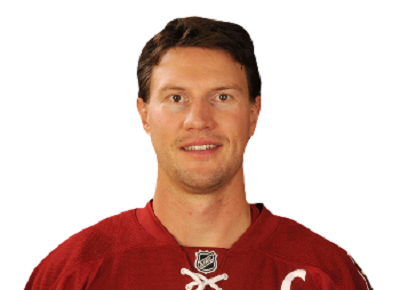 Well, the Sabres have made some moves this summer. Probably the most notable was the Derek Roy for Steve Ott trade with the Dallas Stars. While Roy has the potential to be a point per game player, his effort had diminished a lot last season. Steve Ott will provide grit and leadership which the Sabres desperately need. The Sabres at times last year were soft and teams just beat them up. Ott will provide a physical presence and will not be afraid to throw his body around. Defenseman/winger John Scott will also provide some toughness as he is 6 ft 8 inches and 270 pounds. He will not provide any scoring but will be extremely physical.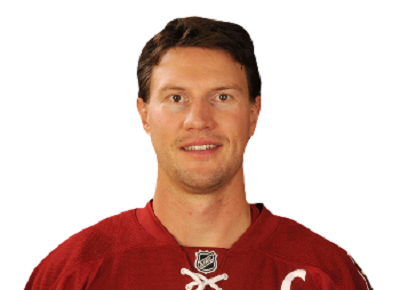 Now on to Shane Doan. While I think Doan is a great player, I just don't think he is worth the amount of money that is being offered. 4 years, $30 million is way too much for someone who will be turning 36 in October. Last season, Doan had 22 goals and 50 points in 79 games. In fact, Doan has not scored more than 30 goals since the 2008-2009 season when he had 31. Shane Doan just does not scream superstar and should not command superstar money.
The only way the Sabres should sign Doan is if they can get him in the $4 million range. He is a good leader and would be a good presence in the locker room. He reminds me of Chris Drury when he was in Buffalo. I think he would be willing to do anything to win, be great in the community and a leader. We'll see where he ends up, so keep watching!