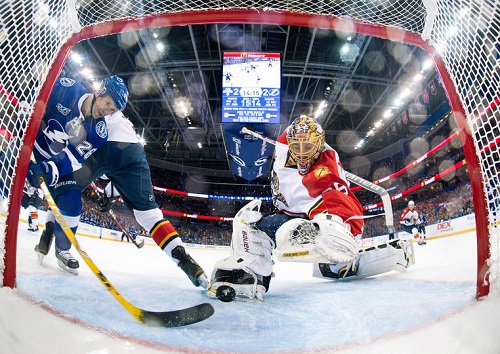 Marty St. Louis has been overlooked his entire career.
Undrafted in 1997, he has been playing with a metaphorical chip on his shoulder ever since. And in 2010, St. Louis was left off of Canada's men's ice hockey team for the winter Olympics.
"It was tough. It was one of those disappointments," St. Louis told Sportsnet.ca.
After leading the NHL with 60 points in 48 games for the Tampa Bay Lightning during the lockout-shortened 2013 season, St. Louis has another chance to prove he should be representing his country.
The 38-year-old was invited last week to Hockey Canada's Olympic orientation camp, along with 47 fellow countrymen. The team is in the process of narrowing down a roster for the 2014 Sochi Winter Games, and St. Louis hopes to sport the Canada sweater next February.
"You feed off [of not making it] and get better," St. Louis said. "Keep pushing."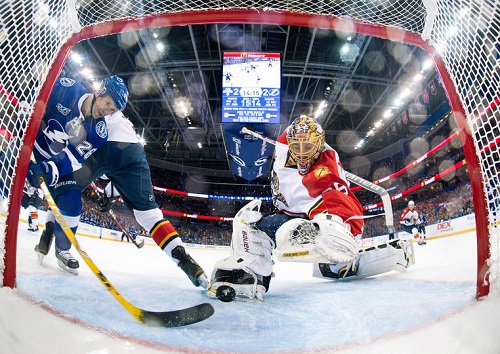 Based on the level of play St. Louis exhibited last season, Canada would be foolish to leave him off the roster. For a poor Lightning team, St. Louis led the entire league in points and assists.
He would be a great addition to the squad in order to help Team Canada defend their gold medal.