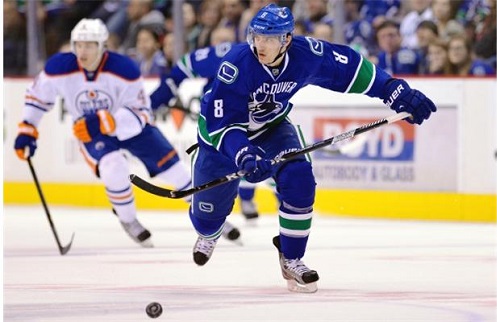 Something that could've been so easy has now turned into a stalemate. The Canucks haven't made any formal offers to Chris Tanev, and now the young defenseman is fielding offers from the KHL. His agent, Ross Gurney has stressed he wants to remain a Canuck, but if no offers are coming their way from the club, he will have to look elsewhere for a job. "It's interesting how many people are monitoring it (the negotiations). But Chris's full intentions are to sign with Vancouver and we felt we had some momentum so that is a bit discouraging. Vancouver controls the timeline," said Gurney.
Canucks Assistant GM Laurence Gilman remains positive that Tanev will be back with the team, it's just a matter of time. "We have not had discussions for a couple of weeks," Gilman said. "Chris is a valued member of our organization. There is still a reasonable amount of time before our season and our training camp begins and we are optimistic that we will get something done."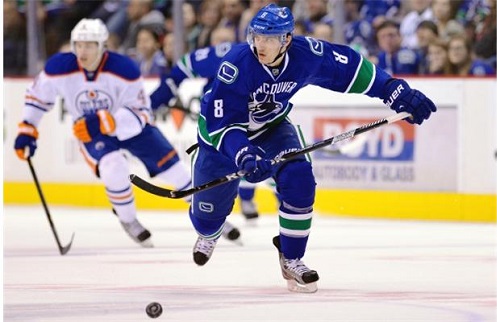 Two KHL teams and a few teams from the Swiss Elite League have drawn interest in Tanev. The amount of money being discussed is substantial," said Gurney, who added that Tanev is intrigued by the overseas interest. Gurney has also fielded calls from the Swiss Elite League.
The situation is still ongoing and the talks are still at a stalemate up until this minute, something will have to be resolved sooner than later.