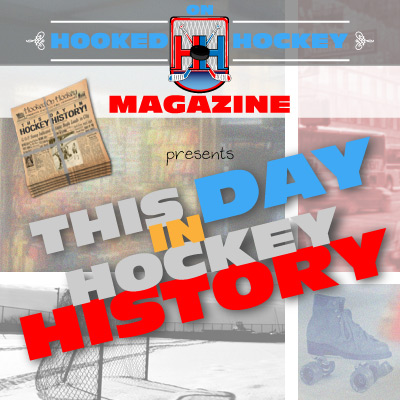 Today in hockey history, a player is born in a very interesting nation, and a very recognizable hockey dude known for his lack of equipment is born.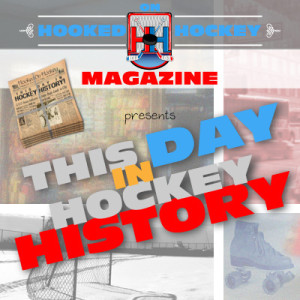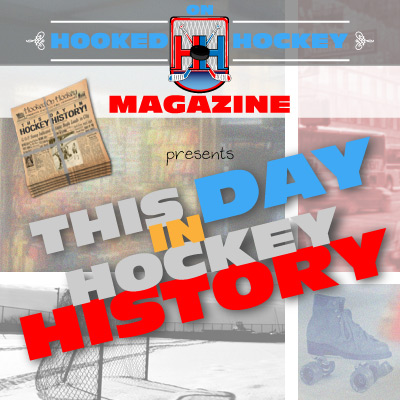 August 15, 1949 – Ivan Boldirev was born in Zrenjanin, (The Socialist Reupblic of) Yugoslavia. Yep, the NHL player had a dude born in the exotic nation of Yugoslavia, which is now Serbia. And he wasn't just a flash in the pan, either – Boldirev went on to play 1,052 NHL games …Although, his family moved to Canada when he was two, so he was raised as a Canadian. Boldirev was known for his stick skills, and his 866 points reflect that opinion.
August 15, 1958 – Craig MacTavish was born in London, Ontario. One of MacTavish's claims to fame is being the last player to play an NHL game without wearing a helmet. He joined the NHL before the league made helmets mandatory and was able to play without one because of the grandfather clause (an amendment that allowed players already in the league to choose if they wore a helmet or not). At 1,085 career games (over 17 seasons), he's one of 285 players to have played 1,000+ NHL games, although that number should have been higher. In 1984, MacTavish was charged with vehicular homicide, accused of driving under the influence of alcohol and striking a woman with his car. He pleaded guilty. MacTavish missed the entire 1984-85 season, but he was very fortunate that's all he missed, having been sentenced to only one year in jail. The woman he struck died four days after the incident. He played his final NHL game in 1997, doing so without a helmet, the last game that happened. Having spent most of his career with Edmonton, he took a head coaching role with the team from 2000-2009, and in 2012, took on the GM role, a position he still holds.
Source: Hockey Hall of Fame