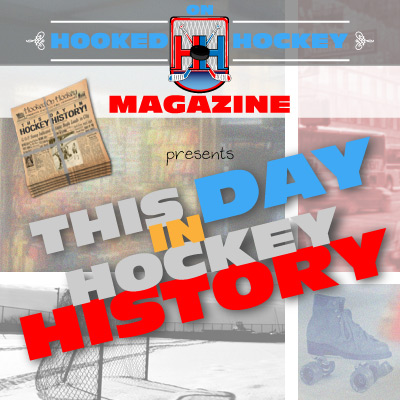 Today in hockey history, a player is born who makes a list of 285, the NHL fills a position, and a player who is a reasonably common name now gets signed to a deal after failing to be drafted.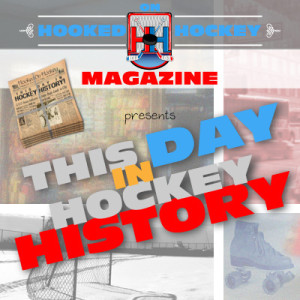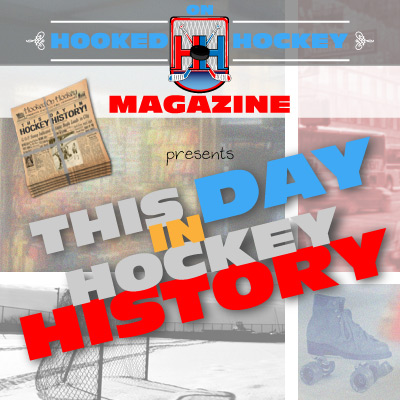 August 18, 1962 – Forward Geoff Courtnall was born in Victoria, British Columbia. Courtnall is another member on that list of players with 1,000+ games under their belt, having scoring 799 points in 1,049 games. He also played an impressive 156 playoff games, picking up 109 points, but winning just one Cup (in 1988 with Edmonton) and falling in the Finals with Vancouver (to the Rangers). He also accumulated 1,465 PIMs.
August 18, 1998 – The NHL named Claude Loiselle as the new manager of hockey operations. It doesn't sound like a fun job.
August 18, 2000 – The Wild signed free agent Pascal Dupuis, who had gone undrafted after his QMJHL career. Yep, the dude who now plays on a line with the best player in the world was passed on by 293 times in favor of other players in the 2000 (including Rick DiPietro, who was taken with the first overall pick). Side note: Henrik Lundqvist fell to the seventh round, making you wonder what kind of drafting teams were doing the previous year. He played five seasons with the Wild before being traded to the Rangers, who waited just six games to move him yet again, to the Thrashers. The following season, he was moved at the trade deadline to Pittsburgh, where he helped them to the Finals, and then won the Cup with them the following year. He worked his way from maybe never setting foot in an NHL rink to being a first-line winger winning a Cup. Never give up is the message here, I suppose, although it doesn't help with Sidney Crosby and Evgeni Malkin are your teammates.
Source: Hockey Hall of Fame