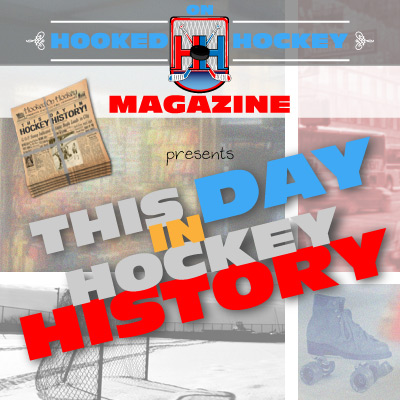 Today in hockey history, two fantastic players are born, each in different eras, and each being very successful winners in relation to those eras.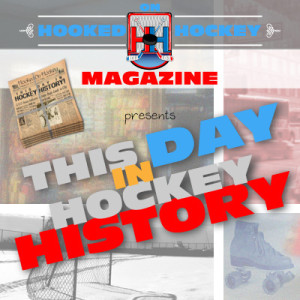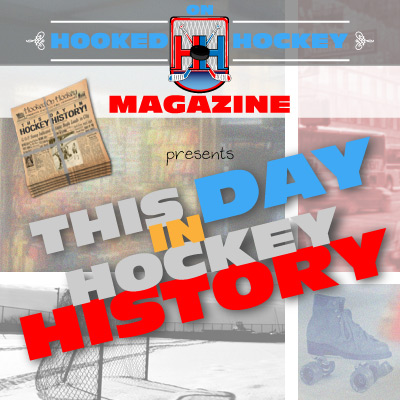 August 31, 1931 – Hall of Famer Jean Beliveau born in Trois Rivieres, Quebec. As most players born in Quebec before the 1960s, he played his entire 20-year NHL career with the Canadiens (1950-71 excluding 1951-52). Beliveau has one of the most prestigious distinctions in the history of the sport: winning the most Stanley Cups. His 17 total Cups stand above the rest. You heard me – seven. Teen. Cups. He won an incredible 10 as a player, meaning he averaged a Cup every other year, and then seven more as an executive with the team (including their most recent in 1993). He served as Montreal's captain for 10 years (his last 10), from 1961-71. He played 1,125 games for the Habs, and his 1,219 points are the second most in team history. His 176 points in 162 playoff games was the most at the time of his retirement. He also won two Harts, one Art Ross, and one Conn Smythe, which, if you think about it, isn't all that impressive, considering any player who won 10 Stanley Cups essentially had a 50 percent chance to win a playoff MVP – he should have won at least four, amateur.
August 31, 1973 – Scott Niedermayer was born in Edmonton, Alberta. Niedermayer is considered one of the greatest defenseman of our generation (career +167, 740 points in 1,263 games, not bad), behind Nicklas Lidstrom of course. He won an impressive four Stanley Cups as a player – no easy feat in a 30-team league, as opposed to players like Beliveau who played in an era of just six teams – in fact, if you twist Neidermayer's numbers to represent that of a six-team league, he would have won twice as many Cups (20). He won three with the Devils and one more with the Ducks in 2007, winning the Conn Smythe with Anaheim. He won the Norris Trophy (best defenseman) in 2004, and his win was surrounded on both ends by Lidstrom (he won in 2003 and 2005, among other years). He also has five gold medals for international tournaments with team Canada: one for the World Juniors (1991), two for the Winter Olympics (2002 and 2010), one for the World Championships (2004), and another for the World Cup of Hockey (2004, also a silver in 1996). And he had perhaps the manliest Stanley-Cup winning beard of all time.
Source: Hockey Hall of Fame