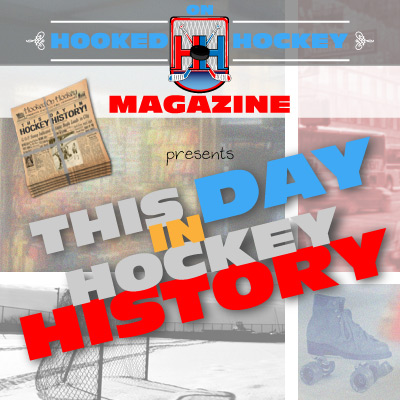 Today in hockey history, a franchise names it head coach for the first and only time, and a superstar signs with a team in an event that nobody remembers.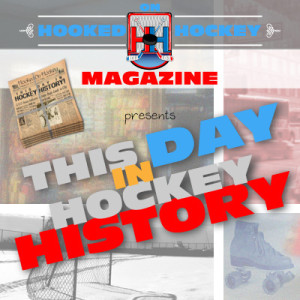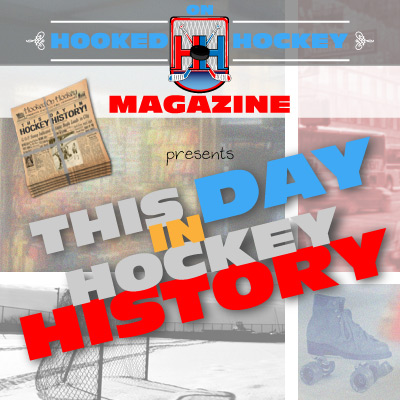 August 6, 1997 – The Nashville expansion team that was scheduled to begin play in 14 months named Barry Trotz as their first head coach (and Paul Gardner as his assistant). Yep, Barry Trotz, the same dude that coaches the Predators today, was named coach 16 years ago. He's been the franchise's only coach, and he hasn't ever coached for another NHL team. Incredible, although the team has yet to have a playoff run – they've never made it past the second round.
August 6, 2004 – Phoenix announced the signing of free agent Brett Hull, a two-year $4.5 million deal. Yeah, I had to check to make sure that actually happened. He didn't play in 2004-05 because of the lockout, and played in just five games for the Coyotes in 2005, notching one assist, before deciding he couldn't compete at the NHL level and retired. Interestingly, the Coyotes franchise, which had relocated from Winnipeg, had to un-retire Bobby Hull's number 9 per Bobby's request to allow his son to wear the number (Bobby "The Golden Jet" was one of the best players in the Jets/Coyotes history). Maybe that number should have just stayed retired.
Source: Hockey Hall of Fame