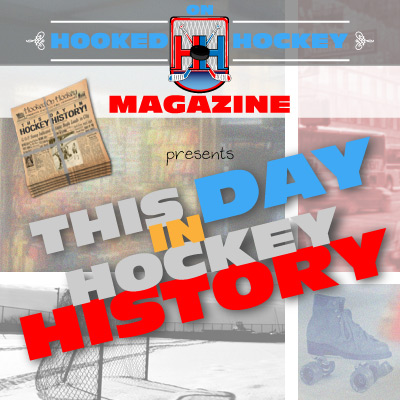 Today in hockey history, a champion in (surprisingly) more than one city is born, and a great Montreal Canadien retires to pursue an interesting hockey endeavor.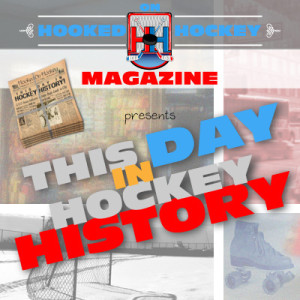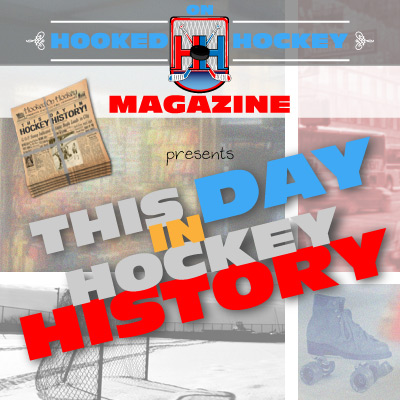 July 17, 1956 – Islanders legend Bryan Trottier was born in Val Marie, Saskatchewan. He played 15 years on Long Island and was a key component in the Isles dynasty that won the Cup four consecutive times from 1980 to 1983, scoring exactly 29 points in each of the first three championship runs, including the Conn Smythe in the first Cup win ('80). Other accolades include the Calder Trophy (1976), Hart Trophy (1979), the Art Ross (1979), and the King Clancy Memorial Trophy (1989 – the second year the trophy, which is given to the player who exemplifies leadership and makes humanitarian contributions, was awarded, winning because of his work with several charities). Oh, and did I mention that he won two more Cups as a player, helping the Penguins win both of their first Cups in 1991 and '92? Because that happened, and he played in Pittsburgh for only three seasons. He also won another ring as an assistant coach with the 2001 Avalanche. Additionally, he served as the NHLPA president from 1984-92, a position that no longer exists.
July 17, 1989 – Bob Gainey retired after playing his entire 16-season career with Montreal, having ended his career third all time in games played for the Canadiens at 1,160. He won an incredible four Selke Trophies (best defensive forward) in a five-year span, and also won five Cups with the team (he won the Conn Smythe in 1979). What was left for Gainey after retiring? He left for France to play and coach for a division two team…the Epinal Dolphins. Yes, the Dolphins, or the "Dauphins" as the French called them. He realized that was silly and returned to the NHL the following year to coach the North/Dallas Stars for six years before stepping down to focus on his other role: serving as the GM of the team. And that was probably a good decision, as the Stars won the Cup in 1999. He also coached the Habs for two years.
Source: Hockey Hall of Fame