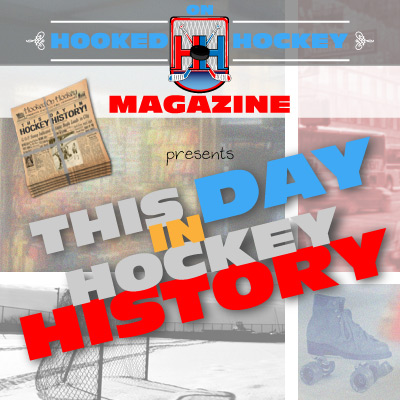 Today in hockey history, a controversial player gets a chance after failing to be drafted, and another free agent signing goes down as one of the most regrettable decision in a team's history.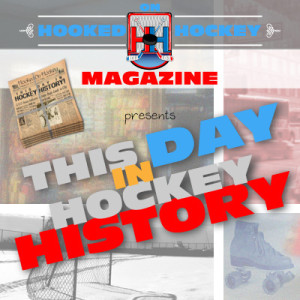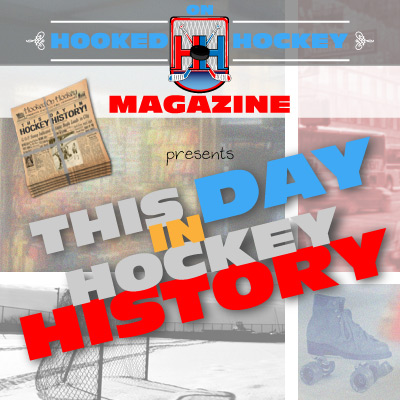 July 28, 1992 – The Canadiens signed undrafted free agent Donald Brashear. He probably went undrafted because, well, he wasn't very talented, but was picked up by the Habs because he could fight, the way many fringe NHL players crack the lineup. His career high in points for a season was 28 in 2000-01 with the Canucks, and accumulated just 205 points in 1,025, which actually isn't terrible for an enforcer. He gets a lot of flak for being a dirty player and a cheap shot artist, but it's a little harder to get on his case too much when you hear about his abusive childhood; in fact it makes it all the more incredible that he was even able to play professional hockey (although it doesn't justify some of his actions).
July 28, 1997 – The Vancouver Canucks announced the signing of free agent…Mark Messier. It was arguably the most infamous signing in Vancouver's history, and Canucks fans still haven't forgiven Messier for the damage he did to their team, which includes scoring the Cup-clinching goal against them in 1994. You can read more about the disaster in the TDIHH from a few weeks ago in which the Rangers brought Messier back to New York in 2000. Long story short, he contributed to the captain being traded (Trevor Linden), he was awful, and he didn't even play that much despite coming to Vancouver for some big bucks.
Source: Hockey Hall of Fame