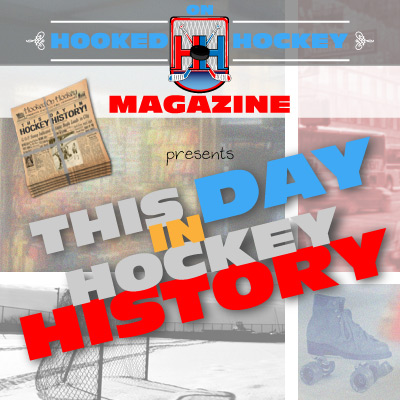 Yep, still not much going on. A legendary player is born and a successful coach (including recently) takes on a new role.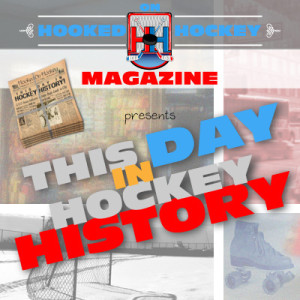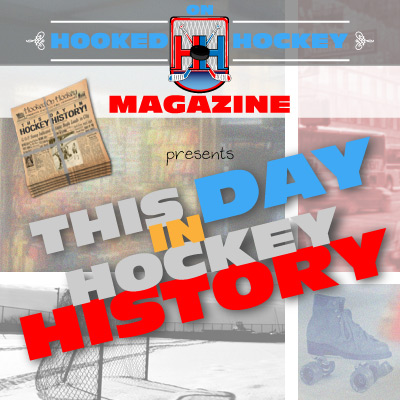 July 7, 1969 – Career-long Nordique/Avalanche player Joe Sakic was born in Burnaby, British Columbia. Sakic captained Colorado to two Stanley Cups (1996 and 2001) and is considered one of the best leaders in league history, both on and off the ice (became captain of the team in 1992). One of his most memorable moments as a leader was when he immediately passed the Cup to 22-season veteran and one of the best defensemen of all time in Ray Bourque who had just won the Cup for the first time in his career. Surprisingly though, Joe made it onto the roster of Canada's Olympic team just twice – in 1998 and 2002 – finishing fourth in '98 (he was impaired by a knee injury that year) and, not-so-surprisingly, Canada won the gold in 2002 when he was healthy. He holds franchise records for basically every statistical category, including goals (625), points (1,641) and games played (1,378).
July 7, 2004 – The Avalanche hired Joel Quenneville as their new head coach, replacing Tony Granto, who, somewhat oddly, remained as an assistant coach. Interestingly, the Avs won exactly 95 points in each of their three seasons with Quenneville leading the team, but won only two playoff rounds. Before that, he coached eight seasons with the Blues, winning an incredible 114 points in 1999-2000 but losing in the first round to the Sharks. It wasn't until he took his most recent job with Chicago that he began to have playoff success, winning Cups in 2010 and in 2013, just a few weeks ago actually (although they actually had first-round exits in the years between championships).
Source: Hockey Hall of Fame