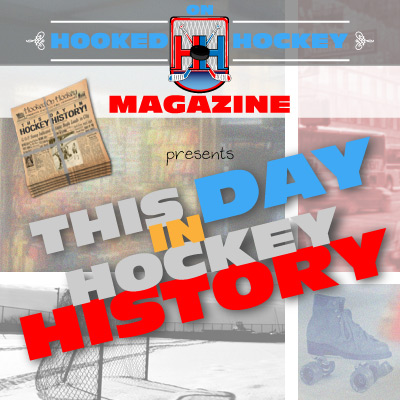 Today in hockey history, an institution is born to honor some of the great contributors of the game (from one area), a similar institution announces its new class, a team changes its name, and some major changes are made to regular-season games that have possibly altered Stanley Cup history.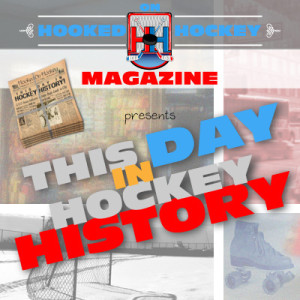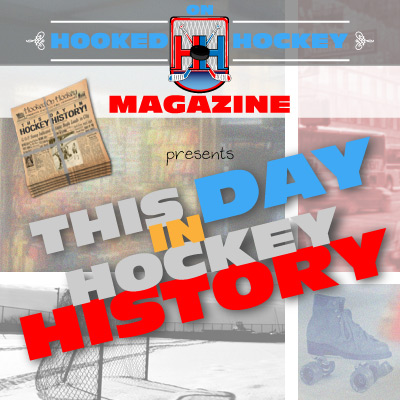 June 21, 1973 – The U.S. Hockey Hall of Fame officially opened in Eveleth, Minnesota. As the name implies, the U.S. Hockey Hall of Fame is dedicated to sport's history in America. There are currently 156 members, 98 of them being players.
June 21, 1991 – Mike Bossy, Bob Pulford, Denis Potvin, and Clint Smith were elected to the Hockey Hall of Fame. The one in Toronto, to specify – the "real" one.
June 21, 1995 – The Quebec Nordiques were given approval by the NHL Board of Governors for a name change, and they chose the "Avalanche." They were also given approval for a move…to Denver, Colorado. Sorry, city of Quebec.
June 21, 1999 – The NHL announced some major changes to regular season overtime periods. Most importantly, each team was guaranteed a point; when overtime was first introduced in 1987, the winner got two points and the loser zero, and both received one if the game ended in a tie. This update made reaching overtime very important in making the playoffs. Another rule introduced was the play of 4-on-4 hockey for the OT period (four skaters and a goalie), like we see today, although I believed that reverted back to 5-on-5 temporarily until the 2004-05 lockout. But the extra point has changed the way standings are decided; it's helped some teams leap into the playoffs and done the opposite for others, and the merits of the current point system have been debated since.
Source: Hockey Hall of Fame