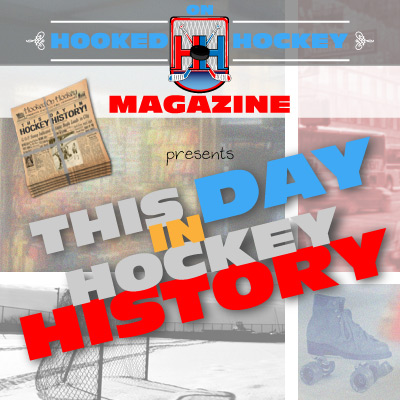 Today in hockey history, Toronto gives away a player for a game, a player scores three different ways in less than 10 minutes, a trade that helped forge history, a ridiculous amount of one particular type of goal from one player, and player who played for more than one-third of the teams in the modern league.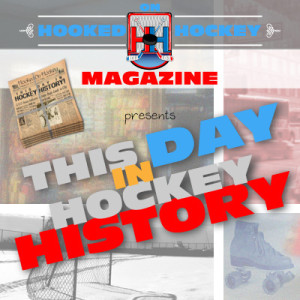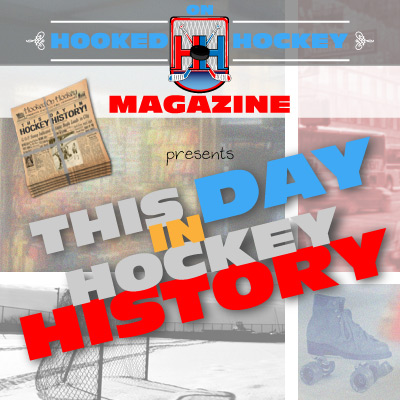 March 6, 1920 – The Leafs loaned their goaltender Howard Lockhart to the Quebec Bulldogs for one game (I believe that happened back then because some teams carried just one goalie, and Quebec's must have been unavailable). And, they would play each other that day, and Toronto won 11-2. Maybe they should have just let Quebec keep him. Or maybe Lockhart was throwing the game. Also, rookie Mickey Roach scored five goals and added an assist.
March 6, 1996 – Vancouver's Russ Courtnall completed the "Mario Lemieux hat trick," a term I just made up, when he scored a power-play goal, a shorthanded goal, and an even-strength goal in a span of 9:35 during the second period in a 5-2 win over the Sabres. Why did I call it a Lemieux hat trick? Well, in one game on December 31, 1988, Super Mario scored a power-play goal, a shorthanded goal, an even-strength goal, a penalty shot goal, and an empty net goal, which are pretty much the only five types of goals, exemplifying his versatility.
March 6, 2000 – In one of the most memorable trades of all time, Boston traded away Ray Bourque along with left winger Dave Andreychuk to Colorado for Brian Rolston, Martin Grenier, Sammy Pahlsson, and a first round draft pick. Maybe the trade itself wasn't memorable, but Ray Bourque, one of the greatest defenseman of all time who didn't win a Cup in his 20-year tenure with the Bruins, winning a Cup with the Avalanche the next year is one of the most iconic moments in NHL history.
March 6, 2003 – Scott Mellanby tied a St. Louis team record with four power play goals in a 6-3 win over the Phoenix Coyotes. Some teams have trouble scoring four power play goals in a single game at all. It was also his first career hat trick in his 1,209-game career.
March 6, 2004 – Nobody defines the term "journeyman" more than Mike Sillinger. Appearing in his first game with the St. Louis Blues (a 4-2 win over the Isles), Sillinger became the third player in NHL history to play for 10 different teams, and not to mention he was traded a crazy nine times (an NHL record). And he wasn't done travelling the NHL country; he'd finish his career having appeared with 12 different teams, tied with Brent Ashton for an NHL record.
Source: Hockey Hall of Fame