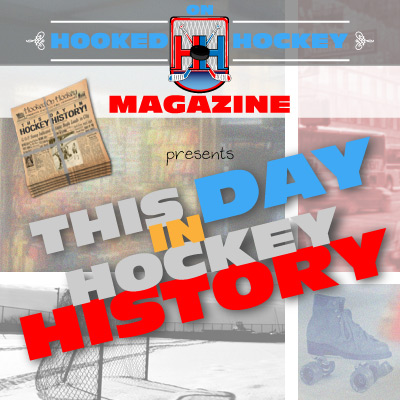 Today in hockey history, a team records a first, Gretzky does a few ridiculous things as he does, and a player's retirement spurs a couple interesting facts.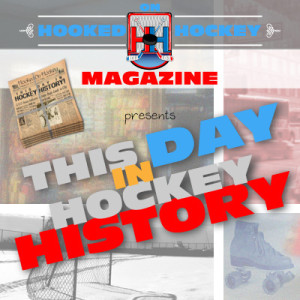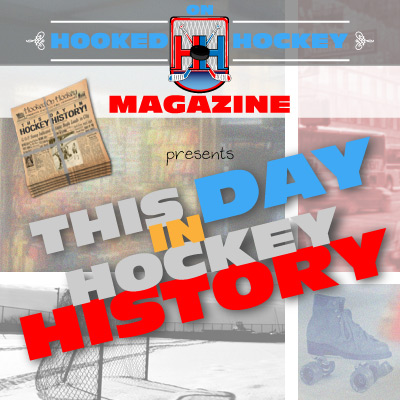 November 6, 1946 – Boston tied Detroit 3-3 in a game in which exactly zero penalties were called. It was the first penalty-free game in Bruins history. Yep, it took 22 years for the Big, Bad Bruins to play a game in which they (or the other team) didn't take at least one stupid penalty.
November 6, 1983 – In an 8-5 Oilers win against the Jets, Wayne Gretzky scored four goals (only his 19th career hat trick, no big deal), and also added three assists. Just another seven-point night at age 22, nothing to see here, move along.
November 6, 1987 – Veteran defenseman Dave Lewis retired after playing in his 1,008th NHL game, and was immediately hired as the assistant coach of the Red Wings. He only scored 36 goals in his entire career, good for an average of about three goals over the course of an 82-game season. He managed to work his way up the ranks to become head coach of the Wings, though it took 15 years. He was head coach of the team for two years, posting a regular-season record of 96-41-21-6, but a postseason record of 6-10 (including a sweep in 2003).
November 6, 1988 – Hey, it's Gretzky again. Wayne became the third player in NHL history to score 1,700 points (Gordie Howe and Marcel Dionne the others), as he scored twice and added an assist in a 5-3 Kings win over the Blackhawks. Oh, did I mention it was his 711th game? So that's, um…2.4 points per game. Oh. Well then… He was just 27 years old.
Source: Hockey Hall of Fame