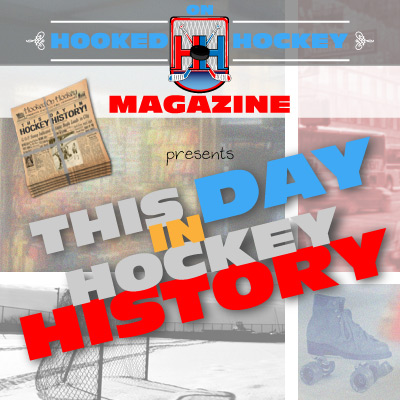 Today in hockey history, a ridiculous game, fans set another record, and two Gretzkys work their magic.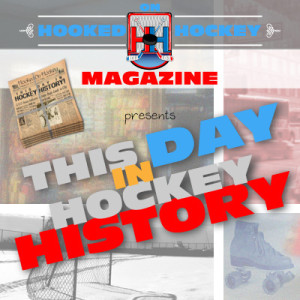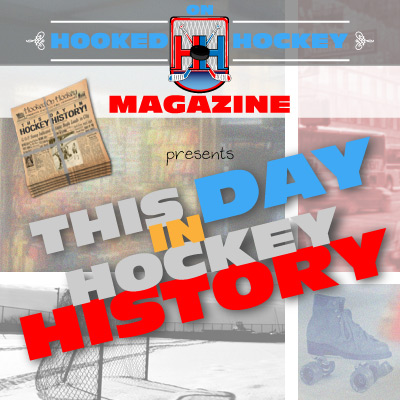 October 20, 1977 – Goaltender Bernie Parent recorded his 44th career shutout in the Flyers…11-0 win over the Penguins. I'm pretty sure an empty net could have recorded the win in that blowout. Yikes.
October 20, 1978 – Indianapolis Racers rookie Wayne Gretzky scored his first pro hockey goal in the WHA against his future team, the Edmonton Oilers. They were both WHA teams at that time, but the Racers would fold during the next year's merge and Gretzky was picked up by the Oilers. Oh, he also recorded his first pro two-goal game by scoring again, although his team still lost 4-3. The goals came in Gretzky's second career game; he recorded an assist in his first.
October 20, 1993 – More Gretzky? You got it. Actually, TWO Gretzky's here! The match between the Kings and the Tampa Bay Lightning featured the first NHL game between two players named Gretzky: The Great One and The "Other" One, Wayne's brother, the 21-year-old Brent, who was in his second NHL game facing his older brother. Wayne scored a goal and two assists in the Kings 4-3 win, which would go towards another record he'd set, although he has his brother to thank: The Gretzkys recorded the record for most total NHL points scored by a pair of brothers. Couldn't have done it without Brent.
October 20, 1999 – The Kings played the first game at the Staples Center, a 2-2 tie against the Bruins, which featured the largest crowd to ever attend a hockey game in California: 18,188 fans.
Source: Hockey Hall of Fame