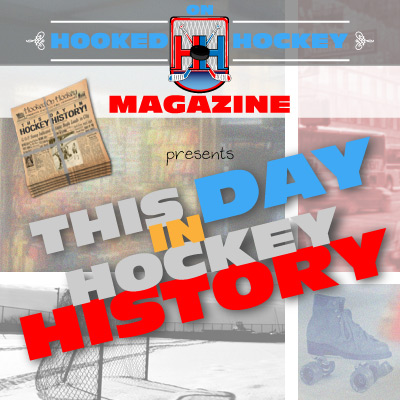 Today in hockey history, a coach reaches a milestone, a player sets a pretty interesting and impressive record, and a team ends a silly streak.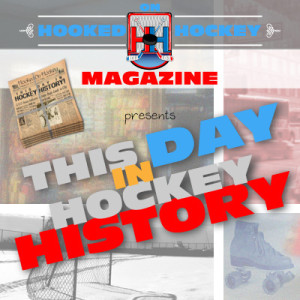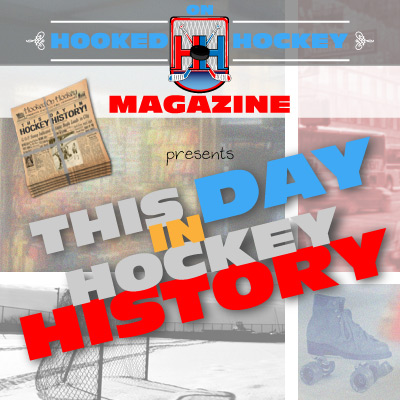 October 22, 1953 – In his 25th season, Montreal's Dick Irvin became the first coach in NHL history to win 600 career games, as his Habs beat the Black Hawks 3-2. It's much more impressive when you consider that he averaged about 55 games per season because there were fewer games back in the day. He'd go on to coach two more seasons, and he won four Stanley Cups in his career, but it's slightly less impressive when you consider that there were only 6-8 teams during his tenure.
October 22, 1988 – Tom Barrasso tied his own goalie record by recording an assist in his third straight game, as his Penguins beat the Blackhawks 7-4. Mario Lemieux had two goals and two assists.
October 22, 2002 – The Minnesota Wild beat the Flames 4-3 in overtime. Why should you care? The victory ended an 18-game overtime winless streak for the Wild, who were 0-11-17 in the extra period (10 minutes at the time) to that point.
Source: Hockey Hall of Fame