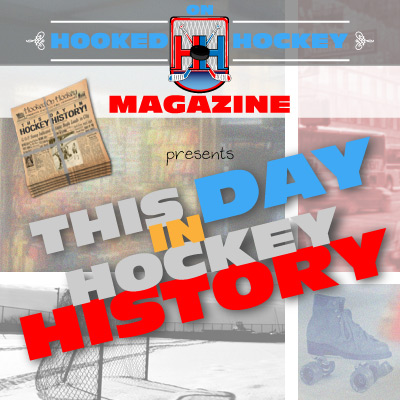 Today in hockey history, a great player begins his professional career, the birth of a failure, and two new Hall of Fame classes.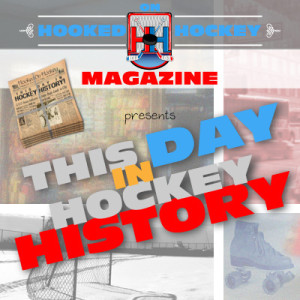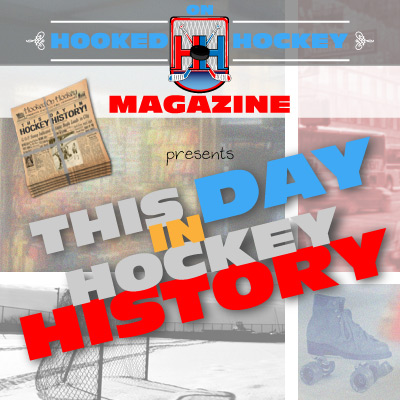 September 16, 1978 –Wayne Gretzky, just 17 years old, attended his first pro training camp, as a member of the WHA's Indianapolis Racers. He only played eight games with the Racers though, as the team did not have enough money to keep a player of his caliber. He was given the choice of joining either the Edmonton Oilers or the Winnipeg Jets, both of the WHA, and obviously picked Edmonton. The following year, the NHL absorbed four WHA teams, including those two, and the rest of that league folded, including the Racers. Exactly one year after Gretzky's first pro training camp, the Oilers opened their first training camp as a member of the NHL, which included Gretzky's first NHL camp.
September 16, 1980 – Draft bust Patrik Stefan was born in Příbram, Czechoslovakia. Drafted in 1999 by the Thrashers, he's considered one of the worst #1 overall picks in the history of the league, right up there with Alexandre Daigle. He's best remembered for, while a member of the Stars, lollygagging on a breakaway with the empty net, falling down near the goal line, missing the net with about 10 seconds, and having the opposing Oilers turn around and score with two seconds left to send the game to OT. That's probably not what a #1 pick should be remembered for.
September 16, 1996 – The Hockey Hall of Fame announced its newest members: Borje Salming, Al Arbour, Bobby Bauer, and announcer Bob Cole.
September 16, 1998 – The Hall of Fame announced another class: Peter Stastny, Michel Goulet, and Roy Conacher.
Source: Hockey Hall of Fame