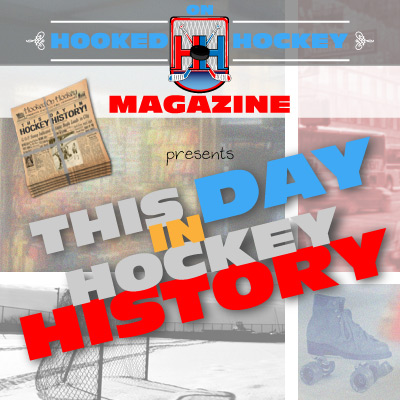 Got a good one for you today. Today in hockey history, the league makes a few significant rule changes, the league changes its structure, a nation wins its own championship, the Hall of Fame inducts a new class, and a team names its well-known captain.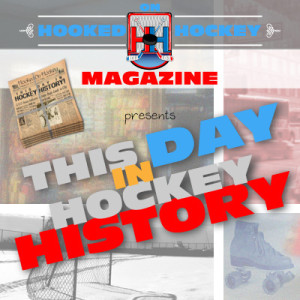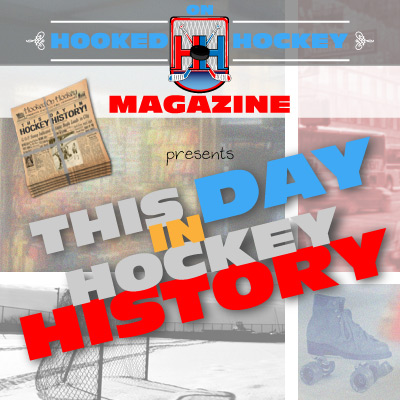 September 24, 1927 – Overtime in NHL regular-season play was changed to a 10-minute period. Overtime would eventually be removed from regular-season games, and they wouldn't come back until the 1983-84 season where a five-minute overtime period was added.
September 24, 1937 – The NHL added a great rule to the game – icing. I'll have to assume that you, the reader, already know what icing is, so I'll just say that it's definietely a smart rule that makes the game much better and teams aren't dumping and chasing from their own goal lines. The new addition to the rule as of 2005 where the offending team of an icing call cannot make a line change is one of my favorite adaptions.
September 24, 1938 – After the Montreal Maroons suspended operations, the league made the announcement that they would operate as one seven-team division with each team playing 48 games. Four years later, the New York Americans (who had their name changed to the Brooklyn Americans the year prior, despite not yet playing a game in Brooklyn) would fold, partially thanks to Red Dutton, thus beginning the "Original Six" Era that lasted from 1942 until the 1967 expansion.
September 24, 1976 – Team Canada beat Czechoslovakia 5-4 on Darryl Sittler's overtime goal to win the first-ever Canada Cup, and Bobby Orr was named tournament MVP. The Canada Cup was a six-team round-robin tournament that featured the nations of Canada, Czechoslovakia, the United States, Finland, Sweden, and the Soviet Union (West Germany replaced Finland one year, finishing last). There were five more Canada Cups, and Canada won all but one (USSR in 1981). Hmm, might have been a little bit "home-ice advantage" in play.
September 24, 1990 – Gilbert Perreault, Fern Flaman, Bill Barber, and Bud Poile were inducted into the Hockey Hall of Fame.
September 24, 1992 – Scott Stevens was named the fifth Captain in New Jersey Devils' history, eventually earning the nickname "Captain Crunch" because of his monstrous body checks. He served as captain for a team-record fourteen years, captaining the team to four Finals appearances and three Cups, good for one championship every 4.5 years. Not bad.
Source: Hockey Hall of Fame