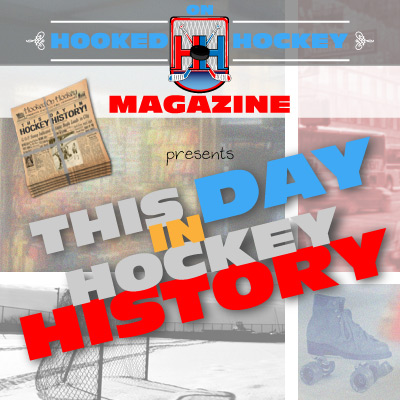 Today in hockey history, a monumental game for two nations takes place, a franchise gets its official name, and a very notable goaltender/psychopath retires.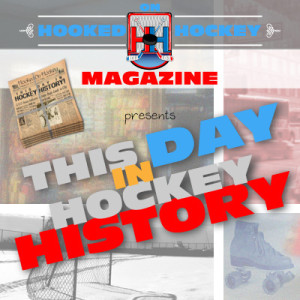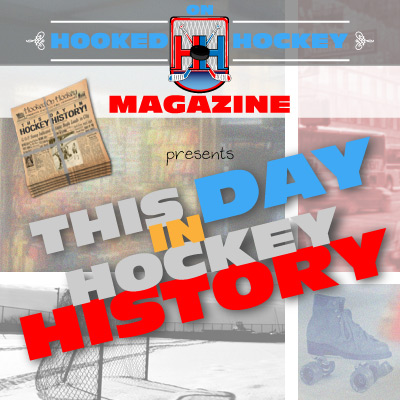 1972 – In Game 3 of the Summit Series, Canada and the USSR tied 4-4 in the game played in Winnipeg. It was the only tie of that eight-game series, a series Canada would eventually win with a record of 4-3-1 thanks to a late goal in the final game.
1990 – The NHL franchise in San Jose was officially named the "Sharks" by club officials. The team had a fan vote, and more than 5,000 names ended up being submitted. "Sharks" was actually the runner up, as the "Blades" won the vote, but owners didn't want their team to be negatively associated with weapons (yeah, take that, Buffalo Sabres!). I think we can all agree that the Sharks is a much better name for the team, especially with their awesome (albeit cheesy) home-game entrances.
1999 – The controversial Ron Hextall officially announced his retirement after 13 NHL seasons as pretty much inarguably the greatest goaltender in Flyers history (not that big of a feat considering their constant goalie circuses, but he was still good). You can read more about his career in this previous edition. His career helped to revolutionize the position, as his mobility and ability to help move the puck inspired many goalies, including the great Martin Brodeur. He set the record for most minutes played in one playoff year (1,540, set in 1987), although that was broken seven years later by Vancouver's Kirk McLean. He does, though, still hold the record for most penalty minutes by a goaltender in one season with 113 – that's impressive, or silly, depending on how you look at it.
Source: Hockey Hall of Fame
Love Reading About Hockey?

Subscribe to keep up-to-date with the latest and most interesting hockey news!
| | |
| --- | --- |
| | We hate spam just as much as you |