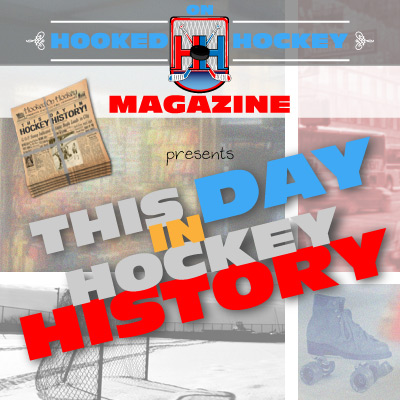 Today in hockey history, a very successful and evil man is born, the NHL announces a big change that would affect all of hockey, and a new Hall-of-Fame class is inducted.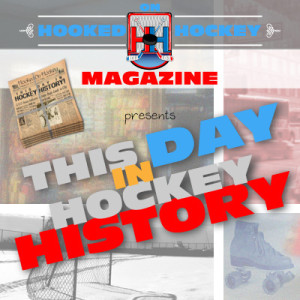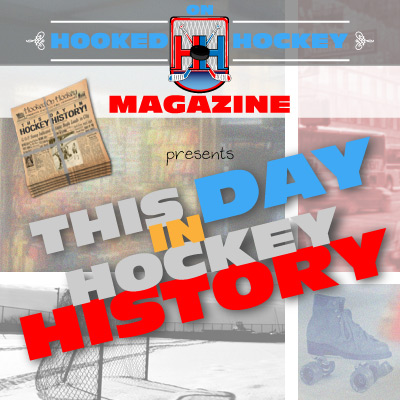 September 7, 1945 – Hall of Famer Jacques Lemaire was born in LaSalle, Quebec. Lemaire is notorious for instituting the "neutral-zone trap" as coach in the late 90s with the Devils and early 2000s with the Wild, where his team would suffocate offenses by taking advantage of the two-line pass rule and clogging the neutral zone and blue line while playing extremely defensively. It helped him win a Cup in 1995, although having Marty Brodeur doesn't hurt. He also won Cups as the GM of the Canadiens in 1986 and 1993, and won eight more as a player for the Habs (10 with Montreal, 11 Cups total). He coached an impressive 1,262 regular-season games (two seasons with the Canadiens, seven with the Devils, and eight with the Wild), going 617-458-124-63. He also played 12 seasons (835 points in 853 games), totaling a very long NHL career of 27 seasons as a player and coach. He's still in hockey as a "special assignment coach" for the Devils.
September 7, 1945 – NHL President Red Dutton announced that, for the first time in the history of North American hockey, all rules created by and adopted by the NHL would become standardized for all of organized hockey, in both professional and amateur leagues. I'm not entirely sure how the NHL had presiding power over independent leagues, but it makes sense for hockey to be the same continent-wide.
September 7, 1988 – The Hockey Hall of Fame inducted a new class: Tony Esposito, Brad Park, Guy Lafleur, and Buddy O'Connor were inducted as players, Ed Snider as a builder (currently owns the Flyers), and George Hayes as an official. That's a pretty solid class if you ask me.
Source: Hockey Hall of Fame