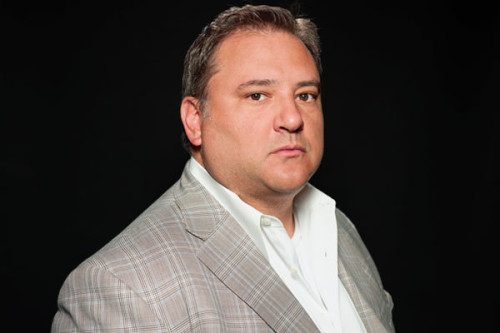 Tom Gaglardi, current owner of the Dallas Stars, has now announced plans to purchase their AHL affiliate team, the Texas Stars, describing it as a 'natural move'. Gaglardi will be purchasing the Texas Stars with Northland Properties Corporation, which is owned by Gaglardi and his family, the same company that Gaglardi used to purchase the Dallas Stars in 2011. The Texas Stars are currently owned by Hicks Cedar Park LLC, operated by Mack H. Hicks.
"Some of the most successful organizations in the NHL own and operate their AHL affiliate, and we look to bring that same organizational synergy between Dallas and Texas," said Jim Nill, Dallas Stars general manager, in a statement. "The Texas Stars have been a crucial part in the training and development of our young players over the last five seasons. It is important to continue the process of producing NHL-caliber players, coaches and front office staff at the American Hockey League level."
The Texas Stars were the winners of the 2014 Calder Cup, and has proven to hold a great deal of opportunity and many young players chomping at the bits to make it up to the NHL. While there are many players that aren't quite ready for the big time just yet, the Texas Stars have many up and coming young players that are ready to make the three hour drive from Cedar Park to Dallas and prove that they are ready for the NHL.
In addition to this news, Tom Gaglardi has also been found guilty of environmental charges. Gaglardi was found guilty by a provincial court judge in Kamloops of two counts of harmful alteration of fish habitat.
While renovating his home, Gaglardi had been accused of 'manipulating' a lake while building a launch for his boat, as well as ordering a former employee to throw a hard drive into the lake and destroy documents when federal investigators began looking into the situation.
While you may be wondering what this has to do with hockey (other than Gaglardi owning the Stars), it was documented that while in court,
"Gaglardi wrote in his notebook throughout the trial, alternating between notes on the proceedings, Northland business and what appeared to be line combinations for the Dallas Stars. He also had to be told repeatedly by sheriffs to turn off his iPhone, which, at one point, he concealed in a book."
I guess that goes to show that even the team owners get NHL fever during the offseason.