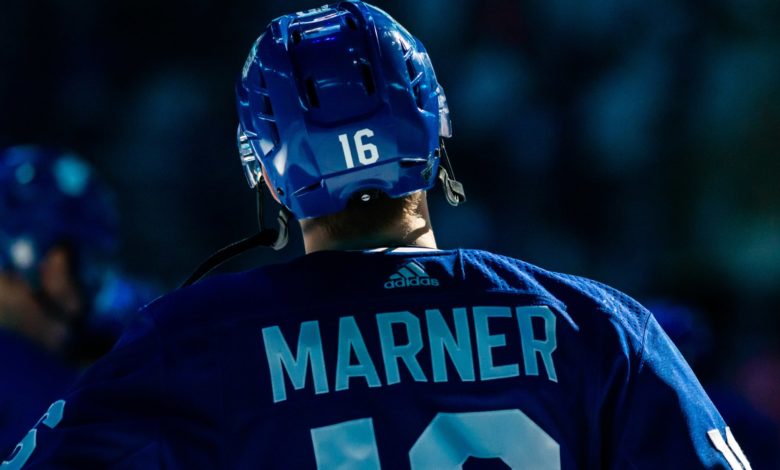 "No one's feeling good about this. It's awful. What we didn't accomplish is a pretty shitty feeling."
Mitch Marner summed up how all of Toronto's team and fans feel in a few sentences at the Leafs' season ending press availability. He looked defeated. He lacked his usual playfulness and confidence that he displays in his demeanor and in his game. As bad as that was, what he said next was the most damning quote of the day:
"Seems like it's always kind of the same words at the end of the year, and it's unfortunate, and it sucks."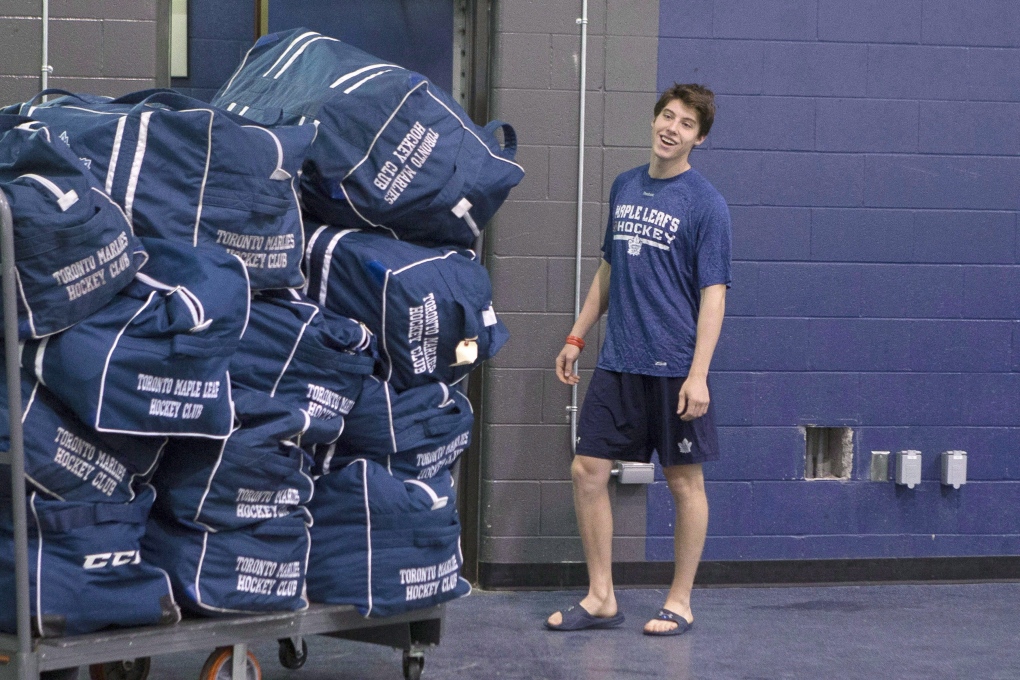 The worst thing about that quote is that he's right. It's always the same for the Leafs. They had the better team on paper. They outscored Montreal in the series. They had the 3-1 lead in the series. They took games five and six to OT after being down 3-0 and 2-0 in those games respectively. Their defense was solid. Jack Campbell actually had better stats than Carey Price in the series as a whole.
They seemed to do everything right and still blew it.
And why did they blow it? You could blame a curse, or another bad goal in a game 7, or a "lack of killer instinct" that Brendan Shanahan said was the issue.
There have been hundreds of articles written about the Leafs' issues and that's not what this is. Although Shanahan and GM Kyle Dubas said that the "core four" (Marner, Auston Matthew, William Nylander, and John Tavares) would be back – I wanted to explore whether the time was right to move on from the arguably best, or most overpaid, piece of the puzzle depending on your stance.
So let's get into it.
Why the Leafs SHOULD trade Mitch Marner:
It's simple isn't it?
He has vastly underperformed in the playoffs in his career, including going goalless in his last 18 (EIGHTEEN!) playoff games despite a 30 goal pace in the regular season. He looked frustrated and nervous most of the playoffs, something that has happened a few playoffs in a row. Heck, it's a pretty condemning stat that Marner has five puck over the glass penalties in five playoff series. One time is an accident. Twice could be a coincidence. Five times? That's a penalty to take when you're anxious and unsure of yourself.
Despite possible playoff jitters the biggest reason to trade Marner is of course his salary.
He's making the 7th highest salary in the NHL at $10.93 million and the third Maple Leaf to make at least $10 million dollars. That's important considering until Carey Price reached round two, no player in the salary cap era had won a playoff series with a player earning a $10 million+ AAV on their contract. And the only reason Price broke that streak was because someone from Toronto or Montreal had to since the new divisions for this season pitted them against each other.
Yes, Jonathan Toews and Patrick Kane are getting paid now. Same can be said with Drew Doughty and Anze Kopitar in LA. However all of those contracts came after they won their Cups, and none of them have won a series since their new contracts kicked in. Connor McDavid, the best player in the NHL, hasn't won a series since his extension came into effect.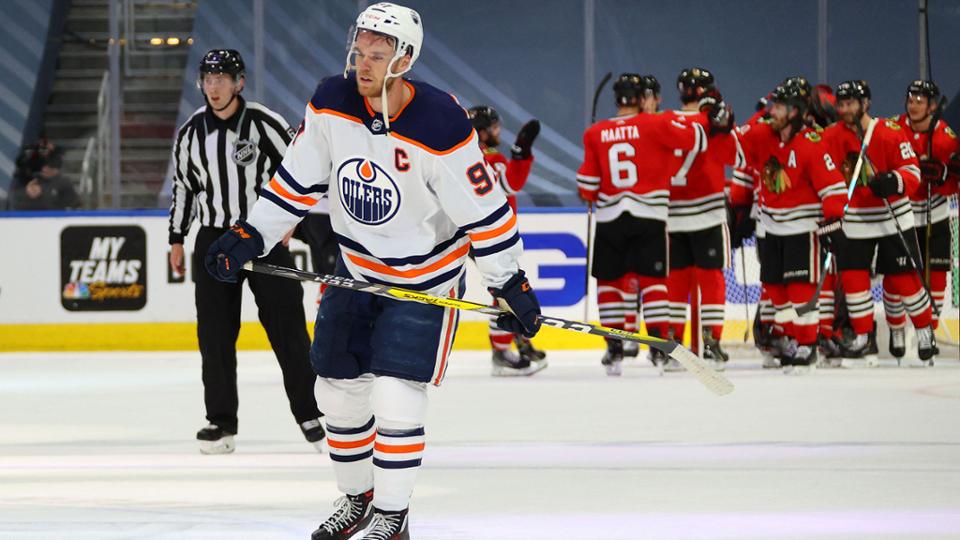 And while you can argue no one expected there to be a flat cap for most of the contract (if not all), you also can say that with this new reality means changes to the vision may have to happen. A team with three $10+ million dollar players was always going to have a tough time, filling in around the edges. It's near impossible without a rising salary cap.
The Leafs couldn't score when Tavares went down with a traumatic injury. Yes, Matthews and Marner had bad playoffs, but a bigger part of the problem was that the Leafs had no depth scoring apart from the ageless Jason Spezza. Imagine if the Leafs reinvested that nearly $11 million from Marner.
You could still get a solid top line winger for $5-$7 million and sprinkle the other $4-$6 million throughout the rest of the lineup. Ilya Mikheyev, Pierre Engvall, and Alex Kerfoot/Wayne Simmonds were a good shutdown line – but none of them could score with any consistency. What if you had the money to bump a couple of them down the lineup a little bit to make your shutdown line your fourth line? Imagine if instead of relying on Kerfoot to fill a Tavares-sized hole you actually had a solid third line center to fill-in in case of injuries.
Plus on top of all of those reasons, Matthews in a generation talent who wants to be one of the best, if not the best, players in the game. He doesn't need Marner to score 40-50 goals a season. In fact, he may change his game a bit too much to wait for Marner's passes instead of generating his own offense. We saw it the entire second half of the season and playoffs on the Leafs' boring, ineffective powerplay.
The last reason why it might be easy to swallow a Marner trade: William Nylander.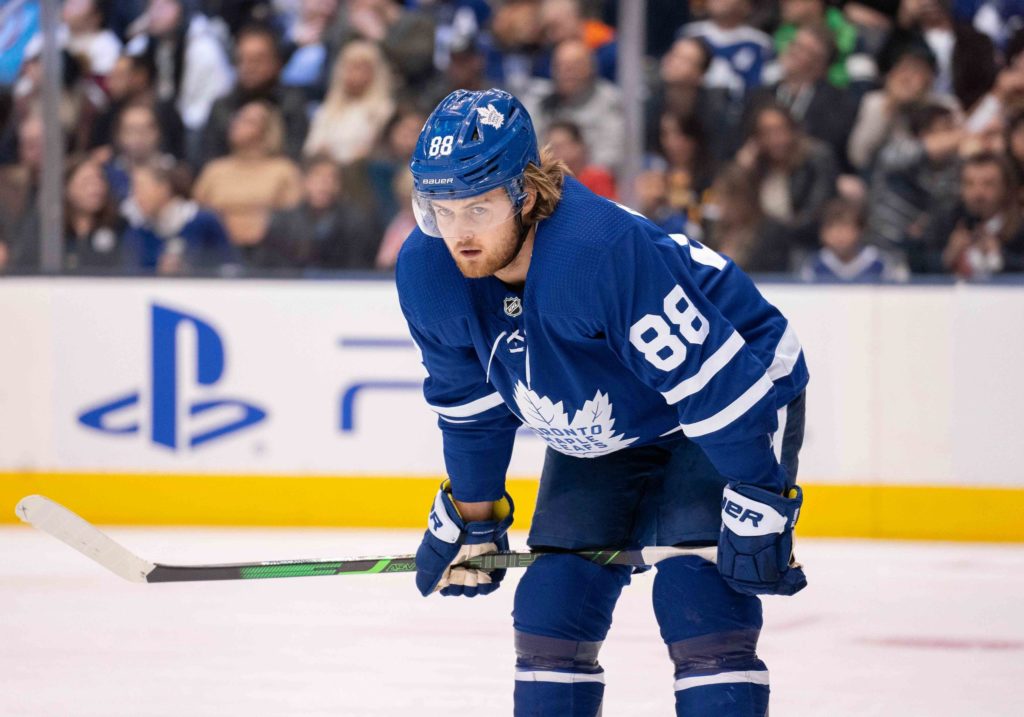 They may have their internal replacement in Nylander, meaning you have to look for second line winger instead of a top line replacement. That's less money spent on a premium position and more to enhance the rest of the lineup.
Don't get me wrong. Mitch Marner is an amazing player. Every team, including the Leafs, would love to have him in their lineup. But as Marner said, it's tiring hearing the same things season after season, defeat after defeat.
In these times, with this cap, maybe it's time the Leafs thought about addition by subtraction.
Why the Leafs SHOULDN'T trade Mitch Marner:
Mitch Marner was the fifth-highest scoring player in the NHL this season.
Last season he had 67 points in 59 games. The last full season he played, he scored 94 points.
You don't trade the fifth best scorer in the NHL and win the trade. Arguably any time you trade the best player in a trade you lose the deal.
There's been a history of superstars being traded, and history doesn't favor the team trading the best player. Did the Red Wings win the Marcel Dionne trade? No. Did the Oilers win the Wayne Gretzky trade? No. Did Montreal win the Patrick Roy trade? No. did Pittsburgh win the Jaromir Jagr trade? No. Did Edmonton win the Messier trade? No. Did the Whalers win the Ron Francis trade? No. Did the Oilers win the Paul Coffey trade? No. Did the Oilers win the Taylor Hall trade? No. And just so this doesn't feel like picking on Edmonton too much – Did Boston win the Tyler Seguin trade? No.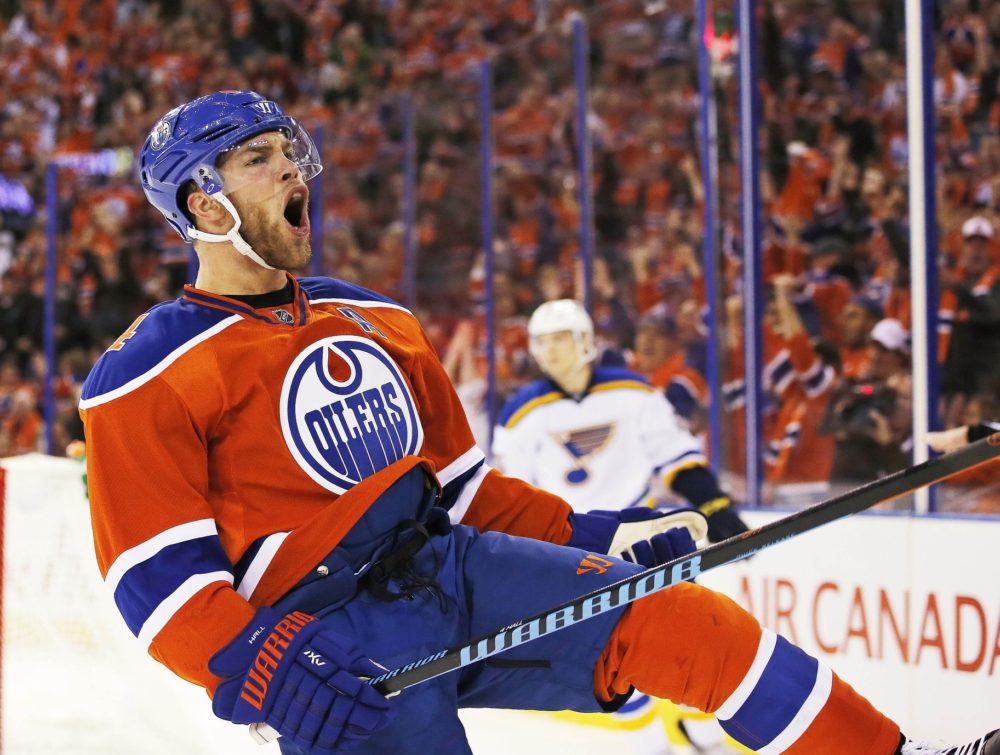 Those are just some of the examples from the last 30 years that came to the top of my mind but there's over a 100 years of NHL history of stars being traded and the team losing those deals.
Not only that, but there has been a lot of overreaction to one playoff series considering Toronto likely would have won handily had Tavares not been hurt. It doesn't matter how well Kyle Dubas fills in the roster if your team's big advantage is two superstar centers and them misses all but a few minutes of the series with a major injury.
And yes, Marner hasn't scored in 18 playoff games in a row, but isn't he the set-up man? When did assists stop counting? Marner had a bad series but it's not like he did zero, he did have four points.
That's not to defend him too much, do the Leafs need and expect more from Marner? Yes. Is four points enough from an $11 million player? No. However you can't just gloss over the rest of Marner's career in the regular season and playoffs. He is the Leafs active leader in playoff points, ahead of Matthews, Nylander, and Tavares, with 25 points in his five years of playoffs.
There's no way Toronto trades Mitch Marner and comes out as the better team. Sure you can spend more on depth if you have that cap space, but then you're looking for someone to do what Marner does when you have Marner.
If you think the best option is to trade Marner, ask yourself: Do you want more "character" or do you want the best chance to put the puck in the back of the net?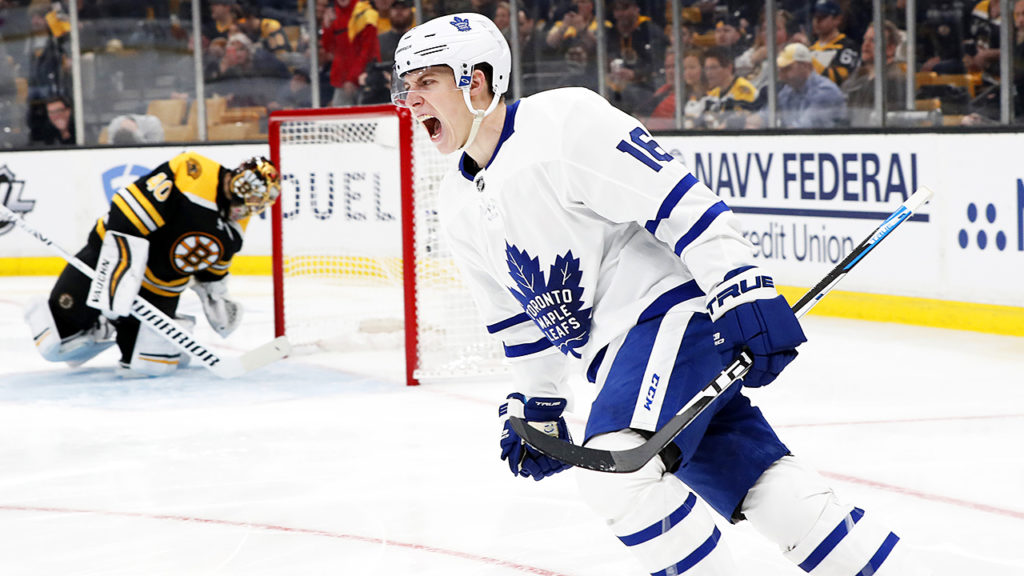 Stay tuned for more from Hooked on Hockey Magazine!