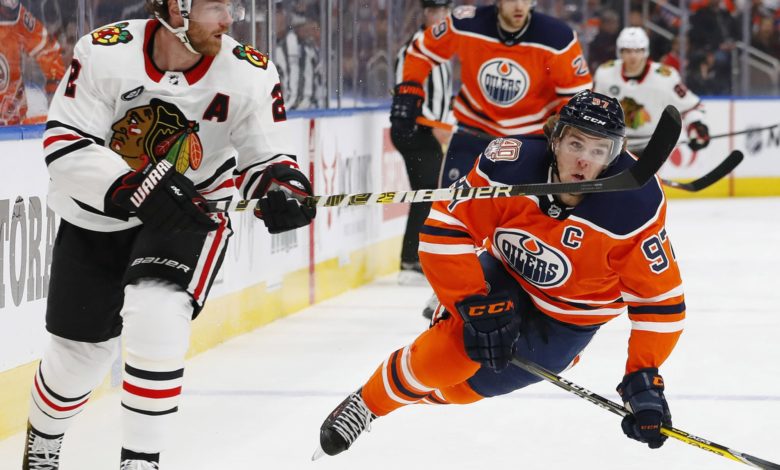 Duncan Keith reportedly wants to be closer to his son in British Columbia. The Chicago Blackhawks reportedly want to move some salary to go after a big name defenseman. The Edmonton Oilers need some depth and leadership on their defense.
It seems all three parties found what they are looking for after a trade between the Oilers and Blackhawks that would see Duncan Keith head to Alberta and Caleb Jones and a conditional 2022 third round selection come back to the Windy City.
According to ESPN, Keith has agreed to waive his no-movement clause so the deal can happen and gets to be closer to his son.
There was no salary retained in the trade by Chicago which means they're also getting what they want. Keith has two years left on his 13-year contract at $5,538,462 against the salary cap.
Keith has played 1,192 regular-season games in the NHL, he won the Conn Smythe Trophy as the playoff MVP in 2015. He has accumulated 105 goals and 520 assists and is a plus-144. He has two Norris Trophies as the league's best defenseman on his mantle (2009-10 and 2013-14). I would say Edmonton got the defensive presence and leadership they were looking for.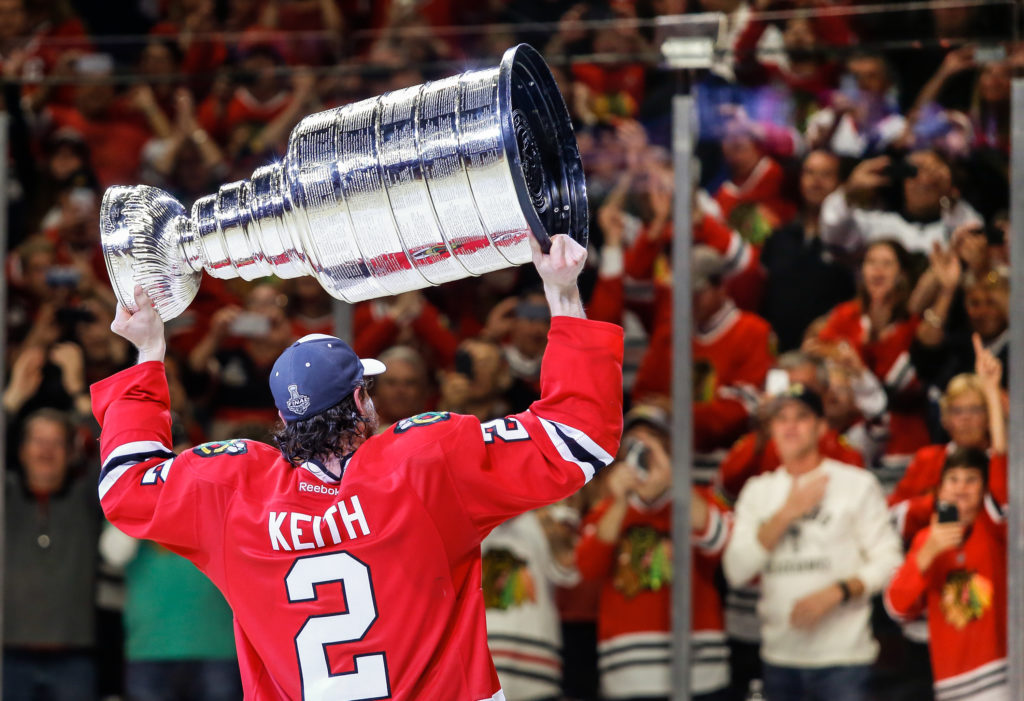 Keith will go down as one of the best Blackhawks of all time and has a solid case to enter the Hockey Hall of Fame one day.
Keith averaged over 23 minutes last season and put up 15 points last season. He may be able to contribute more in less minutes and a more sheltered role with Edmonton.
This may be the odd deal that is actually a win-win-win.
As always, only time will tell.