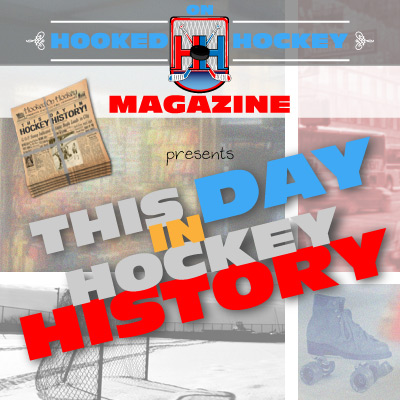 Today in hockey history, a very important person in NHL history is born, the first player to ever sign with a legendary franchise passes away, and a current NHL star is born in America.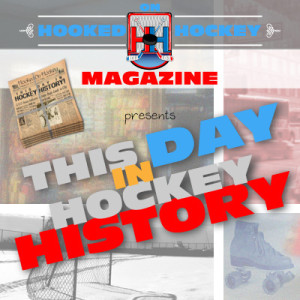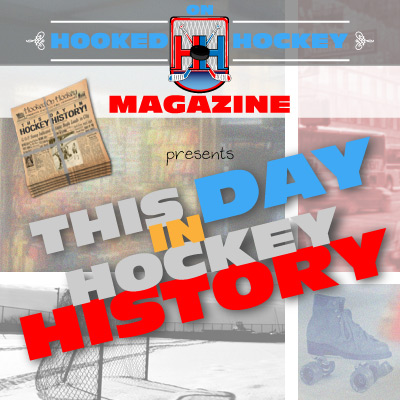 July 29, 1925 – Hall of Famer Ted Lindsay was born in Renfrew, Ontario. Lindsay played most of his pro hockey with the Red Wings before being traded late in his career in a scandal-filled saga, a move that helped contribute to the creation of the NHLPA – read more about it in the TDIHH from a few days ago. He also currently has a trophy named after him – the Ted Lindsay Award, given to the "most outstanding player" as voted on by the NHLPA that he coincidentally helped establish (it was the Lester B. Pearson Award until it was changed in 2010, which was formerly the Art Ross Trophy until 1948). He was elected to the NHL Hall of Fame in 1966, just one year after retiring at the young age of 41.
July 29, 1934 – Didre Pitre, the first player ever signed by the Montreal Canadiens, passed away at the age of 50. He played on the Canadiens for 13 seasons (and one with the Vancouver Millionaires), six of which were after the Canadiens joined the newly created NHL in 1917. He was also a part of the first Montreal team to win the Stanley Cup, in 1916, although he retired one year short of being on the first Habs team to win the Cup as a part of the NHL. He had scored 240 goals in 282 career games (98 points in 127 NHL games).
July 29, 1984 – Zach Parise was born in Minneapolis, Minnesota, and currently plays for his hometown team in the Minnesota Wild. He's probably best known, at least in New Jersey, for bailing on the Devils and signing a huge contract with the Wild. In addition to wining gold for the United States in both the World U18 Championships (2002) and in the "regular" World Juniors (2002), he won an Olympic silver medal with team USA in 2010 and is one of the favorites to wear the "C" in the upcoming Winter Olympics in Sochi. He currently has 448 points in 550 games.
Source: Hockey Hall of Fame