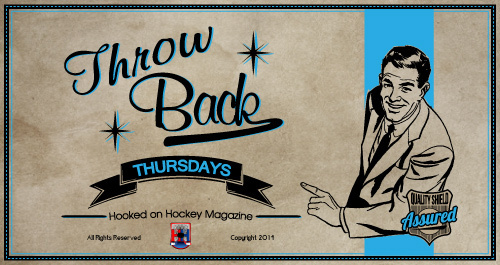 Welcome to the ongoing series of NHL trophies and the history of their namesakes. We have covered the Ted Lindsay Award, the King Clancy Memorial Trophy, the Mark Messier Leadership Award, William M. Jennings Memorial Trophy, the Lady Byng Memorial Trophy, and most recently, the Frank J. "ASS MAN" Selke Trophy.

This week the trophy in focus is the Jack Adams Award, which means we need to look into the history of Mr. Adams, a Hall of Famers with a championship pedigree as a player, coach, and manager. As his story is a long and interesting tale in hockey history, today's article will be about his playing career, and next week I will dive into his historical career as a coach and manager – as well as give you the history of the trophy itself.

Who was Jack Adams the player?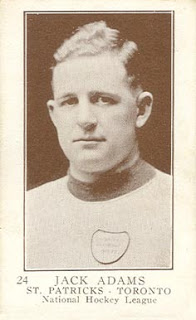 John James "Jack" Adams was born in Fort William, Ontario (now part of Thunder Bay, ON) on June 14 1894, and despite his lack of notable upbringing, he would take Fort William's motto, "posse ad esse" (From a possibility to an actuality) to heart and forge a path that still has unmatched features over 100 years later.

Adams was born into a family with little extra money, so he began working odd jobs at a young age so he could afford a pair of skates. He even left school at the age of 15, becoming a grain elevator operator so he could continue to afford to play. That didn't last long however, as he envisioned greater things for himself, as he recalled in an article that was posthumously published by the Hockey Hall of Fame in 2006.

"I was a skinny kid and I worked ten hours a day for 22 cents an hour, but that wasn't for me. I wanted to see the world."

Adams was somewhat of a late bloomer in regards to his hockey career, only beginning playing at the age of 16 when he joined the Fort William Maple Leafs, where he started to show promise. Sensing a chance to for hockey to take him somewhere, he left home at the age of 19 to join the Calamut Miners of the Northern Michigan Senior league. From there he would make stops in Peterborough, with the 247th Battalion, and with the Sarnia Sailors in 1918, where he would score 15 goals in 6 games and garner attention from quite a few professional teams.

Eventually Adams would choose to sign on with the Toronto Arenas after the 1918-19 season- the NHL's inaugural season – had started. As he started after the season had began he was ineligible to play in the NHL's first Stanley Cup challenge (the NHL and Pacific Coast Hockey Association champions would face off to determine a Stanley Cup/world champion), however the Arenas would win and still credit Adams with the championship.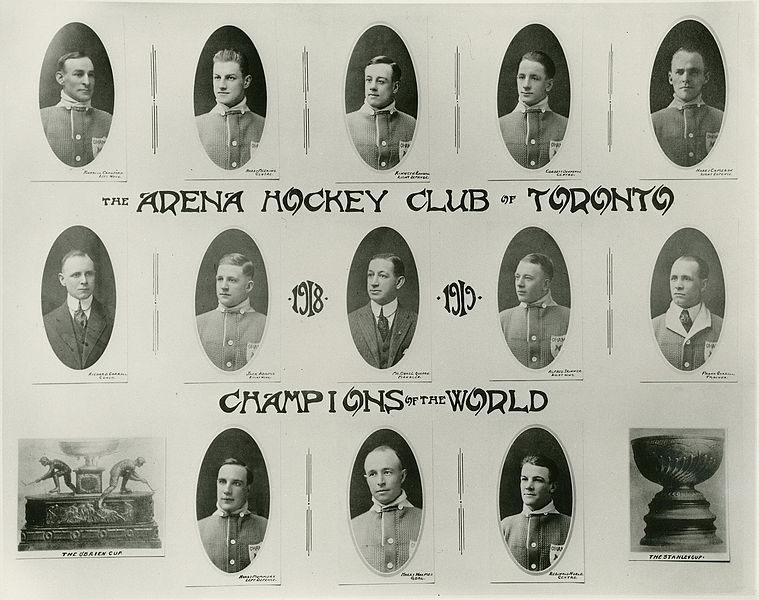 Adams played the following season in Toronto, but was convinced to join the Vancouver Millionaires in the Pacific Coast Hockey Association after receiving a telegram from team owner Frank Patrick telling him of the team's dire injury situation. "Our team in very bad shape. Skinner has twisted knee cartilage and Duncan with shoulder ligaments both out of game for month or more. I would greatly appreciate if you would make a big effort to come and help us out. Situation desperate or would not wire you."

Despite the quick move across the country to Vancouver, Adams would finish seventh in league scoring. The following two seasons were better for both Adams and the Millionaires, with two straight first place PCHA finishes and two Stanley Cup Finals appearances (losing both to the NHL's Ottawa Senators and Toronto St. Pats). Both seasons also brought different historical markers for Adams, as in 1920-21 he became the only player in professional hockey history to score on his own net and be credited with the goal -generally the goal is given to the last player on the opposing team to touch the puck if an own-goal is scored.

Adams would follow that feat up by leading the league in scoring the next season, 1921-22, his last in Vancouver. Unfortunately there's no records as to how many more times he tried to pad his stats with own goals.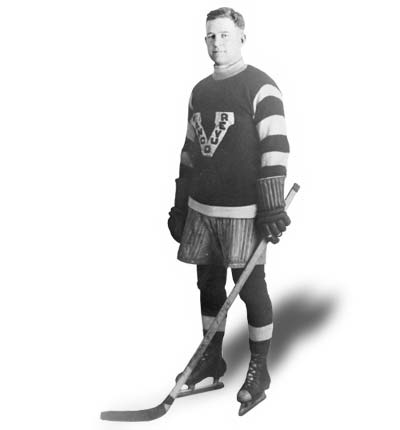 Jack had initially planned on retiring after getting married following the 1921-23 season, but Charles Querrie of the Toronto St. Pats had other plans for him. Querrie was the owner and manager that had brought Adams to his first professional team in Toronto, and when he heard he was planning on leaving the Millionaires he made an offer Adams couldn't refuse.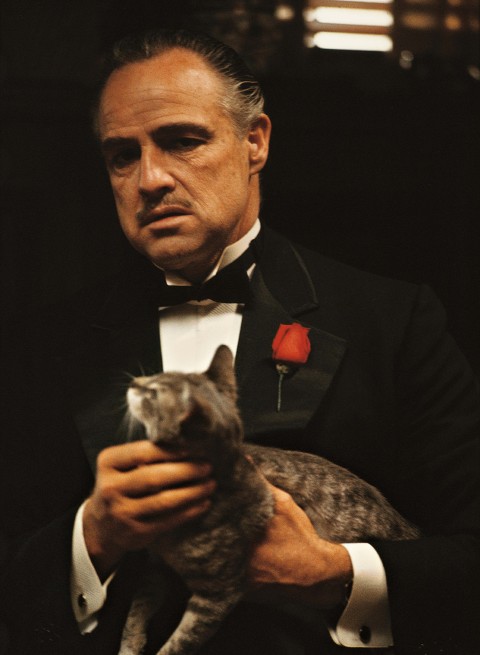 He would go on to finish third in NHL scoring that year, and also got his first taste of coaching hockey, helping coach the St. Pats as a player coach in the later part of the season. Adams would play three more seasons with the St. Pats, finishing eight, sixth, and sixth again in league scoring. However Toronto was not able to repeat its championship success from his time with the Arenas.

Before the beginning of the 1926-27 season, with the St. Pats struggling financially and Querrie getting ready to sell Toronto's team for $200,000 to a businessman wanting to move them to Philadelphia (future Throwback Thursday article, keep your eyes peeled next month!) – Querrie sold Adams to the Ottawa Senators.

The Senators had a powerhouse team with the complete who's who of 1920s Hall of Fame players, including: King Clancy, Frank Nighbor, Cy Denneny, Frank Finnigan, Alex Connell, and George Boucher. Adams, knowing this was his final season, took the chance to mentor some of his younger teammates while still showing the same tenacity on the ice he had as a teenager. His leadership would help guide the Senators to a first place finish that season. He would cap his playing career off with another Stanley Cup, the second of his career and first since his first season of professional hockey.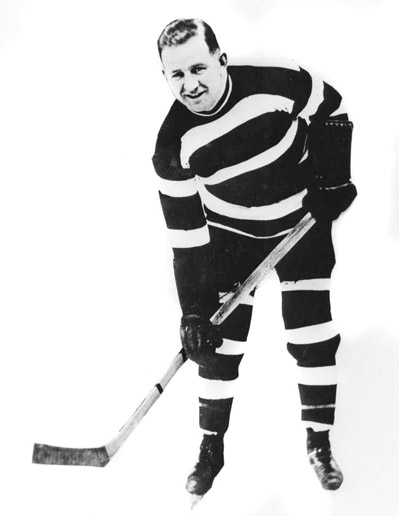 As a fun piece of trivia fodder for you as well, the 1926-27 Senators were not the first team from the NHL to win the Stanley Cup, but they were the first team to win the Cup after it began to be exclusively awarded by the NHL in 1927.

Adams finished his career with 82 goals, 29 assists, and 111 points in 173 to go along with his two Stanley Cups, and scoring title from his PCHA days. He was elected as a player to the Hockey Hall of Fame in 1959, while he was at the height of his magnificent managerial career.

Well friends, stay tuned next week for Part Two of the Jack Adams story and find out about his life as a coach, manager, and a bit about the trophy named after him.
Love Reading About Hockey?

Subscribe to keep up-to-date with the latest and most interesting hockey news!
| | |
| --- | --- |
| | We hate spam just as much as you |