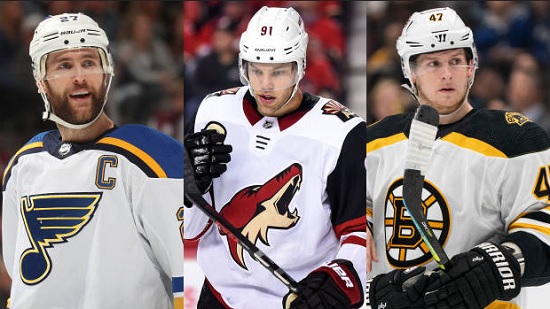 The NHL has free agency sneaking up on Friday October 9th and there are a lot of big names still left on the market. There is an MVP, first line wingers, first-paring defensemen, and Cup-winning goalies all on the market.
A lot of where they will end up will be discovered tomorrow and over the weekend, but here are my best guesses at where they will end up. Feel free to make fun of me, in the coming days if I am wrong, or celebrate me as a genius when I scatter shot these picks and some are correct.
Here are my top 5 free agents and where they may end up:
1. Alex Pietrangelo, defenseman, St. Louis Blues: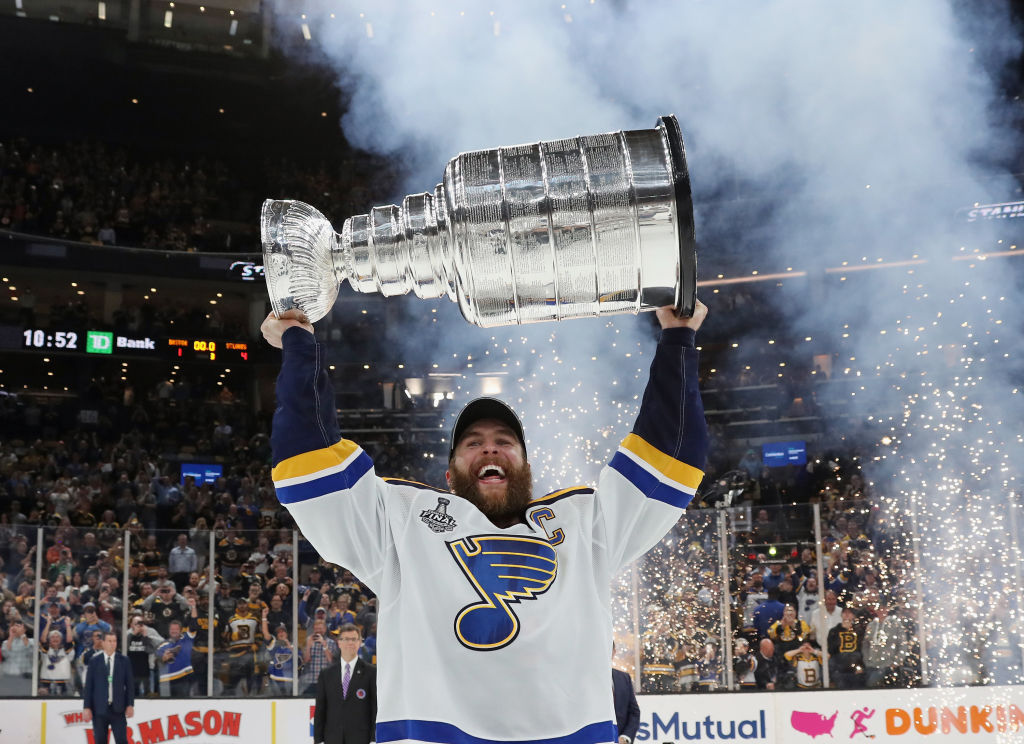 Possible landing spots: St. Louis Blues, Calgary Flames, Vegas Golden Knights, Philadelphia Flyers, Toronto Maple Leafs
Pietrangelo is a Stanley Cup winner and he's a right-shot defenseman with size. He can play on the power play, penalty kill, and put up 45-50 points while providing veteran leadership. All of the teams above could use that.
I wrote an in-depth piece of where Pietrangelo might sign last week, but to shorten that here I still think it's 50/50 that he stays with the Blues. If I had to pick frontrunners I would say the Knights and Flyers are at the forefront, especially after the retirement of Matt Niskanen saved the Flyers $5.75 million and opened up a hole in their top four.
2. Taylor Hall, forward, Arizona Coyotes: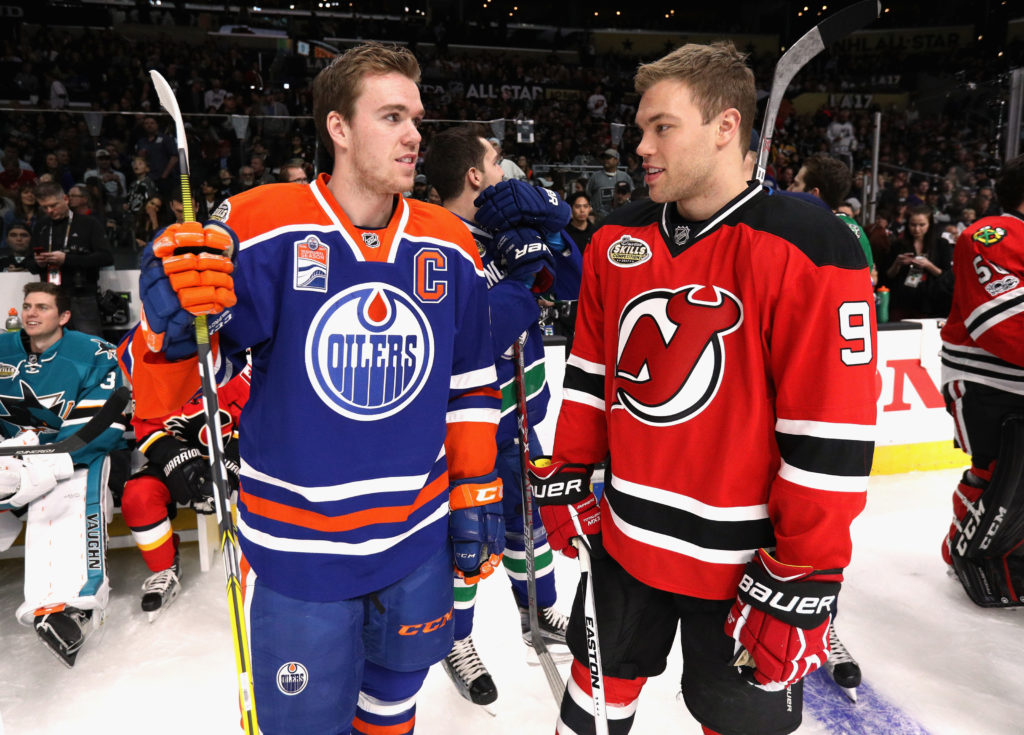 Possible landing spots:  Colorado Avalanche, Edmonton Oilers, Montreal Canadiens, Dallas Stars, Nashville Predators, Columbus Blue Jackets
Hall won the Harty trophy just two seasons ago with a 93-point season. That may very well be the pinnacle of his career, but he is still a very capable first-line scorer. That MVP season was under the guidance of Nashville's current coach John Hynes.
After trading Nick Bonino and the expensive buyout of Kyle Turris, Nashville has the opportunity to offer term and possibly a high enough figure to stay there for that term. The Canadiens are another long-term option for Hall, but if he chooses to go the shorter term route, the Avs are clearly favourites with their short-term endless cap space. A reunion in Edmonton would be an option for a one year deal too.
3. Torey Krug, defenseman, Boston Bruins: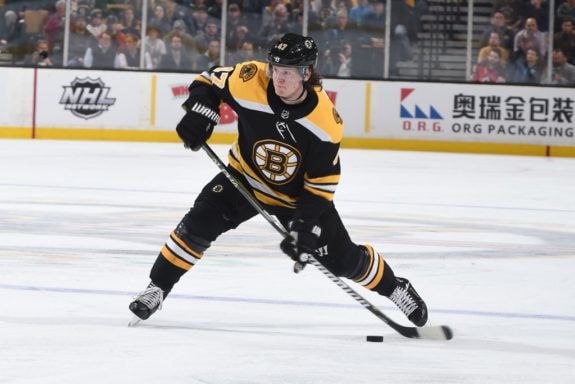 Possible landing spots: Boston Bruins, Florida Panthers, Vegas Golden Knights, Detroit Red Wings, Florida Panthers
Krug has offensive skills that can quarterback a power play and help a team exit their zone. He is used to Bruins hockey and knows the grind it takes to win. Also, since the beginning of the 2016-17 season, only Brent Burns ($8 million), John Carlson ($8 million), Victor Hedman ($7.875 million), Roman Josi ($9.059 million and Erik Karlsson ($11.5 million) have scored more points among defensemen than Krug's 212 points in that timespan.
Of note, every player listed in the last paragraph is making  $7.875 million per season or more. Add in the fact that Krug's previous statements have made it clear he won't take the "hometown discount" and you have the recipe for a move. My bet is on Detroit getting a deal done. Krug is from the Detroit area, and the Red Wings can pay him what he wants, on the term he wants.
4. Henrik Lundqvist, goalie, New York Rangers: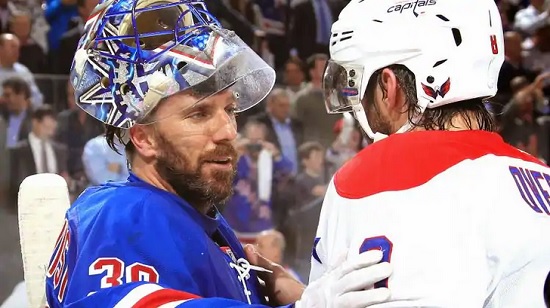 Possible landing spots: Washington Capitals
King Henrik is looking for a team with a wining pedigree, and an opportunity to start some games. As he said in his twitter post, he wants to win in #ALLCAPS.
We broke the news recently that he will likely be signing tomorrow with the Washington Capitals as a 1B option to Ilya Samsonov. Not much else to say since he will likely be signed early Friday.
5. Mike Hoffman/Evgenii Dadonov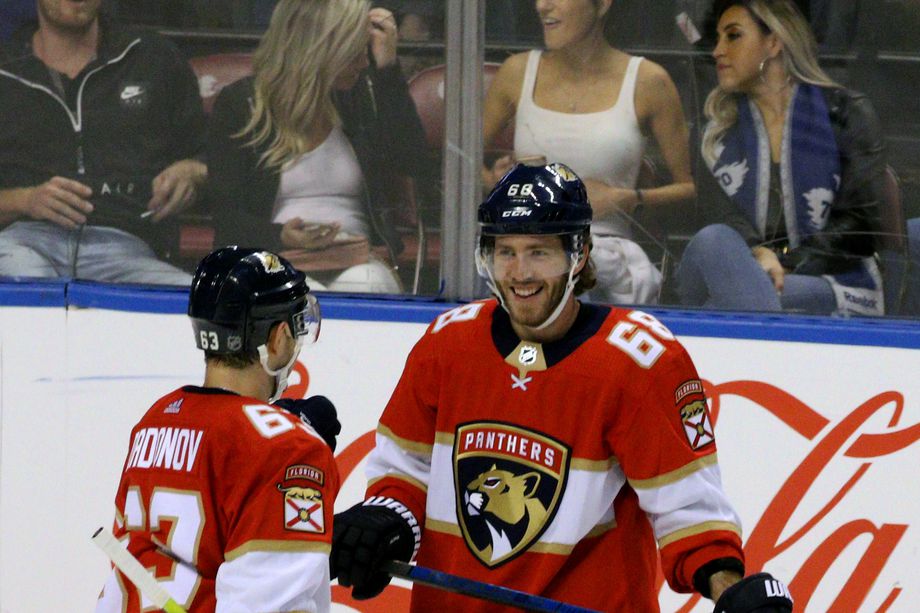 Possible landing spots: Buffalo Sabres, Montreal Canadiens, New York Islanders, Edmonton Oilers, New Jersey Devils, Nashville Predators
Dadonov has scored 182 points in 225 games during his time with the Panthers. For Hoffman, In five of past six seasons, he has scored between 22 and 29 goals with the outlier being a 36-goal campaign in his first season with the Panthers in 2018-19. That said, it seems like the Panthers are ready to move on from both players.
Either would be an excellent top six option to any team, but the main teams looking for scoring after the initial market settles will likely be a combination of the teams above. If I had to venture a guess, I would say Hoffman would be a good choice for a rebound option for the Sabres alongside Eichel or the newly acquired Eric Staal. Dadonov could be a good option if Edmonton misses out on Hall, but the most likely destination I imagine for him is the New York Islanders,
Stay tuned over the following days for breaking news of all the trades and signings that are going to be happening!
Love Reading About Hockey?

Subscribe to keep up-to-date with the latest and most interesting hockey news!
| | |
| --- | --- |
| | We hate spam just as much as you |