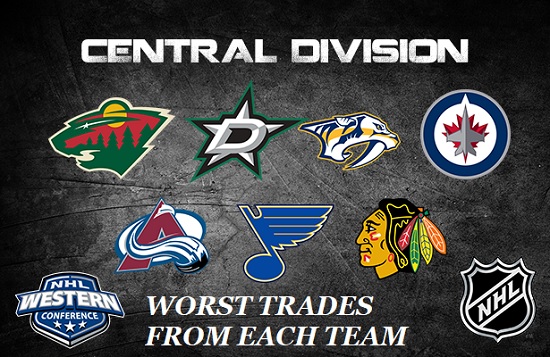 The end of 2020 is approaching!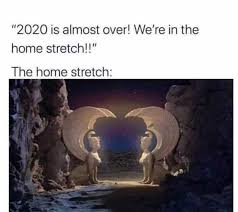 With that in mind, we at HOHM decided to do a fun little series of the best and worst of the past decade. To start off the series, we're recapping the worst trades from 2010-2020 for each team. I'm sorry Mike Milbury fans, but he won't qualify here.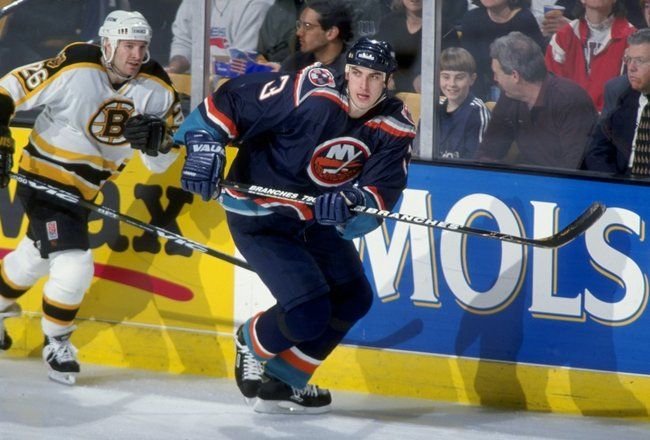 Don't fret, Peter Chiarelli's spectacular deals fall into the last decade!
The current series will be based on the worst trades each team has made over the past decade, and we'll be doing a four part series that you can look for each part over the next couple of weeks. We're going by division and will link to each of the previous articles in future articles with different divisions.
We'll start the series of worst trades of each team in the NHL with the Central Division, with a Stanley Cup finalist (Dallas), a recent Cup winner (St. Louis), a legitimate contender (Colorado), a couple of middle-of-the-pack teams hoping to address some flaws and become contenders (Nashville Predators and Winnipeg Jets), and finally the rebuilding teams (Chicago Blackhawks and Minnesota Wild).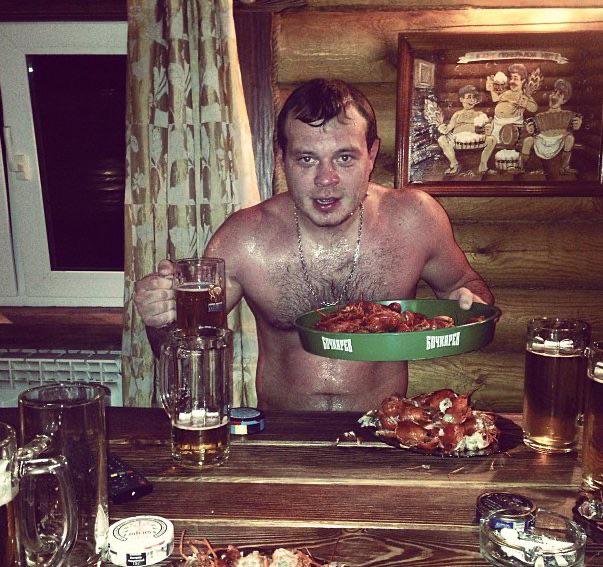 I'll go about it alphabetically. The only rule is it can't be a draft pick for draft pick(s) trade as no one knows at the time what those picks would turn into, anything else qualifies.
Worst Trades By Each Team in the Central Division:
Chicago Blackhawks
While some fans might look at the recency bias of the Brandon Saad trade to Colorado, in which they received a third-pairing defenseman and had to retain $1 million in salary, it's not actually the worst deal in the past decade for Chicago.
The Dustin Byfuglien and Nick Leddy deals were bad as well, but made out of necessity because of their cap situation after becoming a three-time Stanley Cup champion dynasty.
No, the Hawks have had to jettison a plethora of talent due to cap constraints, but one of the ones who got away that they could've and should've made work is where their worst trade comes in.
The Hawks decided after the 2015-16 season that they needed to make more cap space by trading Bryan Bickell, who had been part of the 2010, 2013, and 2015 cup-winning teams in Chicago. Nearing the end of their dynasty, the Hawks needed to move contracts and teams weren't looking to do them any favors.
So on June 15, 2016, the Hawks traded Bickell and his last season of a $4 million deal to the Carolina Hurricanes, alone with top prospect and 2015 Cup-winner, Teuvo Teravainen, for a 2nd and 3rd round pick – neither of which were Carolina's picks in the first place (the 2nd was the Rangers draft pick and the 3rd was Chicago's own third they had traded in a previous deal with Carolina).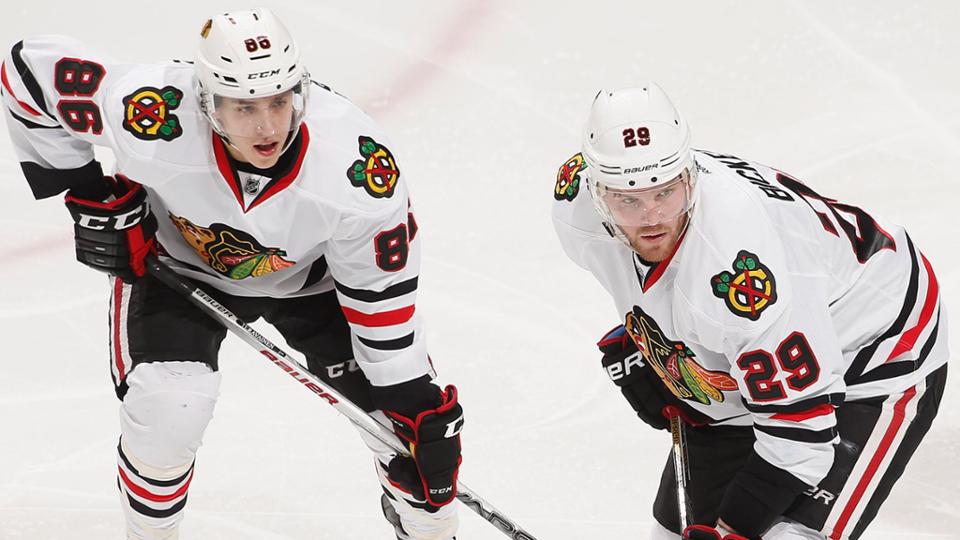 First of all, Carolina got a feel-good story out of Bickell, who was diagnosed with Multiple Sclerosis and missed most of his final season, but battled back to play his final four games and end his career in style:
But on top of that incredible moment, they also got Teravainen, who has amassed 245 points in only 313 games for the Canes, and has also developed into a legitimate 200 foot player.
In return, the Hawks got a Artur Kayumov for their second round selection, who is more famous for his suspension than his scoring. Their third round selection they used on Tomas Jurco, who only wound up playing 46 games for the the Hawks before becoming a AHL player.
Chicago surely wishes they could have a do-over here.
Colorado Avalanche
I'll be honest with you here, I started writing about a trade that happened back in 2002 and then realized that it didn't fall in our 2010-2020 timeline, so I had to delete a few paragraphs (honestly, I was researching Sandis Ozolinsh). I only bring this up because one of those paragraphs talked about Ray Bourque's time in Colorado, and I couldn't bring myself to delete the below photo.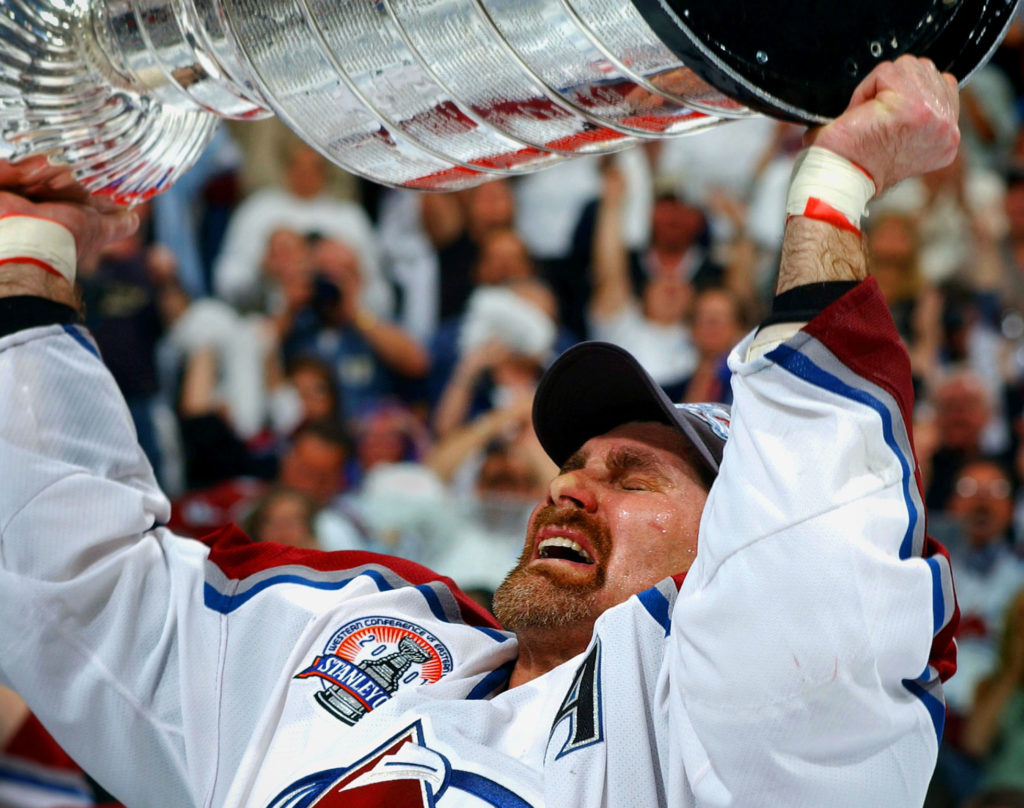 Anyways, now that that moment of nostalgia has passed, GM Joe Sakic and the Avalanche actually have had a really good trade history the last few seasons, including getting stud prospect Bowen Byram fourth overall from Ottawa's 2019 first round draft pick and top-four defenseman Samuel Girard in the same trade.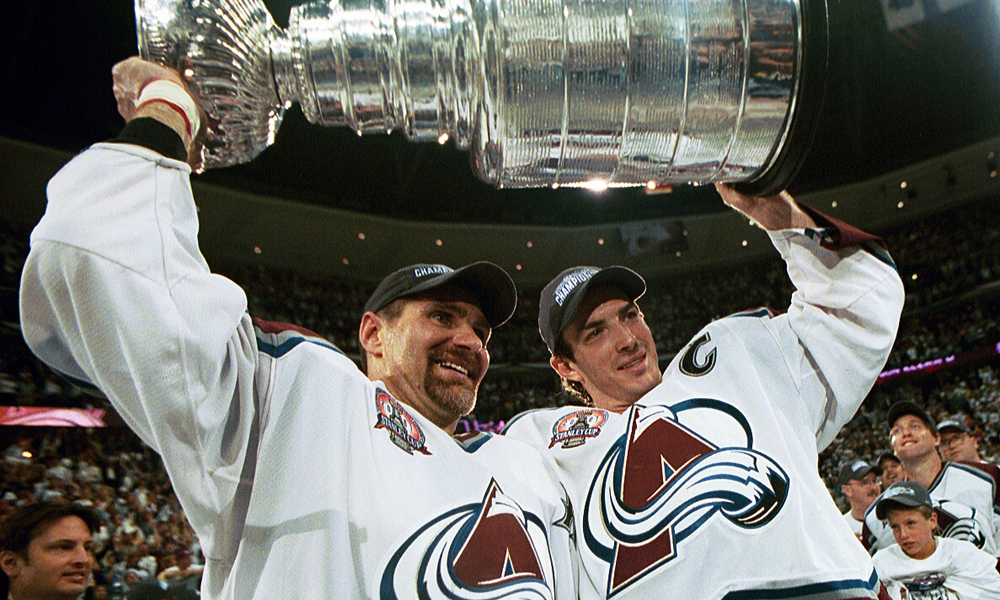 There's only one deal you can say the Avalanche kind of lost in the last decade, and even that trade their hand was kind of forced by series of events that led to a deterioration in relationship with the player to the point it became unsalvageable.
Ryan O'Reilly led the Avs in scoring in 2011-12 and was right to hold out for a better offer after the Avalanche offered him two or seven year deals worth an average of $3.5 million. Especially since he was making $4 million during the lockout in the KHL.
Calgary Flames GM Jay Feaster worsened the prospects of an amicable solution O'Reilly signed Feaster's RFA offer from Calgary. The day was February 27, 2013, and the deal was a two-year, $10 million offer sheet for O'Reilly. The deal was backloaded, with $6.5 million in the second season to try and get the Avalanche to avoid matching the deal because it would mean a higher qualifying offer on his next deal.
Things didn't get better when after that deal and the Avalanche deciding to trade O'Reilly to the Buffalo Sabres on June 26th, 2015. That deal say O'Reilly and Jamie McGinn traded to Buffalo for the underachieving Mikhail Grigorenko, the decent third-pairing defenseman, Nikita Zadorov, and prospect-turned-third-line-center J.T. Compher who has 91 points in 223 NHL games since the trade. The Avs also acquired a 2nd round pick in the deal that they used to select Jeremy Roy, who has never seen a second of NHL action.
All-in-all, not the worst trade in the world, but seeing O'Reilly lift the Cup in St. Louis must sting a bit for Avs fans.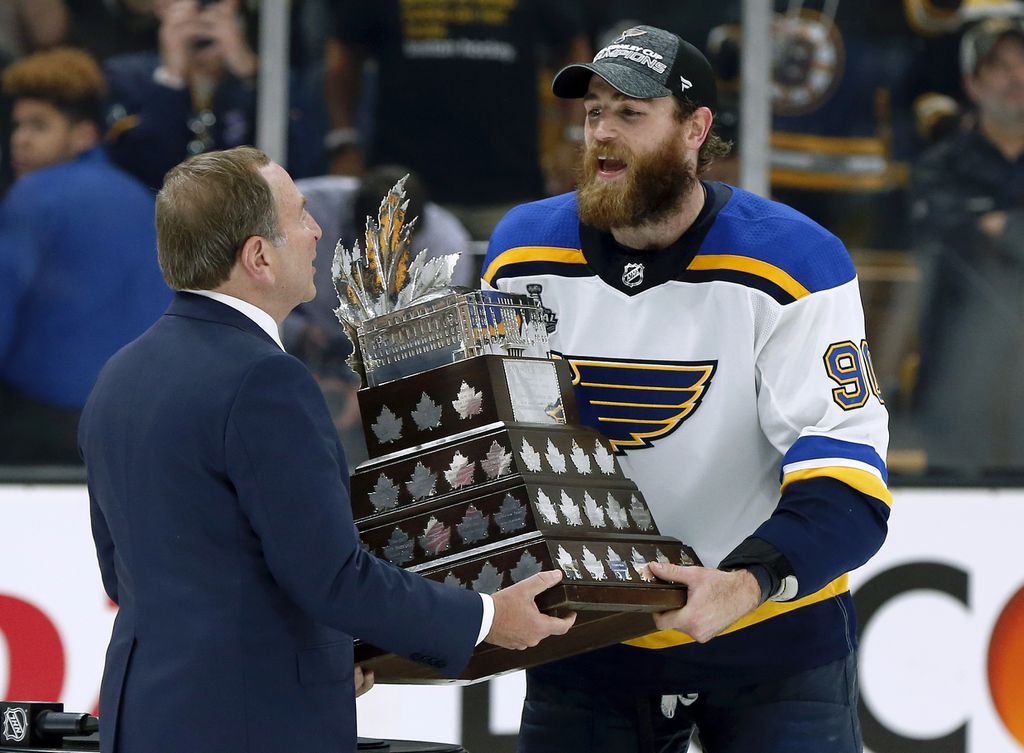 Dallas Stars
Some people may argue that the Stars' decision to trade down in the 2003 NHL Entry Draft could be the worst trade in franchise history because the Anaheim Ducks selected Corey Perry with the Stars' original pick. However, their is another trade that eclipsed that deal to land firmly on the top of the list of Stars' worst trades, and if falls in our 2010-2020 range too.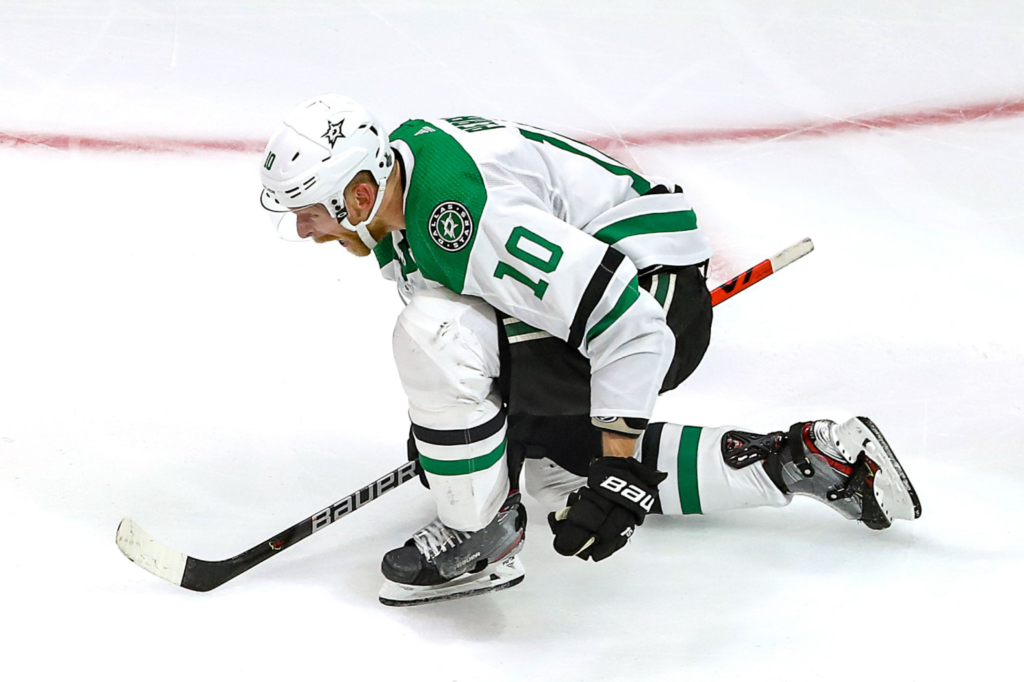 The worst deal in Stars history truly is the February 21, 2011 deal between the Stars and the Pittsburgh Penguins.
This trade saw high-scoring winger James Neal and shutdown defenseman Matt Niskanen traded to Pittsburgh for the talented but underwhelming Alex Goligoski that was even seen as a loss for Dallas from the moment it happened.
James Neal was only 23 at the time and went on to score 40 goals in his first full season in Pittsburgh. He was eventually traded for Patric Hornqvist, who would score a Stanley Cup-winning goal for Pittsburgh in 2017.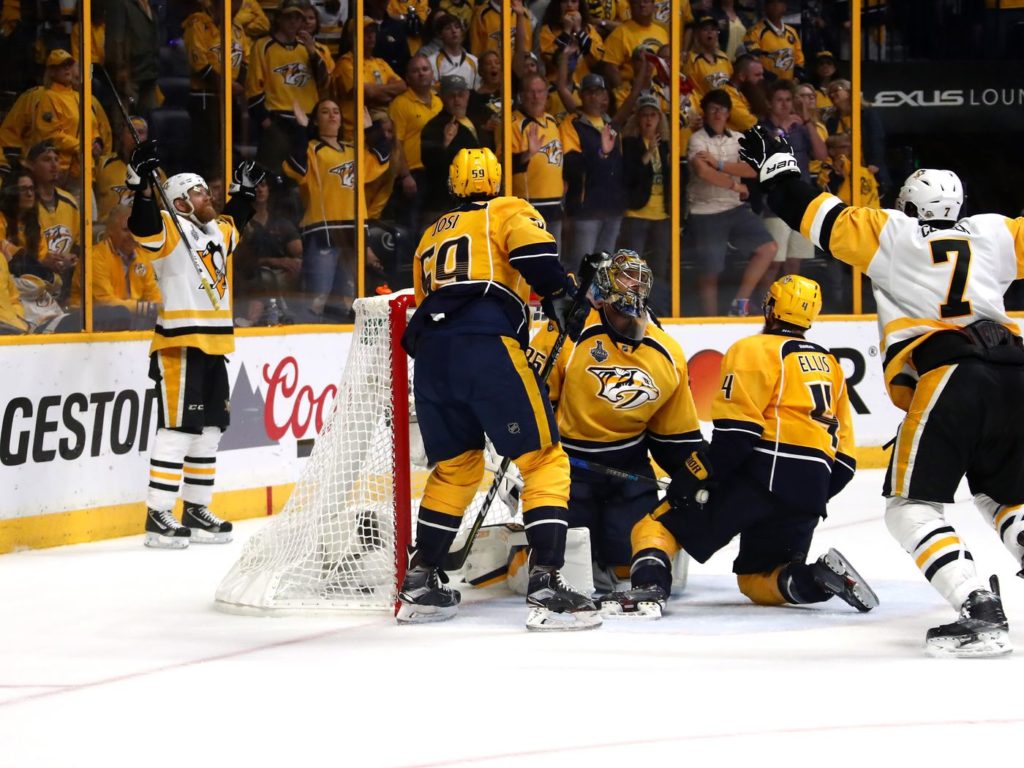 Niskanen would play several solid seasons for the Penguins before moving on to the Washington Capitals and helping them win a Stanley Cup in 2018.
Two Cup winners for a guy that was eventually traded for a 5th round pick? Sounds like a bad deal for Dallas if I've ever heard of one.
Minnesota Wild
There's no real debate to be had here.
I have to admit, Martin Hanzal's disastrous rental could make a case, but really, does it even come close to approaching the effect the Brent Burns trade had in Minnesota?
Burns had been swapping between forward and defenseman in Minnesota, and they weren't quite sure where he fit. Burns was also coming off career highs in goals (17) and points (46) and needed a new contract shortly.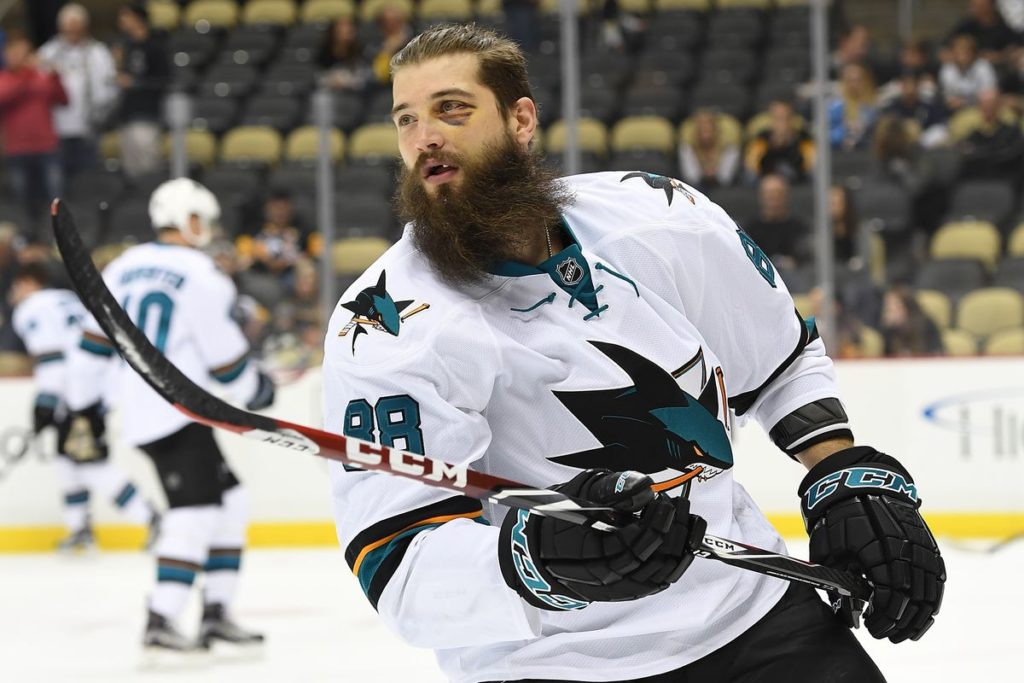 So at the 2011 NHL Entry Draft, conveniently held in Minnesota where then-GM Chuck Fletcher was looking to make a splash, the Wild made their move. The San Jose Sharks were willing to ante up for Burns's new contract and for some pieces in a trade that looked decent at the time but fell well below comparison to Burns in time.
On June 24, 2011, the Wild traded Brent Burns and a 2nd round pick (which turned into Pontus Aberg, a tweetner between the AHL and NHL) for one-time 30 goal scorer, Devins Setoguchi, then-hot-prospect Charlie Coyle (who has managed a respectable 30-40 points per season since the trade), and a 2011 1st round pick, Zach Phillips, who never made the NHL and is now playing in Poland.
Needless to say, the beard and his current team won this deal.
Nashville Predators
It's quite obvious to point out the best deal in Nashville's history, the ridiculous Filip Forsberg for Martin Erat swap, but it's a bit harder to place a spot on the worst Preds deal.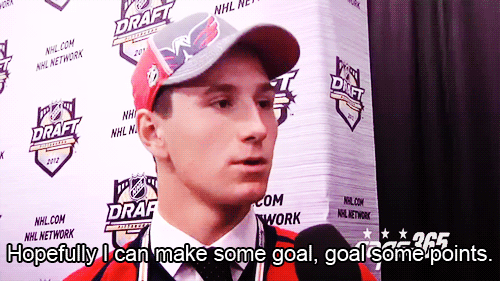 Could it be the deal that sent bonifide #1 defenseman Seth Jones to the Columbus Blue Jackets for 2nd line center (at best) Ryan Johansen? Could it be the deal the shipped the team's backbone, Shea Weber, to the Montreal Canadiens for a younger defenseman with a nearly equally bad contract – P.K. Subban?
No, unfortunately for the Preds those weren't these worst of what they have to offer. That deal, which came just over three years ago, on November 5th 2017, in a deal I mentioned earlier as a very big win for Joe Sakic and the Colorado Avalanche.
That deal saw the Predators acquire Kyle Turris from Ottawa (who had a couple of mediocre seasons in Nashville before falling off a cliff and having to be bought out) for prospect Vladislav Kamenev and top prospect Samuel Girard – who is now a bonifide top four defenseman who can step into the top two if injuries arise.
Nashville needs to find a top line center, but so far Johansen and Turris haven't proven to be it. Matt Duchene, the other big part of that three-way trade who signed as a free agent with Nashville in the summer of 2019, also hasn't filled the role completely.
The trade wasn't catastrophic at the time, but it's certainly not aging that well either.
St. Louis Blues
The Blues worst trade (in the last decade) also happens to be one of their most recent trades.
I guess you could argue the 2014 trade for Ryan Miller has a bad idea in hindsight, but it still has nothing on the worst deal the Blues have done in the past decade.
On September 24, 2019, the St. Louis Blues decided to trade serviceable defesenman Joel Edmundson, high-level prospect Dominik Bokk, and a 2021 7th round draft pick the the Carolina Hurricanes for #4/5 defenseman with some power play upside, Justin Faulk.
At face value, the deal doesn't look good, with the Blues having to give up a player who was almost an equal to Faulk, plus a top prospect, and a draft pick on top of that. It gets even worse, however, once you realize that the Blues signed Faulk to a ridiculous seven year deal that averaged $6.5 million a year and was the main reason they couldn't re-sign Alex Pietrangelo.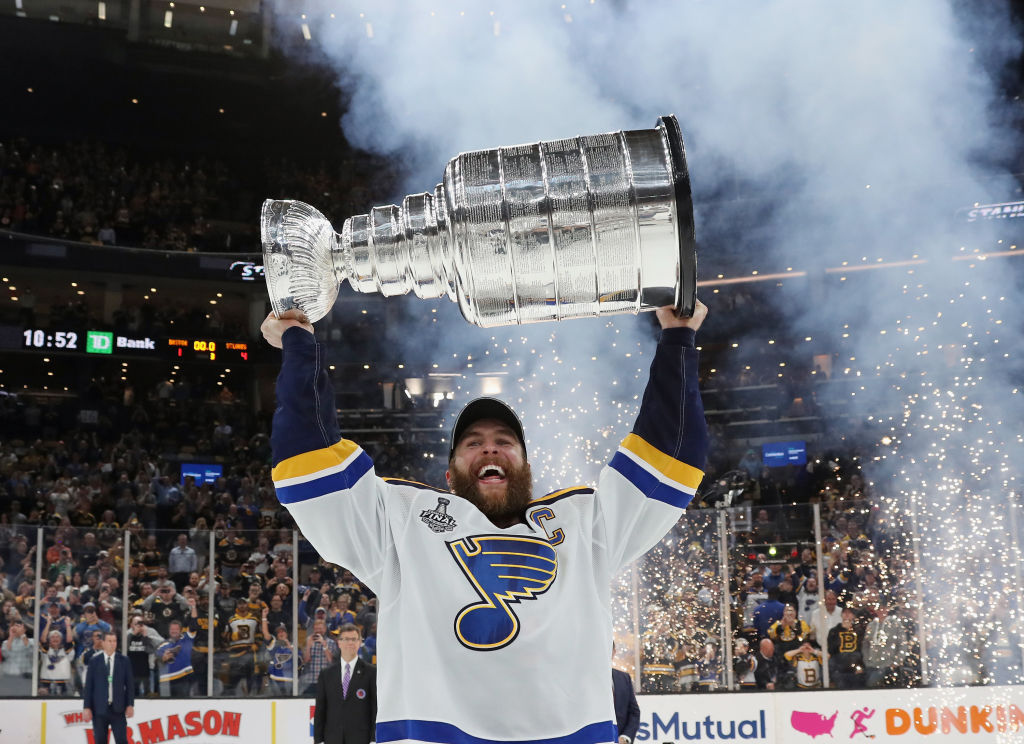 Winnipeg Jets
The Jets have a long history of bad deals, with the original Jets (now Arizona Coyotes) having traded Teemu Selanne to the Anaheim Mighty Ducks, sending Detroit legend Kris Draper to the Wings for $1, and the predecessor of these jets, the Thrashers, making their fair share of bad deals as well.
There's also rumors the Jets are looking to move Patrik Laine, which could turn out like the Selanne deal. Usually the team trading the superstar ends up losing the deal.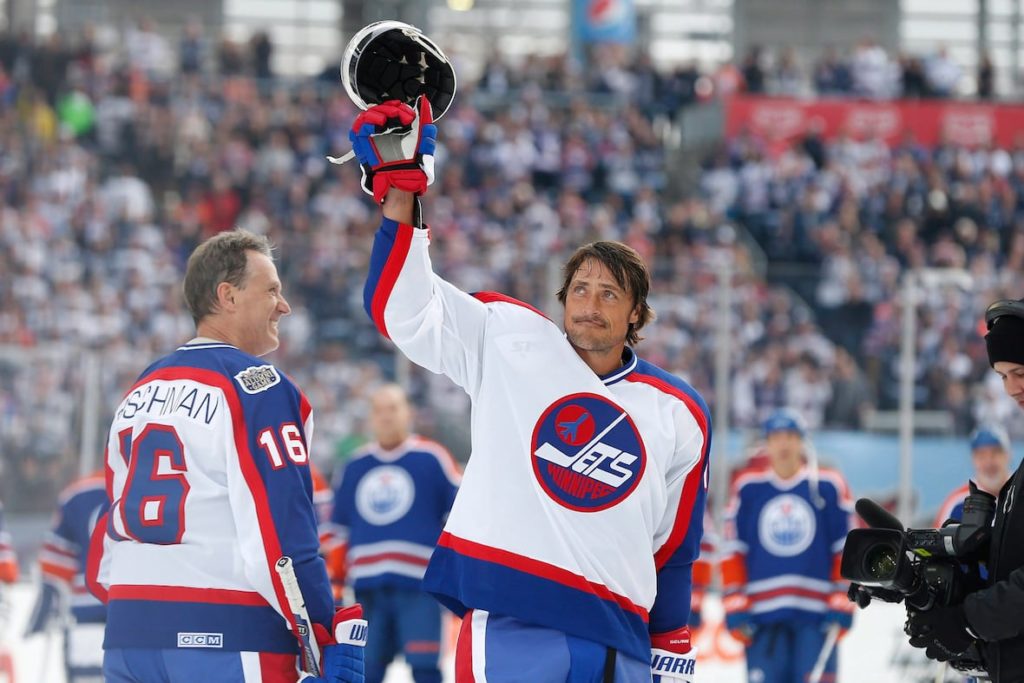 The reason I brought up the Thrashers history of bad trades, and losing trades of superstars, is that you have to go back to the franchise's time in Atlanta to find a deal the team truly lost.
I guess you could say that GM Kevin Cheveldayoff's 2013 bet on Devin Setoguchi was a loss, but they traded a 2nd round draft pick for 75 games and 27 points from Setoguchi which is more than the 0 NHL games and 0 NHL points the Wild got from that 2nd round draft pick (Vitek Vanecek).
But really, the last big loss the Jets franchise had came back as their first trade of the decade, on February 4, 2010, when they were still the Thrashers.
Ilya Kovalchuk was a superstar in the NHL at that time, posting 91 points in the season prior to the trade (2008-09), while also holding two seasons of 52 goals to his name. So when it came time for a new contract, the Thrashers wanted to keep their man. However, Kovalchuk wanted more than what they could offer – reportedly turning down a 12 year, $101 million contract and a 7 year, $70 million contract. Both options would have made him the highest paid player in the NHL at the time.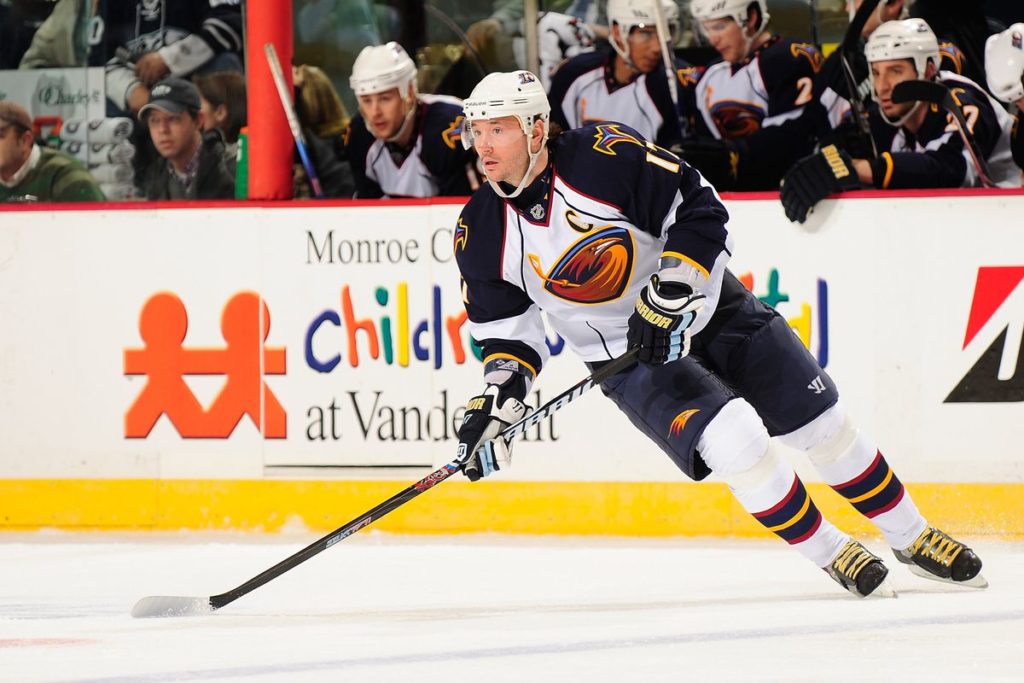 So on that February day in 2010, the Thrashers sent Kovalchuk, prospect Anssi Salmela, and a 2010 2nd round pick that turned into Jon Merrill. After the deal, Devils GM Lou Lamoriello extended Kovalchuk to the monstrous, laughable (and scary cap violating) 17 year, $102 million contract that the NHL blocked, before the NHL let the two sides sign an almost as ridiculous 15 year, $100 million deal.
So even though the Kovalchuk eventually retired (for the first time) and the Devils voided the contract, he still scored a lot of points for them, including 19 points in 23 games during their 2011-12 Stanley Cup Finals run.
As for the Jets, they received a mixed bag of players, prospects and draft picks. The highlight of the deal turned out to be steady defenseman Johnny Oduya, who would play 109 games for the Thrashers and 63 games with the Jets before he went on to win two Cups in Chicago.
Prospects Niclas Bergfors and Patrice Cormier were both thought to be his-end prospects at the time, and solid building blocks for the Thrashers to get back. However Bergfors would only play 79 games over two seasons in Atlanta and retired from the NHL in 2012, while Cormier spent eight season in the franchise, but would only play 49 games in the NHL, recording a measly 5 points.
The Jets did also get a 1st and a 2nd round pick in the deal as well, but their first round selection, Kevin Hayes, didn't end up making the NHL until 2014-15, and by that time he was with the Rangers. Their 2nd round pick from New Jersey was Justin Holl, who ended up not become an NHL regular until this past season in Toronto.
All-in-all, not a great return for the face of your franchise, captain, and league superstar.
Stay tuned next week for the worst trades from another division in this four part series!