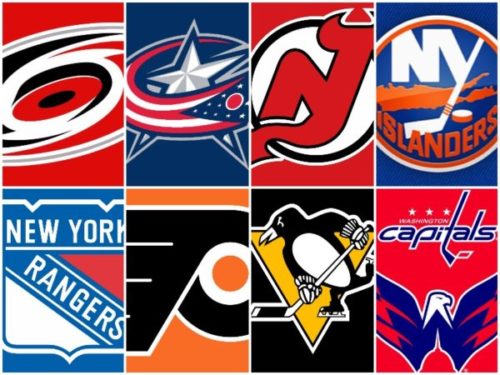 As with the other divisions, the idea is what would your team ask for if they were sitting on Santa's lap. Santa's lap is getting a little sore from all of these franchises hopping on and off the last few days. Let's get him through this one last day as quick as we can.
For the wish lists of other divisions you can find the Atlantic here, the Central here, and the Pacific here.
The Metropolitan Division
Washington Capitals: Clearly the Caps have had some electrolytes and gotten over their Stanley Cup (and Ovie's vodka) hangover – even if Evgeny Kuznetsov had a little bit of partying left in him. That said, the Caps are firing on all cylinders right now with a 26-6-5 record for first in the NHL and John Carlson 9th in NHL scoring with an incredible 47 points in 37 games. The Caps could look to add a depth piece in the event of an injury, but really their biggest wish should be to rekindle that 2018 magic and hope they keep on playing as well as they are.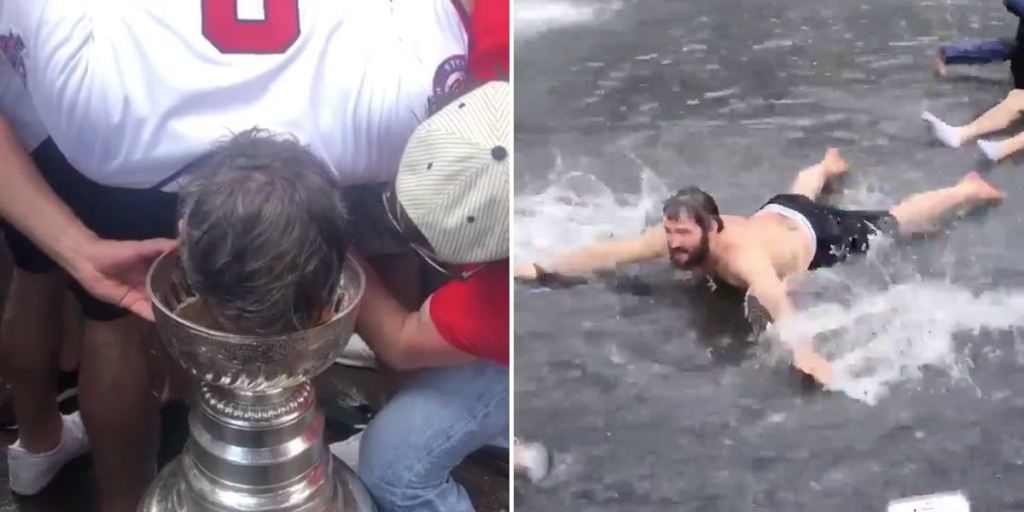 New York Islanders: Taylor Hall. The Isles were in on the Hall sweepstakes and he definitely would have addressed a glaring need. The Islanders are 2nd in their division, third in the conference, and fourth overall in the NHL, but that mostly has to do with Barry Trotz stellar defensive play. The Islanders are currently only 23rd in the NHL in goals for (100). Hall would have helped tha but with him off of the market the best option is to hopefully find another well-rounded forward closer to the trade deadline. That sounds easier for Santa than to give them 1-0 or 2-1 wins every night.
Carolina Hurricanes: The Canes are playing incredible hockey this season. They are top 10 in goals for (10th) and goals against (5th). They are top five in both power play (5th) and penalty kill (3rd). And this is all after trading their defence man who was their franchise scoring leader at the position, Justin Faulk. So for the team that has so much that they can afford to offload a franchise icon, what do you ask for? More butts in the seats. Carolina ranks 24th overall in league attendance and could use a few more fans in the seats to cheer them on as they get more successful.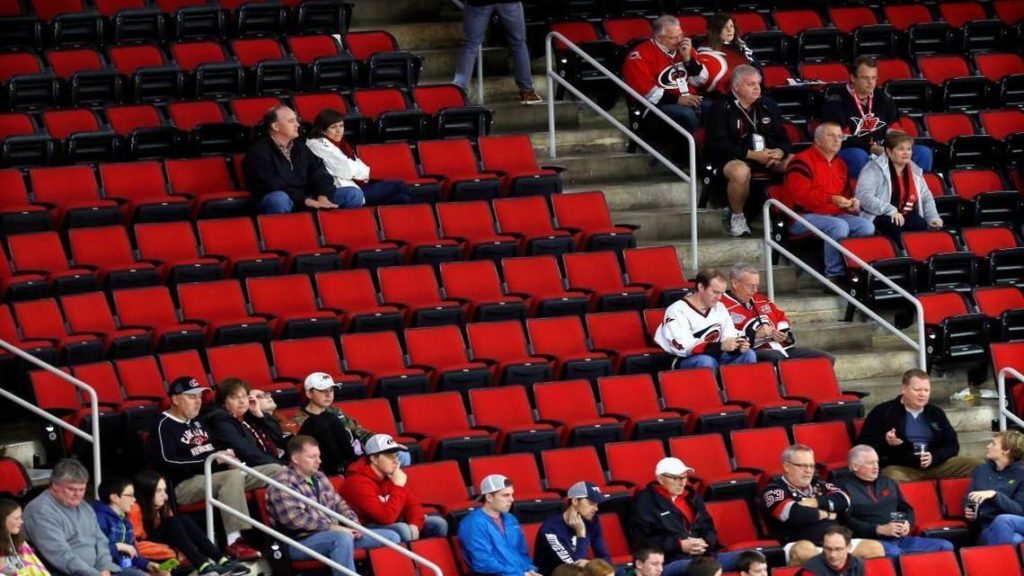 Pittsburgh Penguins: Taylor Hall. GM Jim Rutherford is known to like to make a splash, so having a one-two punch of Jake Guentzel and Taylor Hall would be amazing, especially with the previous solution to Phil Kessel's absence, Alex Galchenyuk, being stuck at only two goals on the year. Maybe Santa could find a way to sneak in another high-profile deal for GMJR for someone like say, Chris Kreider? Another natural fit down the left wing and on an expiring contract, Kreider would seem like a natural selection for the top of the Christmas list behind getting Crosby back and fully healthy.
Philadelphia Flyers: Taylor Hall. Although the Flyers are 18th in goals (112) and could use a jolt, and their defence doesn't inspire any sort of confidence, neither would be their main wish if they were sitting on Santa's lap. Carter Hart has been the answer to the goaltending questions they have been facing since the 90s with Ron Hextall. At least, that is the hope. So Hart's ability to continue to develop and continuity to last more than a year or two would be top of the Christmas list in Philly.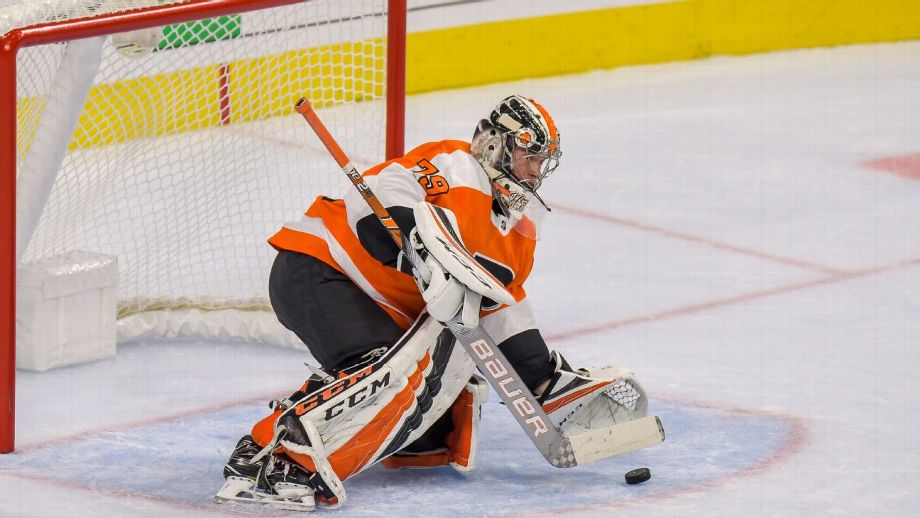 New York Rangers, Columbus Blue Jackets, and New Jersey Devils: This might seem like a bit of laziness to lump all three into the same paragraph, but all three are facing lost seasons. The Rangers are 28th in goals for (95) and 23rd in penalty kill percentage (77.9%). The Blue Jackets are 26th in goals for per game (2.64) and are 24th in power play percentage (17%). And the New Jersey Devils are an absolute dumpster fire at 30th in goals for (83), 28th in goals against (123), 29th in power play percentage (13.3%), and 21st in the penalty kill (79.4%). It's obvious the Devils would be begging Santa, but the Blue Jackets, and Rangers would also be hoping to trade away some assets, get some draft picks, and finish as low as they can in the standings to draft a high-end prospect. The good news is all three teams have some good pieces and decent prospects and could turn it around in a couple of years instead of the five year totally rebuild window you always hear about.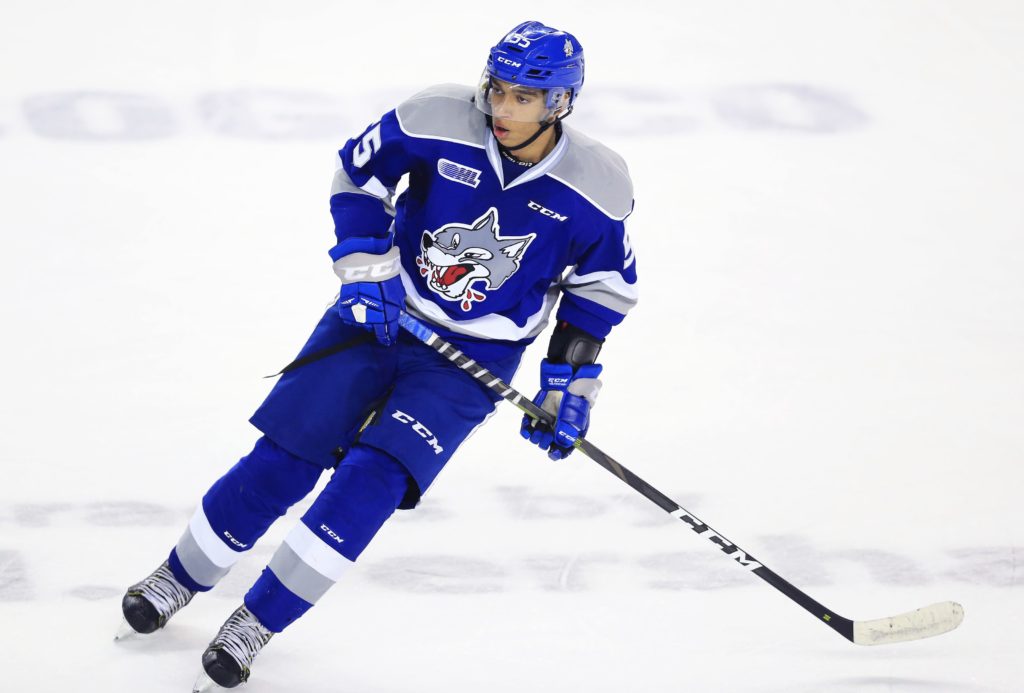 That's it for our 2019-20 NHL Christmas Wish List series. See you next week for a special World Juniors Throwback Thursday!
Love Reading About Hockey?

Subscribe to keep up-to-date with the latest and most interesting hockey news!
| | |
| --- | --- |
| | We hate spam just as much as you |