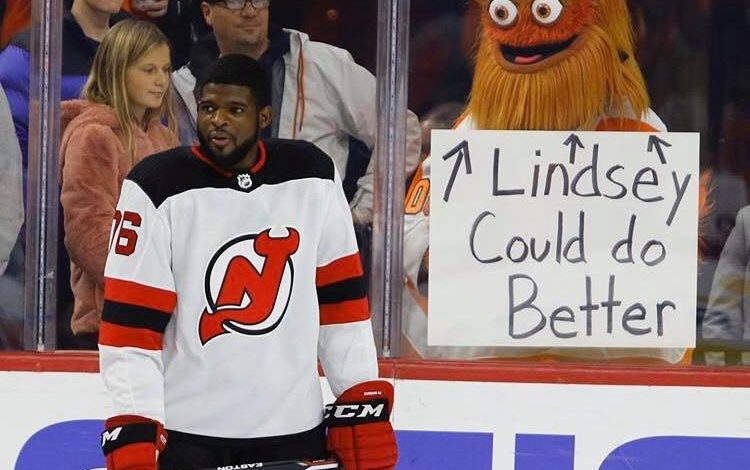 The season is a week old and people have already started making wacky prognostications and deciding who is, and who isn't, a contender based on a week's worth of results. In the week the season has been open some teams have played an incredible four games in seven days (Toronto, San Jose, Dallas, Winnipeg, Washington, and Carolina). The Chicago Blackhawks have only played one game. There are also 9 other teams that have only played two games.
That first paragraph is just to show you how extremely inaccurate the first week of the season can be. Some teams have trends starting and other teams are seeking to see what their lineup will be like on the second or third game of the season.
This week will be a fun look at some crazy stats that mirrors the fun overreaction article I wrote after the first day of games a week ago Wednesday.
As promised in the last article, I wanted to provide a fun look at teams and how fans could perceivably overreact to them after the first four games of the season. This article is the same, however it is based on the first week of the season, as opposed to the first day.
For this week's article, I'm going to pose a brief overreaction for 15 of the 31 teams AKA the first half of a two part article. It may be based on (current) facts, but this is all based on fun. Without boring you further, the first week of overreactions are:
Anaheim Ducks:
Almost everyone predicted a bottom third finish for the Ducks, however an amazing 3-0-0 start that is (currently) tied for second in the league means they might just be a serious cup contender. After all, they are currently slated to go 82-0 in the regular season.
Arizona Coyotes:
Phil Kessel and the Coyotes are currently 0-2 and Phil has only one assist, or a 41 point pace. The Thrill is only two games away (998) from 1000 career games, so chalk him up as "too old" and "past his prime." Hell, at this stage he may as well have played since Thriller came out. Just give up Phil, like everyone has on Arizona.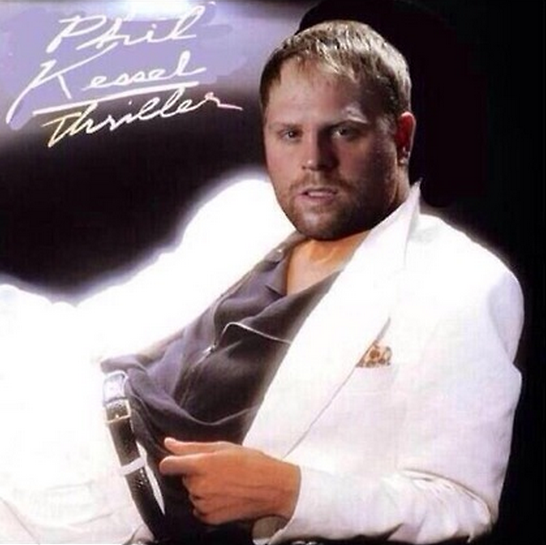 Boston Bruins:
The Bruins have the second most games played (3) and are undefeated so far. Based on current paces, they are going to go undefeated while only scoring 191 goals, which would have finished dead last a season ago.
Buffalo Sabres:
Jack Eichel scored two goals and added two assists last night against the Montreal Canadiens. That give him seven points in four games, or a 1.75 point-per-game pace. If he averaged that over his career it would be the third highest total ever after Wayne Gretzky and Mario Lemieux. It's four games into his fifth season (where so far he has average 0.91 points-per-game), why not keep this ridiculous pace up for another 15 years?
Calgary Flames:
The Flames are the most mediocre team of all teams through three games this season. They have one win, one loss, and one overtime loss. They have nine goals for and nine goals against. They are averaging three goals for per game and three goals against per game. Based on this expect the Flames to finish the season with a 27-27-28 record.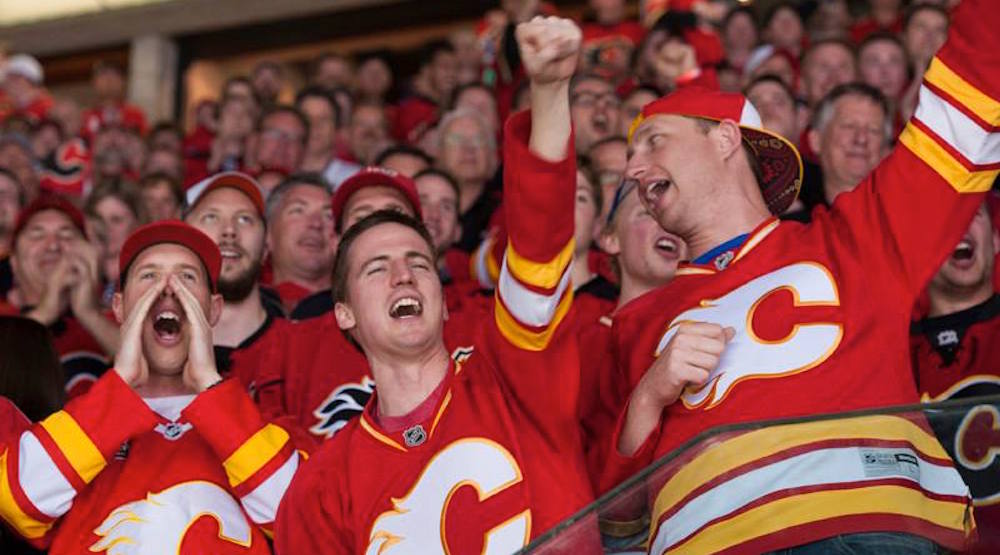 Carolina Hurricanes:
The Canes are a perfect 4-0 this season. Undefeated. Leading the league with a whopping 8 points. Sniper Andrei Svechnikov is leading the way with 0 goals, but 6 assists. This means the highly-touted goal scorer will end up with 0 goals, while pacing the league's best team. Carolina Hurricanes, 2019-20 Stanley Cup Champions., you heard it here first!
Chicago Blackhawks:
The Blackhawks have played one game, in Europe, which they lost. I don't know how to overreact to this, because it's ONE GAME. OMG THE HAWKS ARE TERRIBLE, THEY LOST THAT ONE TIME.
Colorado Avalanche:
Everyone's pre-season dark horse Cup pick, the Avs have justified the love through two games with a perfect record. They've done so while tied for second in the league (with the LA Kings?!?) with 4.5 goals for per game. MacKinnon for the Hart! Clearly based on these two games it's a good bet.
Columbus Blue Jackets:
The Jackets are 1-2 through three games. This seems like a pretty good pace based on the fact they lost half of their team (and most of their scoring) in the offseason. Plus they have a guy name Elvis in net.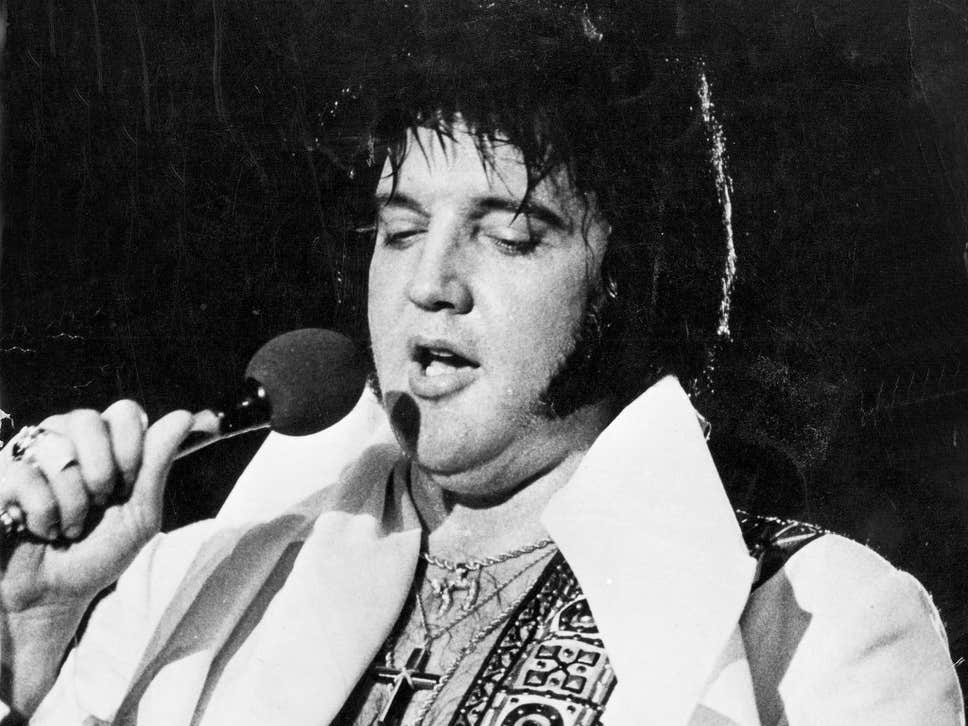 Dallas Stars:
After signing consistent-but-declining goal threats Joe Pavelski and Corey Perry the Stars looked like prime candidate for true Western Conference contender. However, since starting the season 1-3 they clearly are one of the worst teams in the league and should blow it up, right?
Detroit Red Wings:
The Wings are way ahead in the rebuild after sporting a .667 wining percentage through three games. More importantly Anthony Mantha has five goals in three games, including a four goal effort. Clearly Mantha is poised to break out in his fifth NHL season, and could even challenge James Neal for the Rocket Richard Trophy.
Edmonton Oilers:
Since we brought up the Rocket Richard trophy in the last paragraph, it only makes sense to bring up the resurrected career of James Neal. He is now on Edmonton's top power play with McDavid and Draisaitl, which can only mean his four goal outburst a few nights ago, and his 164 goal pace through three games, is totally reasonable and expected. Especially after my prediction of at least 25 goals before the season.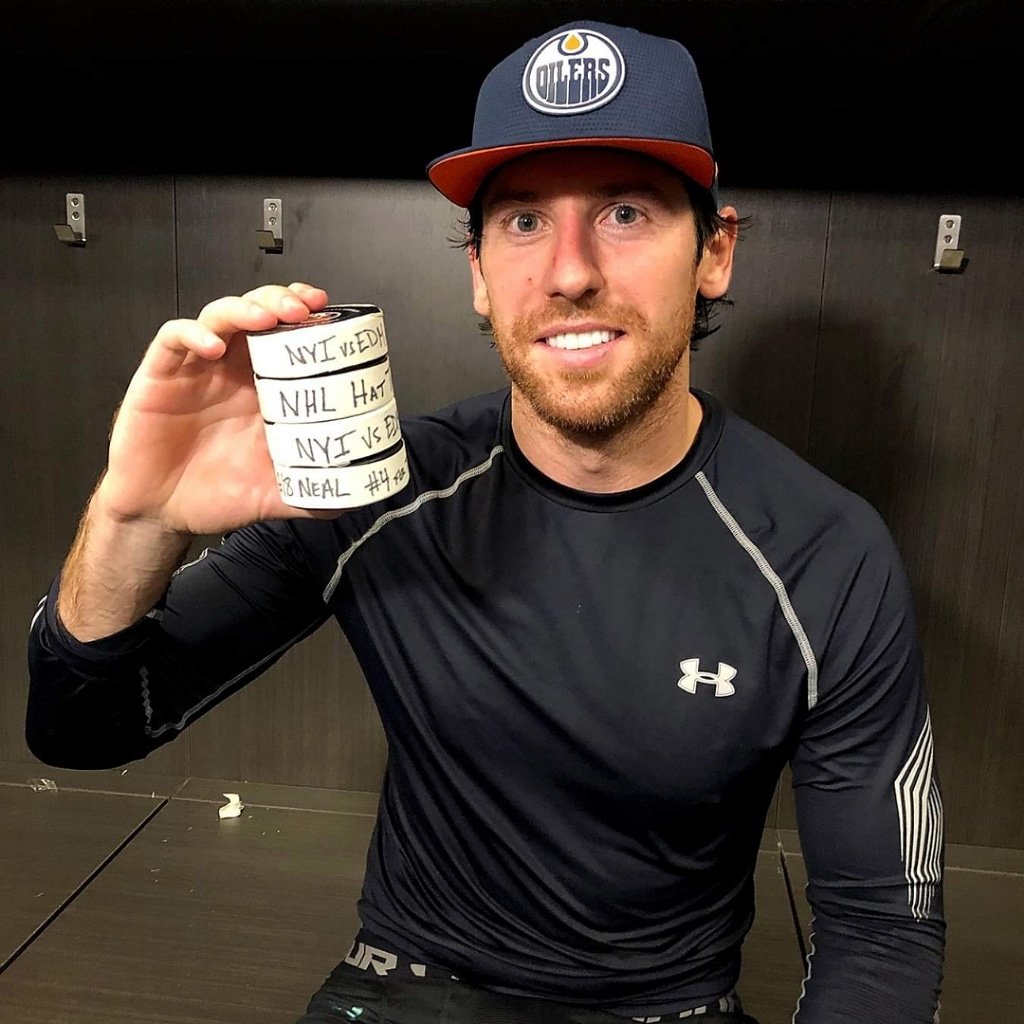 Florida Panthers:
The Panthers were another dark horse favourite of offseason gurus. Especially after adding top five goalie Sergei Bobrovsky to the mix. This makes it even more of a surprise that the Panthers are tied for second-worst goals-against-per-game-played at 4.67 GAGP through three games. Obviously this is the worst goalie contract of all-time after three games.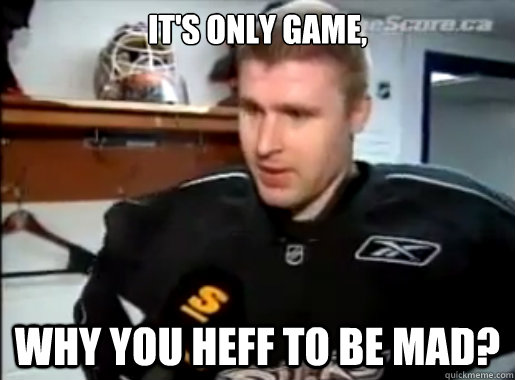 Los Angeles Kings:
The LA Kings were challenging the Flames for most mediocre team after two games, with one win, one loss, nine goals for, and nine goals against. However the Vancouver Canucks had to show up and reveal the pretenders that they after embarrassing the now-bottom-feeding Kings 8-2. It's not an overreaction as much as fact, but clearly the Kings have one of the best, if not the best, shots at landing the #1 draft pick after this season. Come on, if the Canucks can beat you that bad, maybe you should just give up.
Minnesota Wild:
Another team that could challenge the Kings for worst team is the Wild. Even after the inept Paul Fenton was replaced with Bill Guerin, the team is still set up to be less than sum of its parts, with aging veterans Eric Staal, Zach Parise, Ryan Suter, and now Mats Zucarello "leading" the way. 0-2, 2.00 goals for and 4.5 goals against through two games? Expect a long season in the State of Hockey.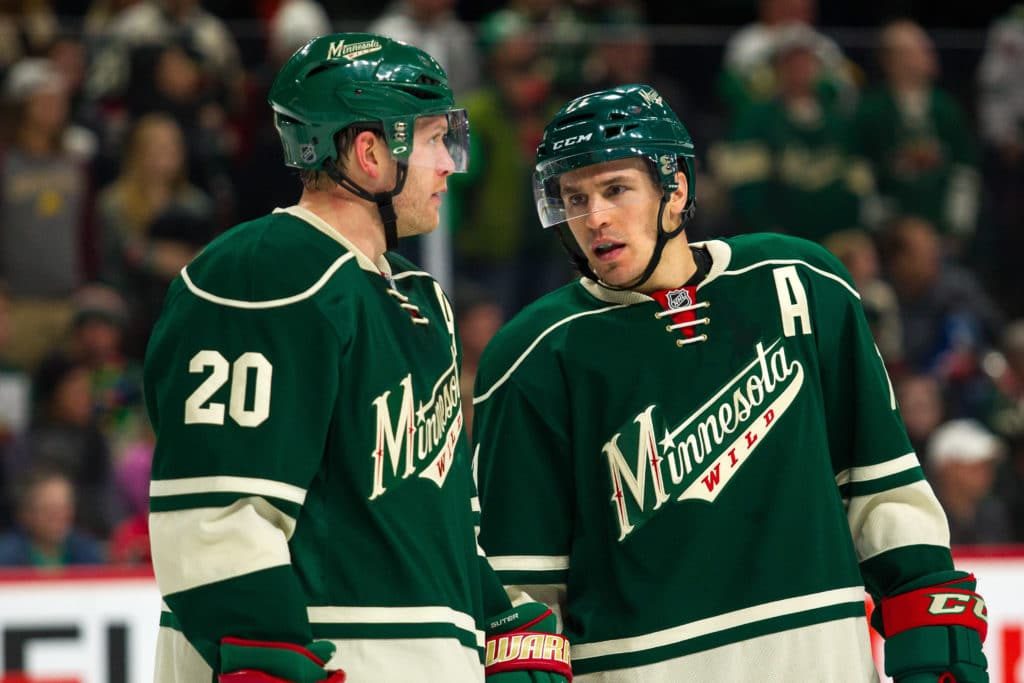 Stayed tuned for next week's early overreactions!