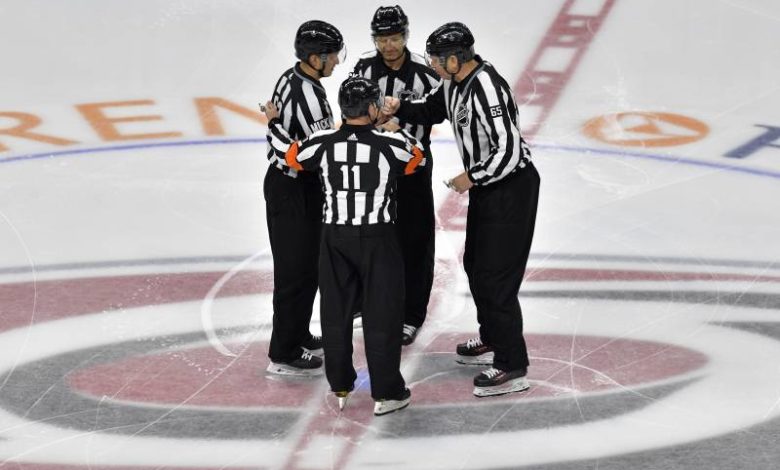 Welcome to my review of my season preview predictions!
Some of you may remember I tried to make "Positive Predictions" for each team before the season, writing first about the Metropolitan and Central divisions, followed by articles on the Pacific and Atlantic divisions.
Some of my predictions I'm quite proud of how spot on I was, while some of my other predictions you and I can laugh at how off the mark I was. Some other ones are undecided, or still could go either way. At the half way point of the season I judged myself (I never said this article was a democratic process) to have been right or very close on 15 predictions, very wrong on 9 predictions, leaving 7 predictions that are semi-right, semi-wrong and/or still need time to play out.
For the time being, I'll review 8 predictions that have no hope in coming true, with a second article in the next few days on 8 predictions I got spot on.
Let's start with what I got wrong so I can feel good when I redeem myself next article.
WHAT I GOT WRONG
Ouch. It feels worse to look at when it's bold and italicized.
Nashville Predators
What I predicted: Nashville's power play would jump to the top 15 in the league from their awful, dead-last finish a season ago (12.9%).
What happened: The Predators added Matt Duchene and I thought the power play would get some extra juice. Unfortunately Nashville's special teams didn't much -they're currently 24th overall at 16.8% – the dry well of scoring and shaky goaltending even led to Peter Laviolette being fired. Even after the shake-up, I'm not sure John Hynes is the answer that will turn around this prediction.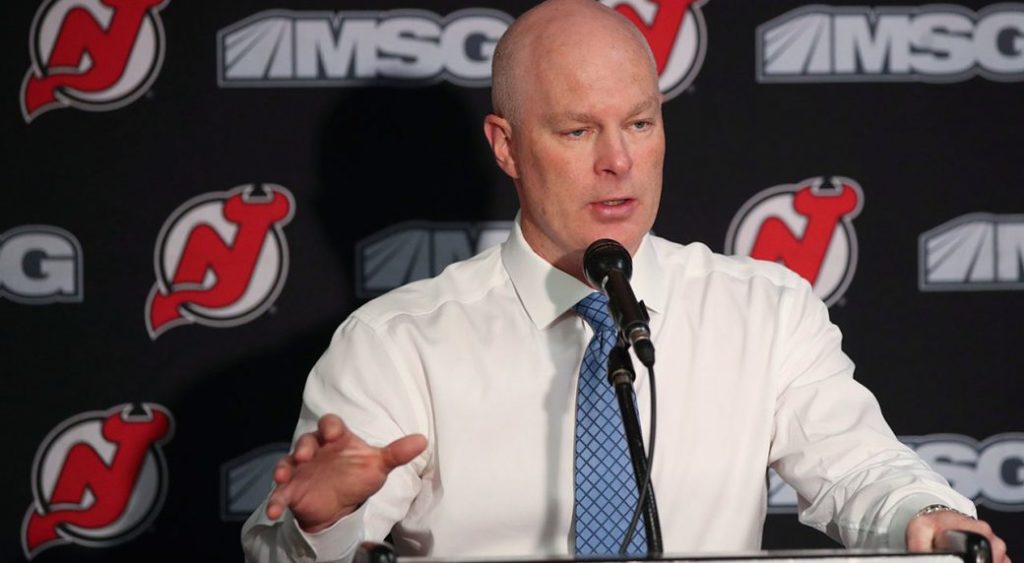 Minnesota Wild
What I predicted: Devan Dubnyk would continue his workhorse load and consistency on his way to a 35 win season.
What happened: Dubnyk missed over a month with a lower-body injury and was granted a personal leave on Tuesday as well. He's never really had a chance to get on track this season, leaving him with only eight wins on the season. Backup Alex Stalock actually has one more win (9) due to Dubnyk's absences from the crease. He might have a shot at 20 wins depending on the length of the personal leave, but 35 isn't happening.
Pittsburgh Penguins
What I predicted: Sidney Crosby would build on his 100 point, 35 goal season and get to 40 goals this season for only the third time in his career.
What happened: Crosby underwent surgery for a hernia in mid-November and hasn't played since. He's only just nearing a return now, probably later this week. In the 17 games he did play, Crosby only managed 5 goals on a career-low 10.9% shooting percentage. It's hard to bet against one of the best players of all-time, but he'd need nearly a goal-per-game for the remainder of the season to get to 40 goals. No way.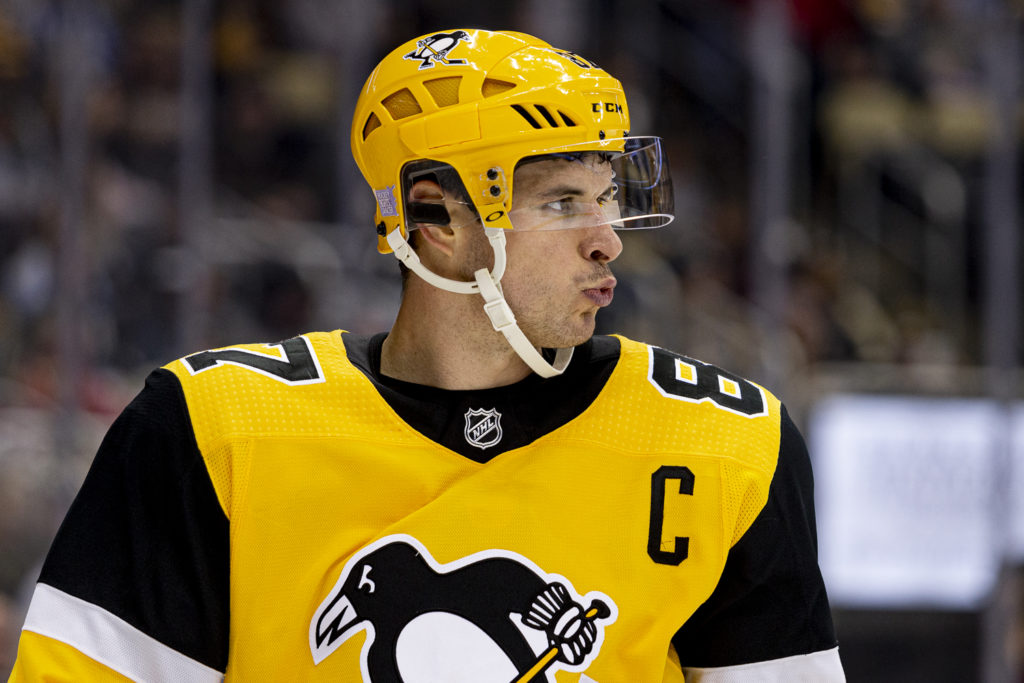 New Jersey Devils
What I predicted: Expecting more goals from a team that added P.K. Subban, Nikita Gusev, Wayne Simmonds, and Jack Hughes to a core that had Nico Hischier, Kyle Palmieri, and Taylor Hall seemed simple at the time. I went ahead a guessed a major bump up from their 25th ranked 2.56 goals/game from last season to 3.00 goals/game based on the new firepower.
What happened: The Devils are a dumpster fire this season, even if they have shown a bit more life since the trade of Hall and the dismissal of Hynes. Not only did they not improve on their 2.56 goals/game, but they have actually fallen to 2.54 goals/game – third-worst in the NHL this season.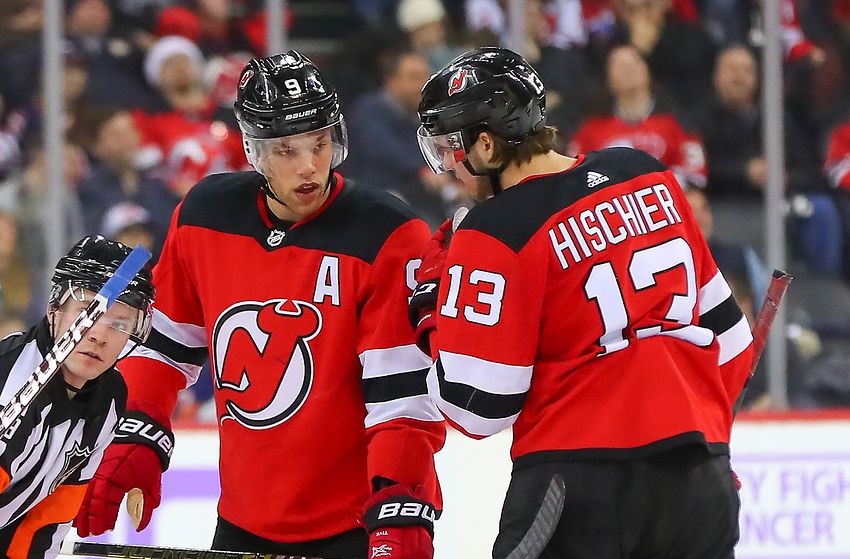 San Jose Sharks
What I predicted: I predicted Martin Jones would improve on his ghastly .896 save percentage (sv%) to .912 sv%. He couldn't be that bad of a goalie, could he?
What happened: He is that bad of a goalie. Just ask the Sharks after they blew a 4-2 lead over the Capitals the other day, even though the Sharks held that lead with a minute left to play. He's actually gotten worse this season, currently sporting the 60th (you read that right) ranked .890 sv%.
Anaheim Ducks
What I predicted: I had really high hopes for Ondrej Kase after a lot of his underlying numbers suggested a breakout season was on the horizon. I thought so much of him I was going to predict 25 goals, but actually bumped my prediction up to 28 to put more chips in the middle on this bet.
What happened: Kase has been what he always has been, injury-prone and inconsistent. As of Monday he's currently sitting with 3 goals and an incredibly low 3.2% shot percentage. I would say 28 goals is an impossibility at this point.
Update: On Tuesday Kase scored two goals to give him 5 on the season! Still losing this one.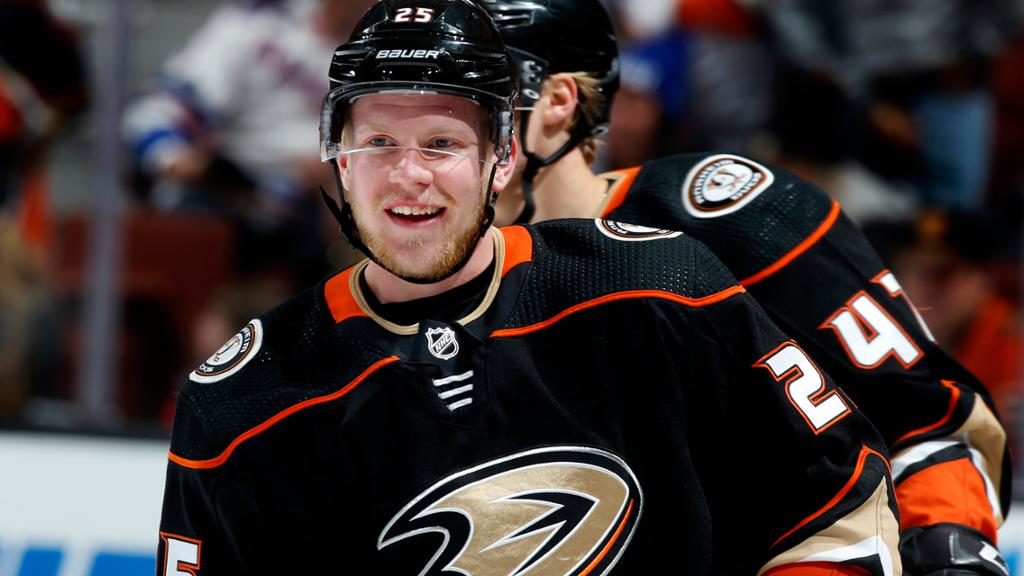 Dallas Stars
What I predicted: After a decent season last year in which they almost ousted the eventual Cup champion St. Louis Blues in the second round (they lost in game 7 in double overtime), there were lots of high hopes in Dallas. I, for one, thought that after having a misfiring offence for most of last season, that Tyler Seguin, Jamie Benn, and Alex Radulov would rebound, especially with more depth like Corey Perry and Joe Pavelski added to the mix. After finishing 29th ranked with goals/game (2.55), I predicted the Stars would fall in line with my same prediction for New Jersey above – close to 3.00 goals/game.
What happened: The Stars have got some depth scoring now and Tyler Seguin is doing his part, however Jamie Benn hasn't rebounded, and John Klingberg had a horrendous start to the season as well (although he has performed better since returning from injury). Add in the mid-season coaching change and Rock Bowness's preferred defensive systems and you have a recipe for a not-so-great offence. The Stars are performing slightly better than last season at a 25th-ranked 2.69 goals/game, however that isn't anywhere near
Detroit Red Wings
What I predicted: This is one of those predictions that I really went out on a limb and it really hasn't paid off. I couldn't expect too many great things out of Detroit, however the whole point of the predictions were "Positive Predictions." After a 10 game call-up last season, in which he posted a goal and six assists for seven points in 10 games, I thought I would continue some of that this season. I went way out and predicted 50 points from Hirose in his full rookie season.
What happened: As much as I was hoping for at least one feel-good story out of Detroit, almost nothing has went right this season for them. They have a historically-bad 30 points through 44 games, and Hirose hasn't faired much better. He has currently sitting at nearly the same stats as last season (two goals, five assists), however that was through 23 games. He also will have hard time trying to improve on those stats, after being sent down to Detroit's AHL affiliate, the Grand Rapids Griffins, at the begging of December.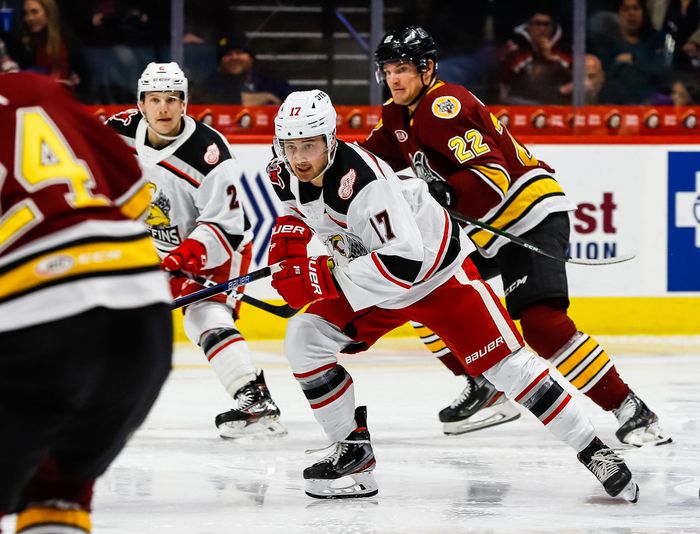 All stats from NHL.com, HockeyDB, or linked articles. Stats reflective as of Tuesday, Jan. 6 unless otherwise noted.
Love Reading About Hockey?

Subscribe to keep up-to-date with the latest and most interesting hockey news!
| | |
| --- | --- |
| | We hate spam just as much as you |