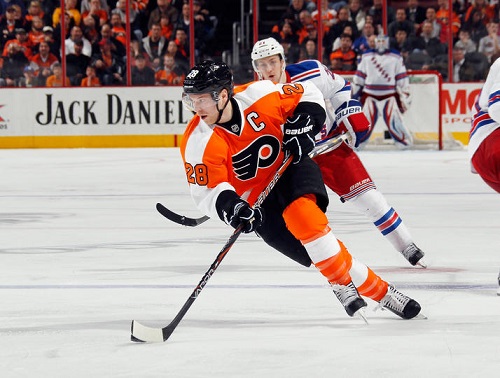 Claude Giroux will remain a Philadelphia Flyer for quite some time.
The Flyers captain has agreed to an eight-year extension that is worth $66.2 million and includes a full no movement clause. He will be paid $8.275 million per season.
Claude Giroux has become the top offensive threat on the Flyers and had 13 goals and 48 points in 48 games last season.
The Flyers parted ways with Mike Richards and Jeff Carter in 2011 knowing that Giroux was up and coming. The 25 year old had 21 points in 23 playoff games during the team's cup run in 2010. He followed up the next season with 25 goals and 76 points in 82 games played.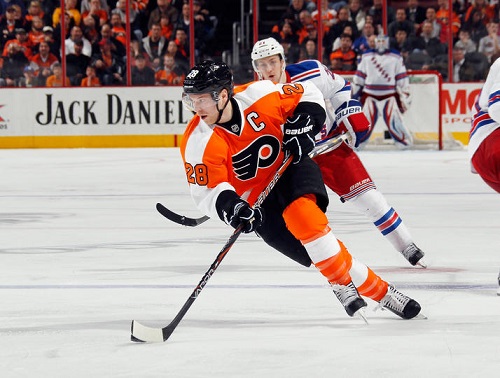 Giroux has spent all six years of his NHL career in Philly where he has amassed 291 points in 333 games.
Claude has also been remarkable in the post-season where he has 55 points in 50 career playoff games. Giroux went on a tear in the 2012 playoffs where he had 17 points in 10 games.
The Flyers have made several big moves this off-season including the signings of Vincent Lecavalier and Mark Streit. They have also bought out Danny Briere and Ilya Bryzgalov.